The COVID-19 pandemic has had an impact on almost every aspect of life. Whether it may be online classes, not being able to work out at the gym, canceling that trip you had planned, or many other worse possibilities out there, there is one aspect that you probably have not thought about – marketing. 
With the majority of schools around the United States being fully or partially remote, many companies have had to make a shift in how they market to college students, especially on campus. Adam Grant, the CEO of Campus Commandos, a college marketing agency based in Detroit, recently brought this shift to my attention.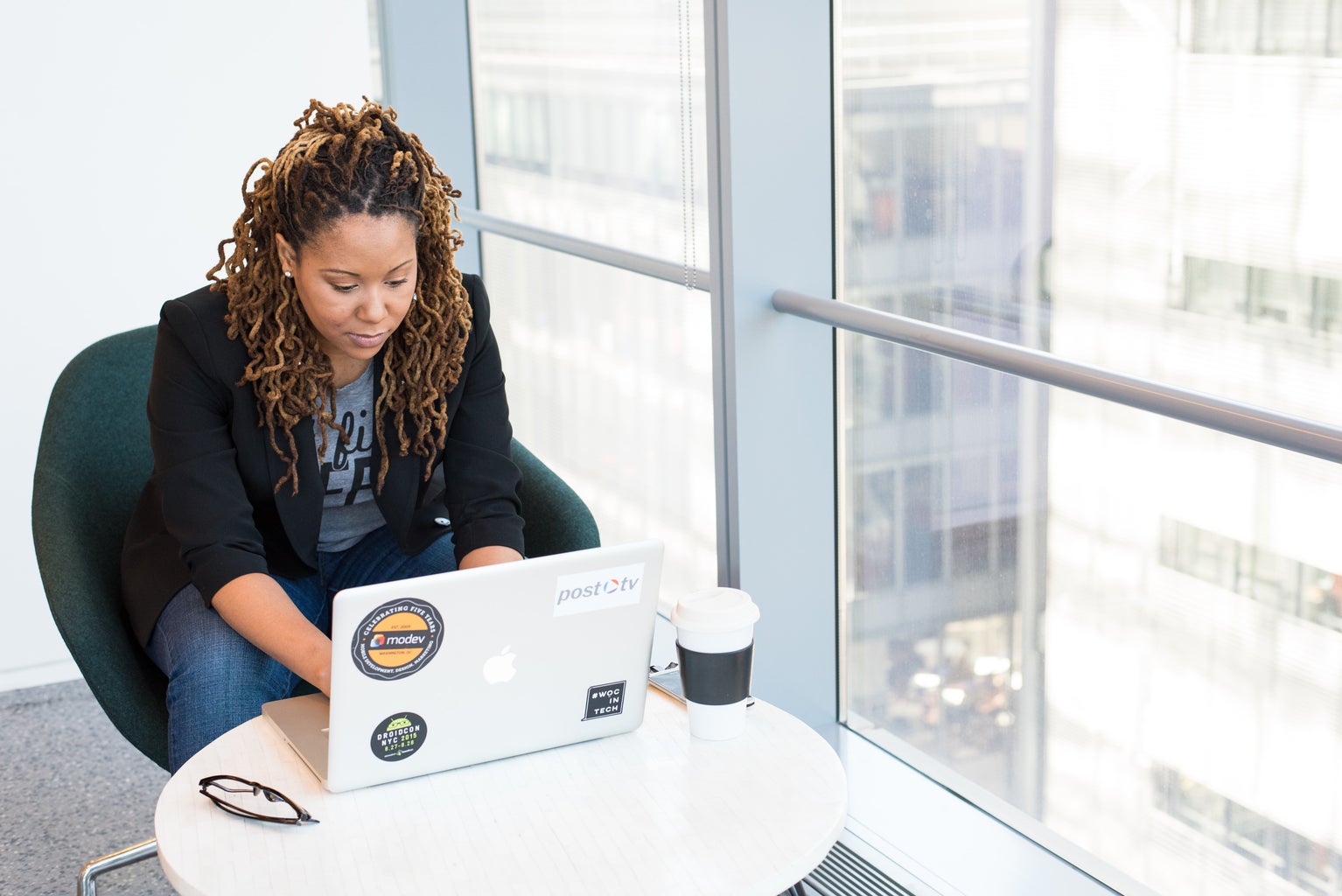 Starting by looking at just how many schools have shifted their style of instruction due to the Covid-19 Pandemic in order to see the changes that are taking place in the marketing world, Grant pointed me to Davidson College's College Crisis Initiative (C2i). This looks at data for around 3,000 colleges. Here it shows that 4% of schools went in person only, 10% went online only, and 3% were unknown. This means that a majority of universities and colleges around the nation have switch to a mix of both online and in-person instruction. This means that a lot of college student are not on their respective campuses. 
With the majority of students living with their parents or taking classes from their bedrooms in their off-campus housing, many companies have lost a big part of their marketing strategies aimed at college students. With the inability to hold in-person events, hang posters around campuses, and have a physical presence on campus where thousands of kids see their product each day, many changes have been made and new innovative ideas have been implemented.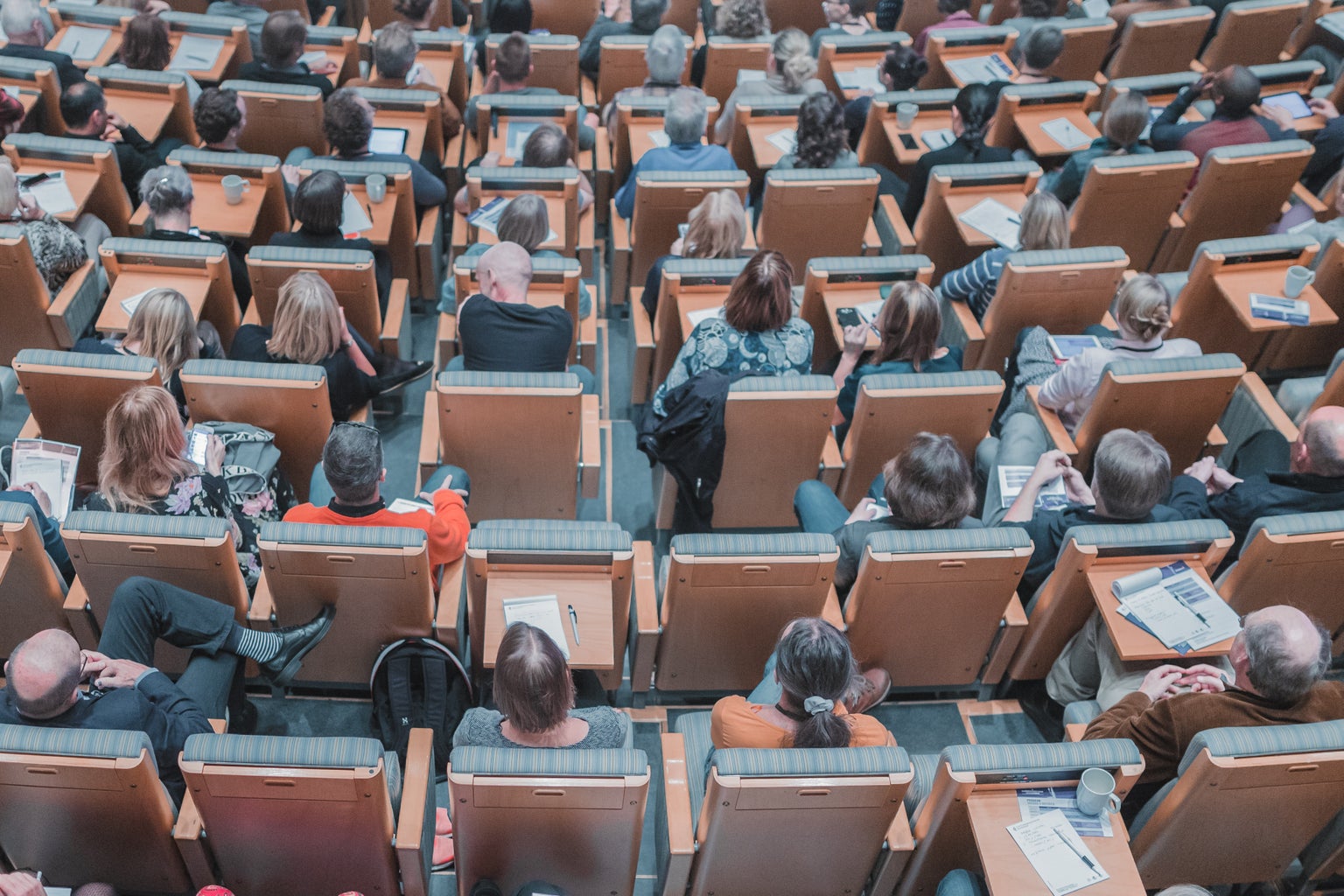 Grant explained that companies here at the University of Michigan have already started to make changes within their brand ambassador programs. Victoria Secret, who has had a campus rep program at the university associated with PINK for a few years, used to train their ambassadors at their headquarters in Ohio. However due to the pandemic, the event had to be held virtually. 
"PINK sent 3 different bags of free items to be opened by ambassadors before the start of each virtual training day" explained Grant, "Each bag was theme based on the days' agenda – back-to-school, social media, and mental health."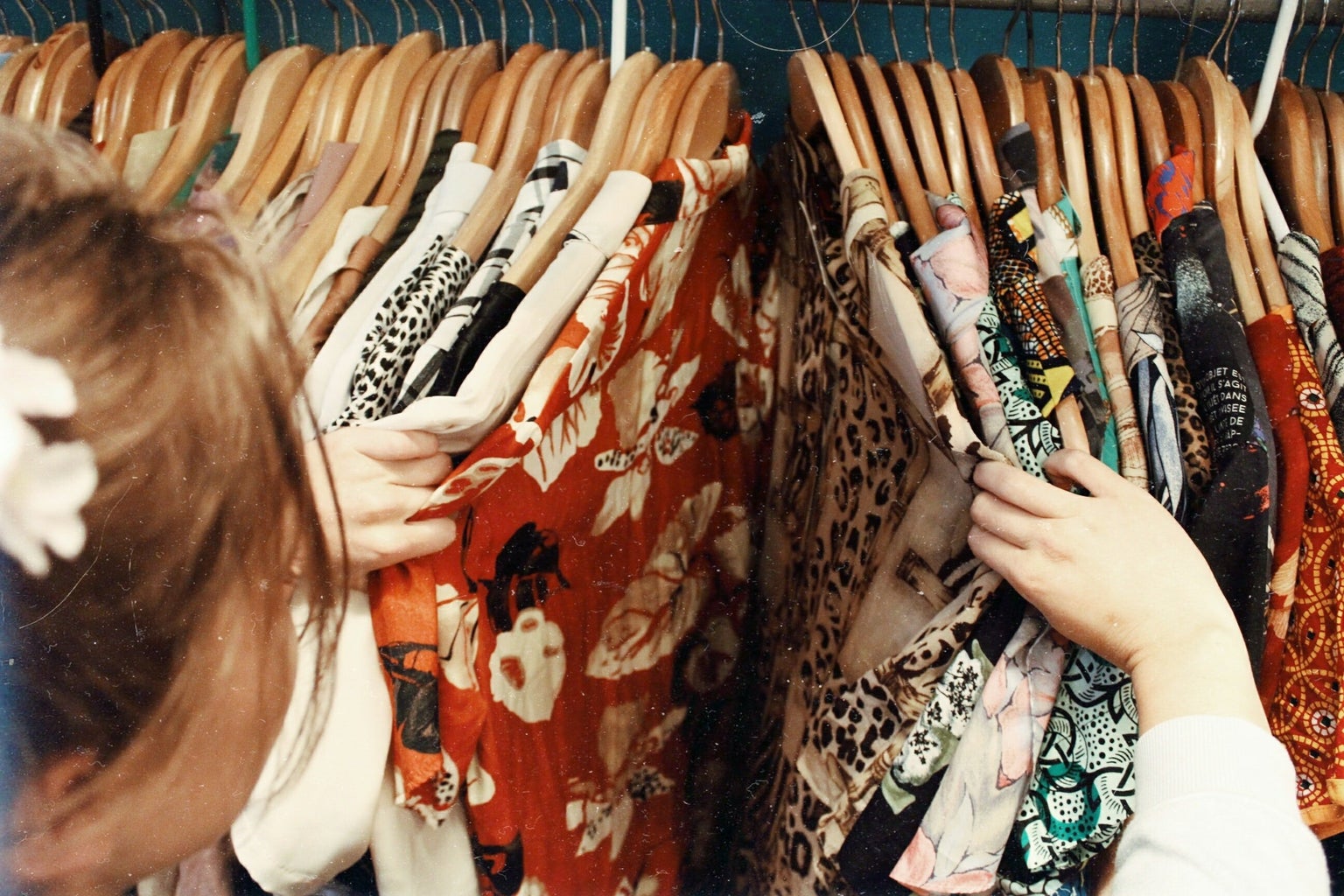 This is not obviously ideal for any company, having to team build and train ambassadors over a virtual event, however, it worked. They found ways to make it fun and exciting by "including a tea making session with a Campus Rep alum and a yoga class instructed by a Headquarters associate" said Grant. This change in engagement with the reps has allowed students reps to be innovative on their own, continuing to post and promote Victoria Secret's PINK in ways that allow for no contact. 
Not only have campus ambassador programs shifted, but how products are being sampled has also changed. According to Grant, Campus Commandos has implemented vending machines on some campuses to product sampling to replace ambassadors. Once you enter your contact information into the vending machine, a free sample is given to you along with a coupon for the full-sized product. Not only is this incredibly creative, but it allows for companies to give out samples to anyone on campus, not just their ambassadors. 
Another big shift can be seen in digital content. Since most students are spending the majority of their time on their computers doing assignments as well as scrolling through social media, brands are looking to provide digital content that is relevant to the events happening in society affecting our everyday lives. 
Grant says Urban Outfitters was one company doing just this. He noted, "2020 was big for new young voter turnout/activism. Urban Outfitter partnered with I Am A Voter to curate info on how and why to vote and created a Ballot Box Tee kit for sale that launched with the campaign."
Urban Outfitters intertwined their audience with societal events in their marketing, knowing that their audience would appreciate it. By using social media to broadcast this partnership and product, they were able to reach an audience that could participate from their bedroom. 
This is why many companies have started branching into apps curated for young consumers. "Connecting young people virtually needs to feel seamless and natural. And if a brand connection is going to happen authentically these days, it needs to happen on their phone. Brands that can't figure this out won't make it" said Grant. An app needs to target who the company wants as a consumer and create a community for their consumer's interests. Apps such as Map My Run by Under Armor, JBL Party Box by JBL Audio, and PINK Nation by Victoria's Secret are working to do just that – create a community for college students to engage with each other and the product. 
Overall, this change in marketing strategy is not going to go away once the pandemic is over. After speaking with Grant, I followed up with a friend, Edna Jordan, who works in marketing for GETTEES, a sustainable clothing company based in Detroit. GETTEES has shifted away from campus ambassadors and looked more toward micro-influencers who use their social media platform create partnerships and support companies. "Through social media, you are able to maintain a tight knit community but do it virtually with a larger reach" explained Jordan, "and right now, that's all people have to connect with."
Echoing Jordan's thoughts, Grant had a similar message. Without the possibility of in-person events, social media and online platforms are currently the biggest drivers in marketing. With nearly every college student using social media for a large period of time each day, it's nearly impossible to not see an ad for a brand that is targeted for our age group and our lifestyles. 
According to Grant, it's too early to tell if this shift in marketing is for better or for worse, but Campus Commandos continues to track these changes every day. However, at least for now while the pandemic remains continues to control our daily activity, companies are focused on making sure that they can still get your favorite products as well as new ones to your campus and your doorstep. Although marketing may not look the same, these innovative strategies are working, and I think that they will continue to leave an impact on how we as college student interact with the companies that we love and support.