If you couldn't tell from my constant Instagram Stories, the posters scattered around my childhood bedroom, or my top artist list on Spotify, I am a huge Ariana Grande fan. Ever since I found her YouTube channel back in 2012, I was absolutely blown away by her vocal talent, and was shocked that she had not gotten more recognition for it. 
Flash forward to today, where she is now one of the most notable pop stars in the world, having five Billboard Hot 100 #1 debuts, two grammy wins, and over 58 million monthly listeners on Spotify. Practically everyone knows her name, but to me, she's still simply Ari. 
Seeing her growth over the years both personally and professionally has been incredible to watch. Truly I'm not sure I'll ever be able to fully express the effect she has had on my life, but I'm hoping through writing this I can shine a light on the things I've learned all thanks to her.
How to Be True to Yourself

How to Support the LGBTQ+ Community

What the Feminist Movement Is About

You Can Overcome Challenging Times

Creative Outlets Help with Mental Health & Healing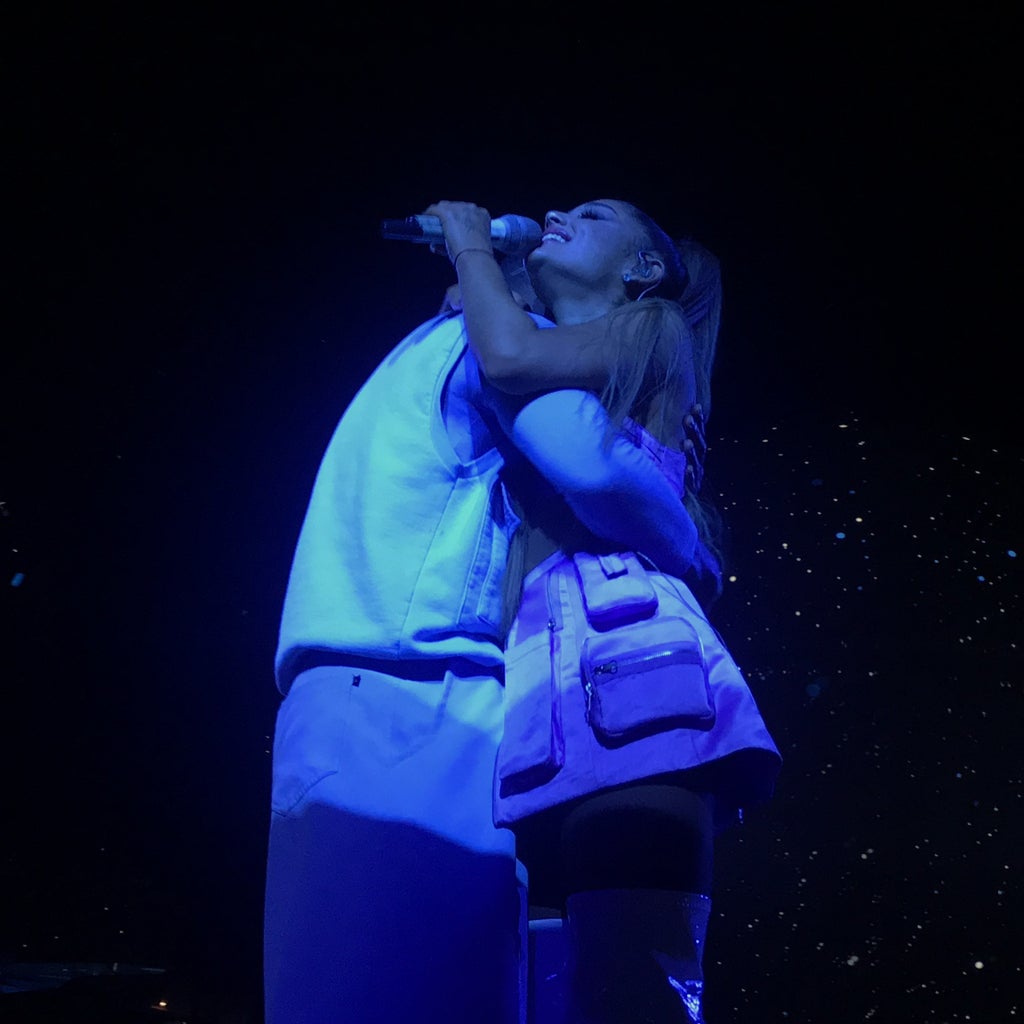 These are only just a few things Ariana has taught me. She has affected my life in numerous other ways, bringing forever friends (you know who you are) and memories I would never have without her. I am beyond proud of the person she has become today and cannot wait to see how she continues to impact others like myself in the future.