Poetry is a form of art. When read, it most likely always has a deeper meaning. It allows writers to express themselves and maybe even make a statement. Poems tap into readers' emotions and can be a form of healing when their readers connect with what is written. It is truly a unique feeling when you feel like your thoughts have been put on paper by another person. The poems of Rupi Kaur provide that feeling to many young girls and women who read her books. Rupi Kaur writes about mental health, heartbreak, love, self-love, and women empowerment, and draws from her own experiences. Her three books are Milk and Honey, The Sun and Her Flowers, and Homebody.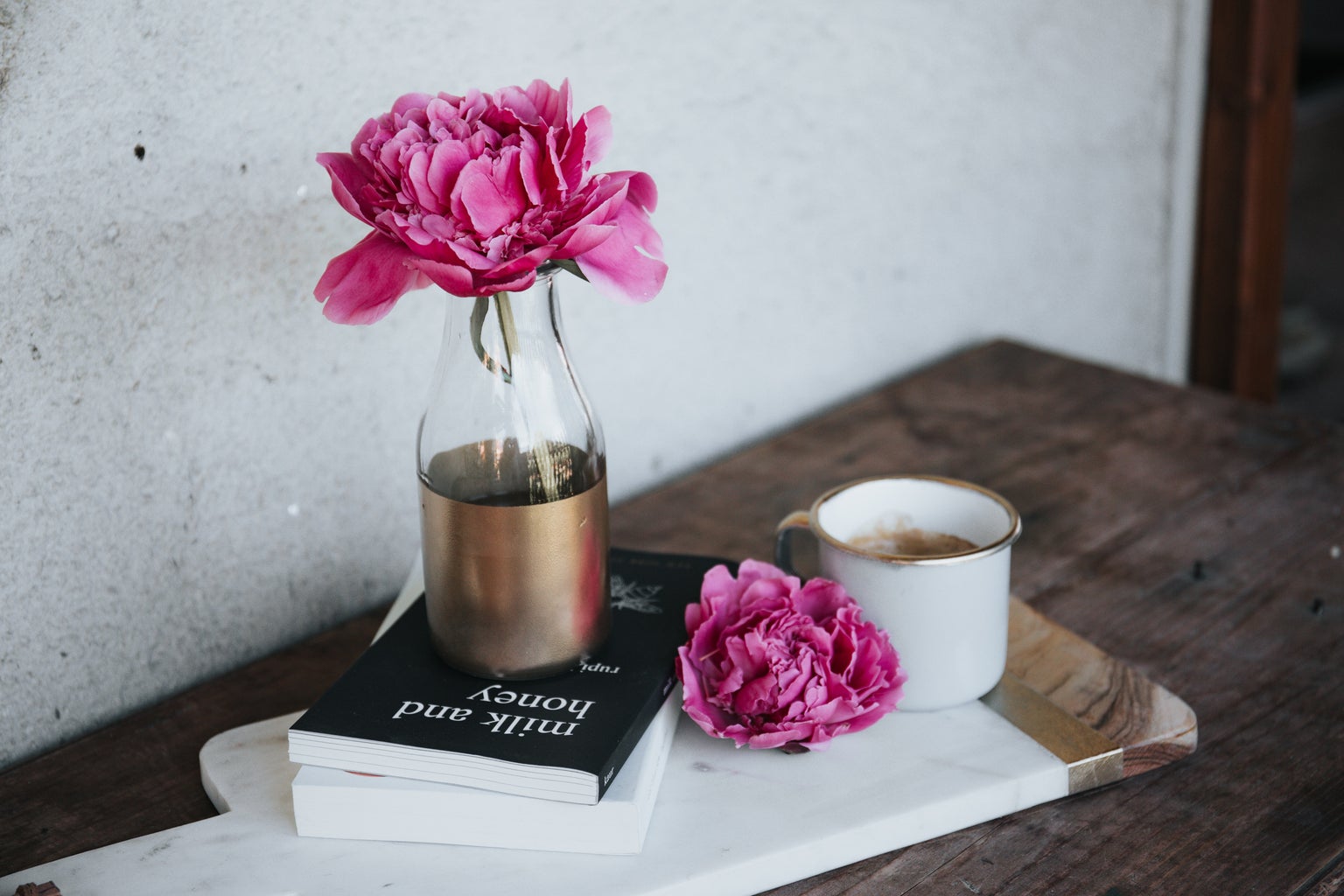 Rupi Kaur comes from a Punjabi, Sikh family who immigrated to Canada from India when she was only 4 years old. She is currently 28 years old, and has made it as a #1 New York Times Best Selling author by writing about self-discovery and inspiring others to speak up about their own experiences. 
Ebinehita Iyere, youth practitioner and founder of Milk and Honey Bees, uses her poems during the HER (Healing, Empowerment, and Resilience) healing circles. During the healing circles, the girls read the poems and then reflect on the feeling they may have brought up. Iyere helps young girls in police custody, and Milk and Honey Bees is a safe space that provides therapeutic emotional support. 
Rupi Kaur also provides a voice to South Asian women of all ages. Her writing acknowledges the trauma many South Asian women face and the healing that needs to be done. Rupi Kaur states on her website, "we're not just healing from what's been inflicted onto us as children. My experiences have happened to my mother and her mother and her mother before that. it is generations of pain embedded into our souls." Her poems reflect on her struggle with having a bicultural identity.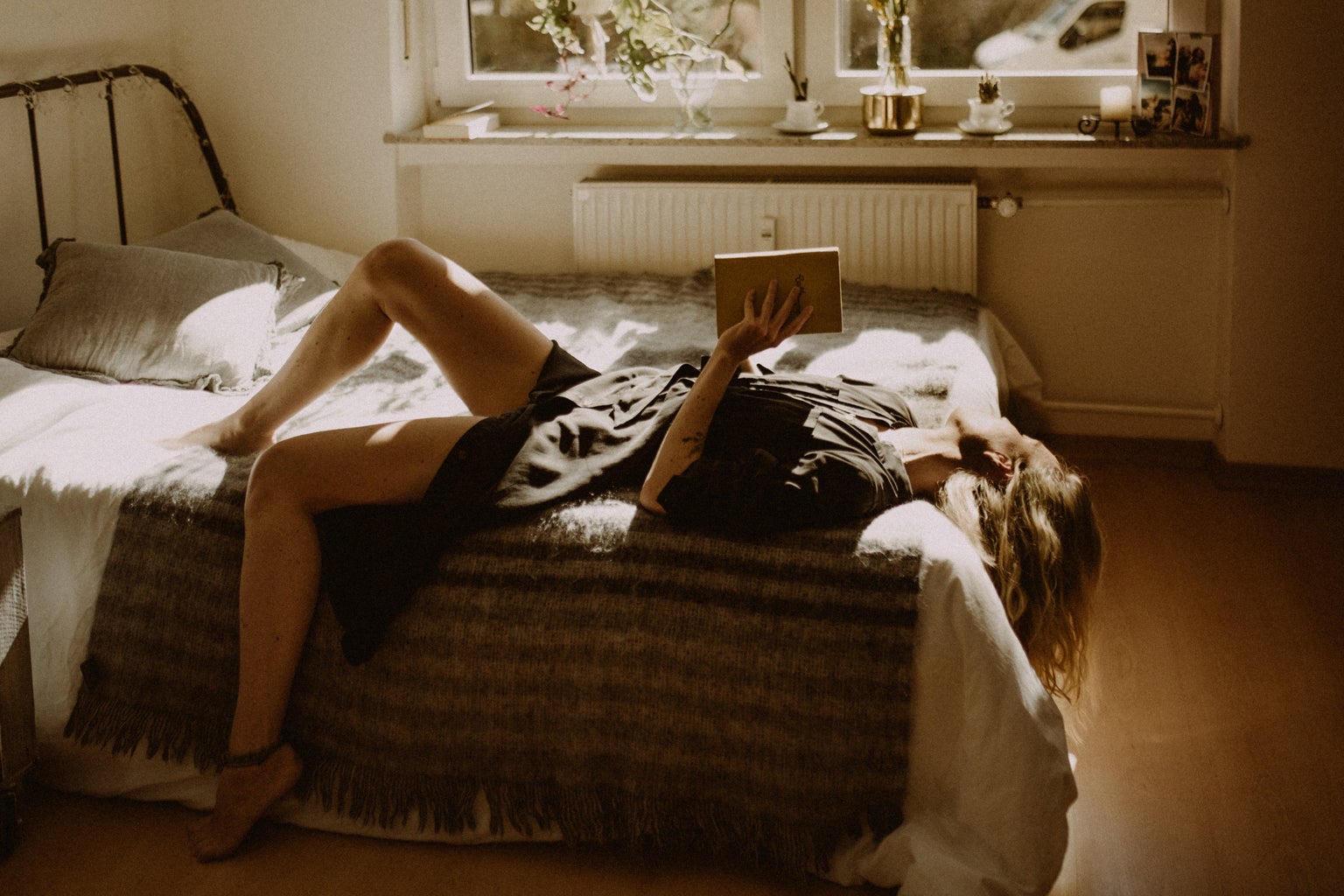 The most recent book written by Rupi Kaur is Homebody, which was published on November 17, 2020. This book reflects on her past and present, and talks about how to embrace change and personal growth. This is more personal than her other books because the poems are intimate and specific. Some poems are on the darker side, and others are more uplifting and full of self-love. 
One of my personal favorite poems from this book is:
"my mind
my body
and i 
all live in one place
but it feels like we are 
three completely different people
-disconnected (homebody, 14)"
One of the central ideas of the book is the connection between the mind and body. It can also feel like your mind is separate from your body, but Rupi Kaur takes the reader on a journey of how she reconnected with both her mind and body. 
Rupi Kaur's writing takes me on an emotional rollercoaster because it is challenging to navigate identity when exposed to so many different cultures and communities. Reading her poems reminds me it's ok to feel lost at times, and I am not alone in this experience. As a Punjabi Sikh woman myself, I resonate with Rupi Kaur because she empowers other women to be creative and follow their dreams.