Review: The Her Campus Guide to College Life
Today was the kind of day that makes me hate being in college. It was a waking up early, printers breaking, presentation giving, two essays due, doesn't matter how many cups of coffee you drink type of day. We all know those days. Then something happened: I got an email telling me a package was here. Admittedly, my first thought was that there was no way Sephora's shipping was that fast, but after opening it up I saw a copy of The Her Campus Guide to College Life: How to Manage Relationships, Stay Safe and Healthy, Handle Stress, and Have the Best Years of Your Life! What a great surprise on such a bad day. 
Sadly, I am a graduating senior and no longer in the prime of my college life, but that didn't stop me from tearing into my copy the moment I got back to my room. How could I resist? Even at 304 pages, The Her Campus Guide to College Life is easy to read in a few sittings thanks to its five organized sections including...
1. Staying Safe in College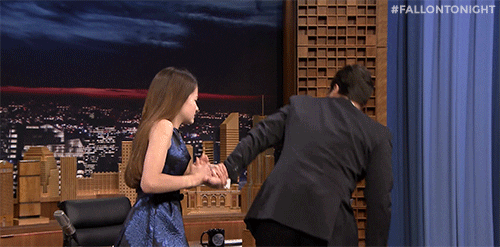 Safety is a very real concern and this book doesn't just focus on the obvious. It gets into the real nitty gritty like preventing theft, being safe while hooking up, reporting sexual assault, deciding to study abroad, and staying safe abroad. 
2. Staying Healthy on Campus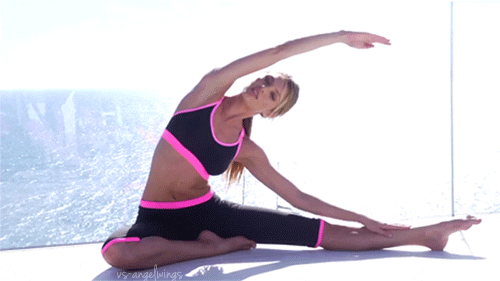 Once again, this book tackles real issues like eating disorders in college, getting enough sleep, drinking, smoking, drugs (and resources for help), stress, anxiety, and depression. You can browse Yik Yak at any time to understand that these are serious concerns for college students and addressing them here is awesome. 
3. Developing Smart and Successful Relationships
This covers everyone you'll meet in college whether it's your roommate, your resident assistant, or one of your professors. There's information on hook-ups and dating, as well as rotten romantic relationships and toxic friendships. Unfortunately, we all encounter the good and the bad so having this resource makes it a lot easier to realize that some people aren't a good fit for us. 
4. Building a Balanced Social Life
Extracurriculars (cough cough Her Campus UMass Amherst), professional societies, sports, Greek life, juggling social life and academics, and social media dos and don'ts are all included. Who doesn't want to know how to use social media to help you land jobs? That's Chapter 17, p. 257, in case you were curious. 
5. Managing Your Money and Career
This one hits home with my graduation coming up fast, but it's useful for anyone. Scholarship secrets, building budgets, internship policies, creating resumes, and nailing the interview are hot topics of conversation for everyone. Which reminds me, it's never too early to look at internships...don't let anyone else convince you otherwise. 
As if this wasn't enough, each chapter ends with a "Wellness Check-In" and a "Chapter Checklist" in order to keep you on track. Not going to lie, this is the type of book I could have really used at my graduation party the summer before freshmen year. Still, this book and its advice is for any college student regardless of their year.
So what are you still reading this for? Order your copy now and if you're like me, update your Goodreads in anticipation for April 4th.