I love being alone. 
I know it may sound odd for someone to not like being around people. However, it truly helps me figure out goals and stay motivated to achieve them. There are no distractions. When others are taken out of the equation, I am simply left to figure out what exactly provides me satisfaction. Not what my family, best friends, or social media is telling me provides satisfaction, but simply my interests, hobbies, and dreams. 
So I decided to start focusing on myself and had a few revelations.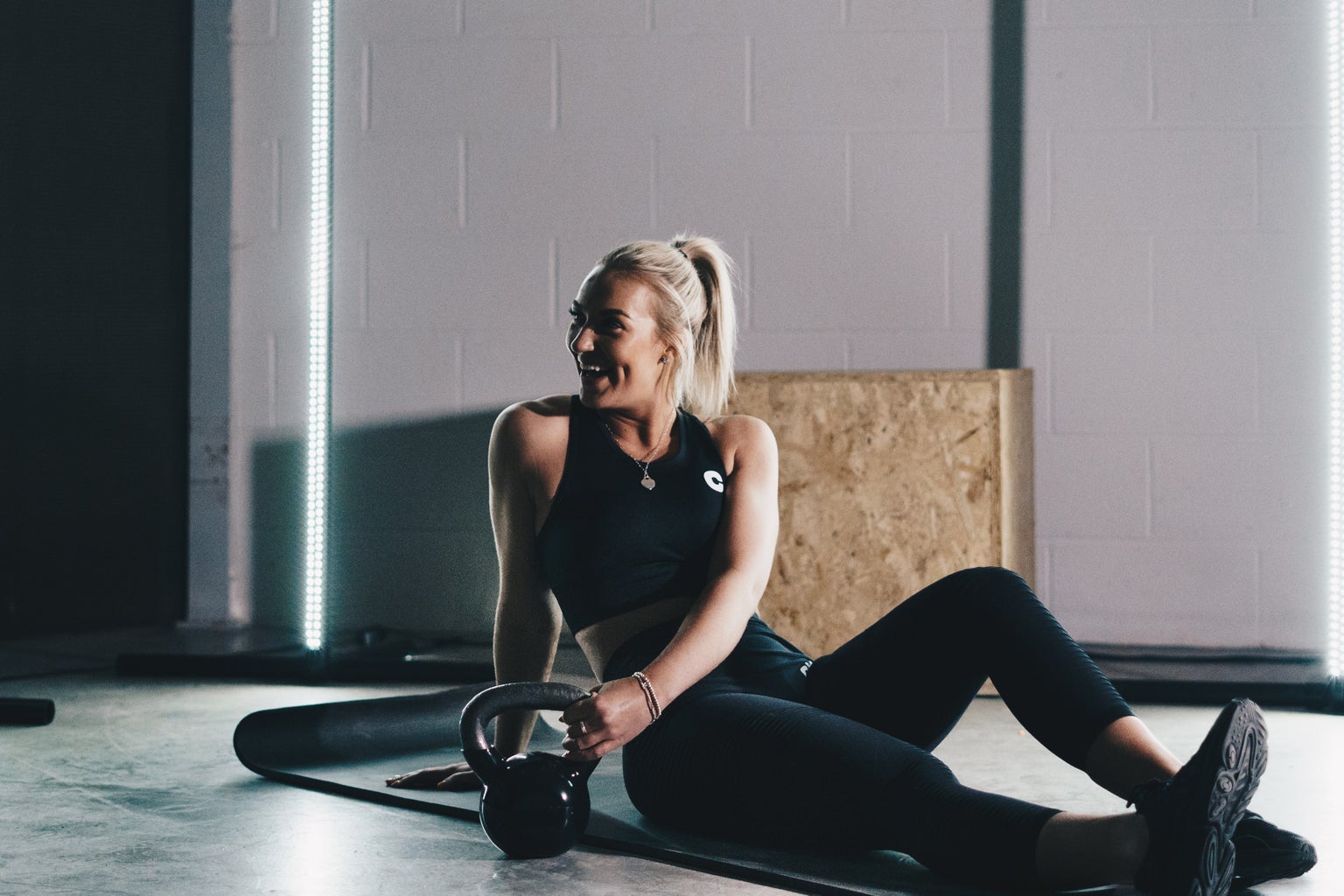 Over winter break my schedule consisted of going to the gym, walking my dog, taking a winter class, and having very little social interaction. It started to become a routine and my overall health and well-being slowly began to improve. With my schedule basically wide open, the world seemed a lot bigger than before. Each day offered a chance for a new revelation.
The first one? Watch the sunset whenever possible. There are only so many sunsets and going to the top floor of a building or finding a good place to simply enjoy it is hands down the best feeling in the world. The sky changes to different shades of pink—sometimes even bright orange—and it is so therapeutic to just watch and not have to worry about anything else. 
Another realization that came to me was that independence is a gift that should be cherished. I grew up thinking I would always need to rely on someone else for reassurance. That nothing can be accomplished without someone saying, "I think that's a great idea!" However, not waiting for the acceptance of others and simply following anything that comes to mind is the beauty of being fully independent. It may feel strange at first, but knowing that you are your main source of support will push you towards trying new things and creating a new and improved version of yourself.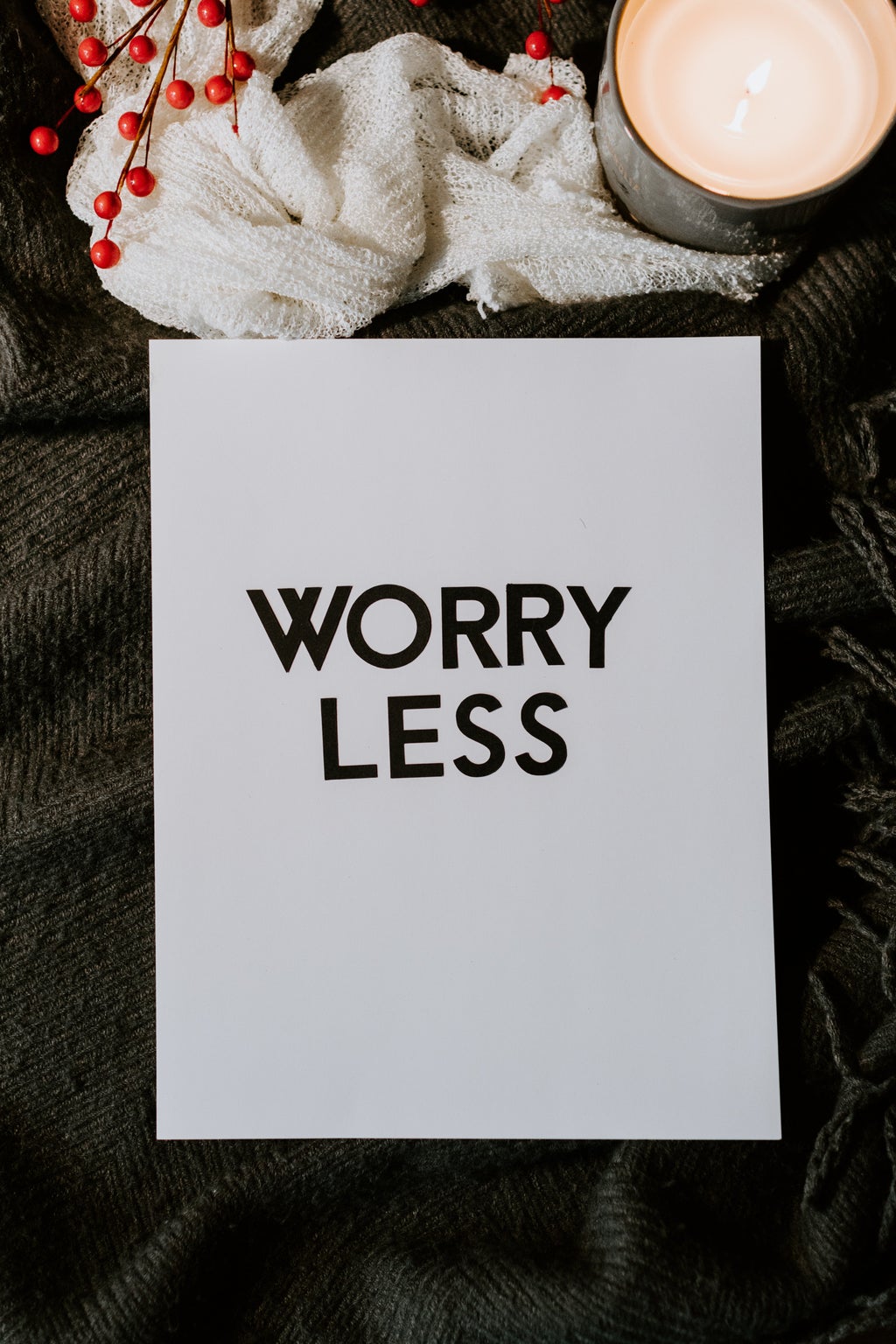 My last one? It becomes easier to talk to others once I am at peace with who I am. Focusing solely on myself made it easier for my second semester of college where I am constantly meeting new people in classes, student organizations, and after moving on campus this past month. I am less scared when I have to introduce myself to a brand new group of people and my voice shakes slightly less when presenting to a group. 
So maybe I only love being alone sometimes. However, having that alone time is what allows me to overcome various anxieties and take on the world.