Choosing a spring break destination after a year of missing out on it was a bigger task than I thought it would be. My friends had plans of their own and I wasn't keen on being on campus during break, so, I booked a ticket to the one and only, West Hollywood Los Angeles. A two-day short solo trip, after which I'd go to visit my best friend in Berkeley and enjoy the Californian weather with some company, but these two days were for myself and myself only.
Going on solo trips is not something that is new to me. I had the opportunity to go to Boston during the Thanksgiving break of my freshman year, and it was an eye-opening experience. I'm not someone who hates alone time, so I was more than happy to go explore a city I'd been dying to get touristy with. Having newly turned 18 back then sparked a sense of being an adult in me. Waking up as early or late as I liked, spending as little or as much time and money on things & experiences, making my own decisions, and having no one to question me – it's actually a more liberating experience than I could explain. It gave me a sense of freedom, but also in an underlying way, a sense of responsibility. It was definitely the most adventurous push into adulthood. There's also just something special about walking around a new city and letting yourself get lost in what makes it special, it really is an indescribable experience.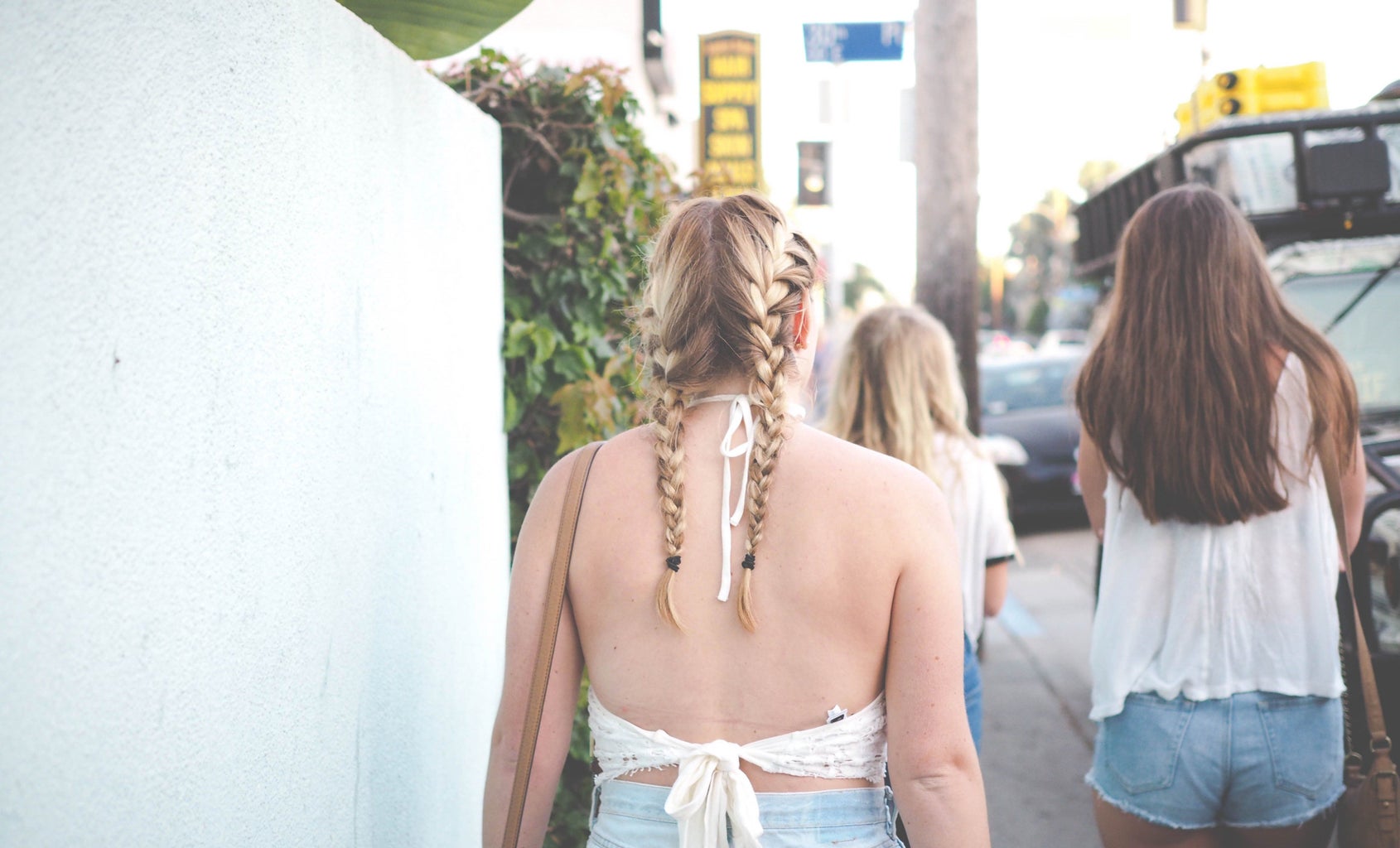 Having the same experience, but two years later as a 20-year-old and in the City of Angels, definitely had me super hyped. As someone who has been romanticizing LA forever and more specifically, Rodeo Drive, because of being the most ardent fan of the movie "Pretty Woman," this trip had me just a little more excited than realizing that I'd be meeting my friend after 3 months of FaceTime calls. I did recognize that I was going to be by myself and so getting all the pictures I'd dreamt of wasn't going to be possible, but this is where I reminded myself that the self-timer on my camera was going to be my best friend. I didn't end up getting as many pictures as I'd thought I would, but I came back with a bucketload of memories, souvenirs, the most amazing clothes, and a stronger urge to come back with more people and explore as much more as I possibly can.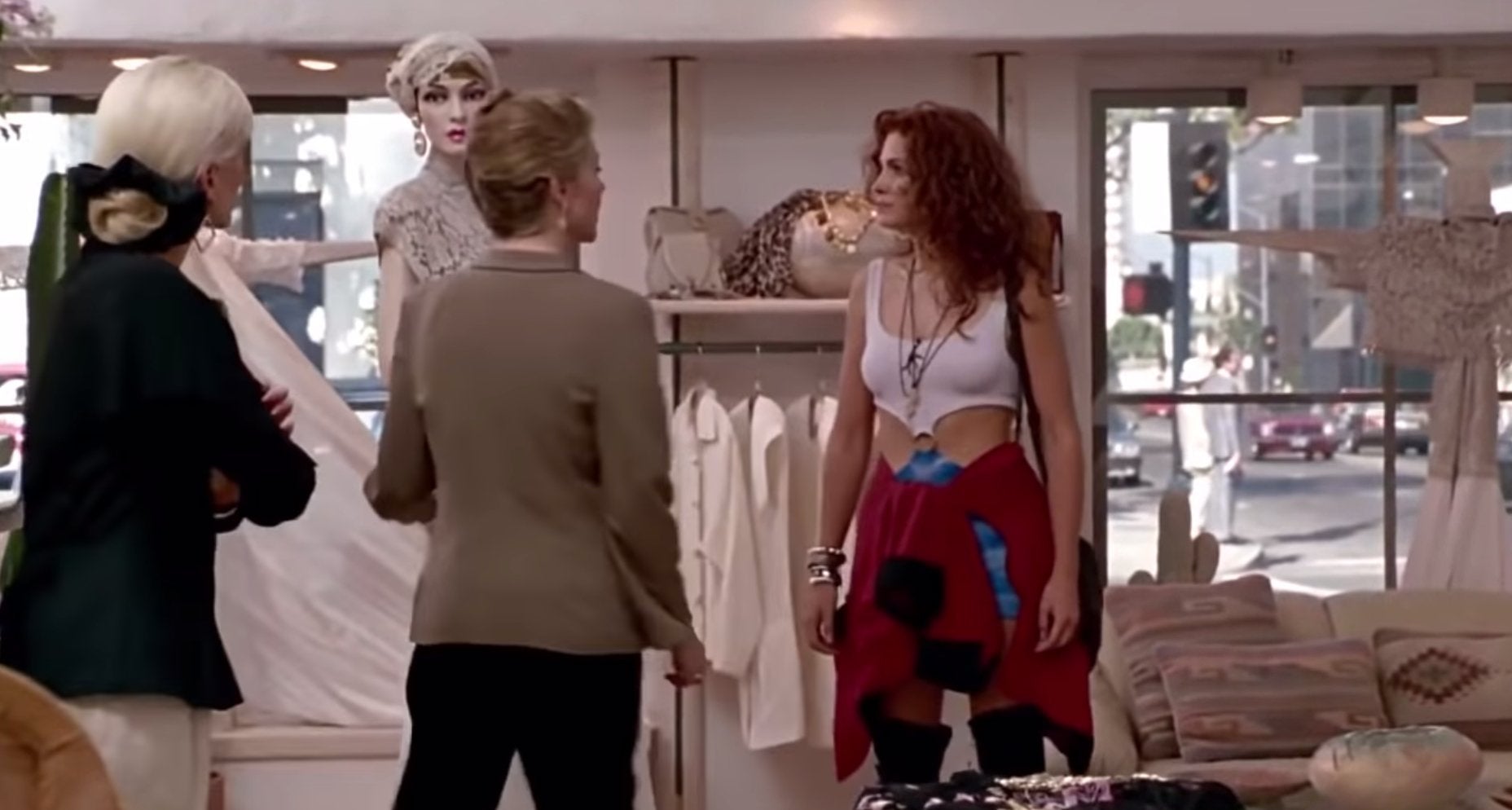 If you're looking for travel ideas from what I experienced in my 2 days in LA, I would one hundred percent recommend walking around Santa Monica by the pier & beach, walking past Rodeo Drive, and going shopping at the Glendale Galleria. In any other case, if you're looking for a sign to take a solo trip to absolutely anywhere in the world, this is your sign to book that ticket and have a blast, I promise, you will thank me later!
Can't get enough of HC UMass Amherst? Be sure to follow us on Instagram, listen to us on Spotify, like us on Facebook, and read our latest Tweets!