I have always grown up running. From races on the playground to state championship cross-country courses, I have done my fair share of mileage. During either a slow jog on a weekend morning or the Falmouth Road Race with thousands of spectators and participants, I have always found running to be an outlet for stress and a way to decompress. Especially since graduating high school and hanging up my spikes and race bibs to become more of a casual jogger, running has become a relaxing hobby for me rather than an intense sport. However, a part of me did miss the accomplished feeling of finishing a race and the thrill of pushing myself as hard as I could to give everything I got to get to the finish line. So, I decided to sign up for a half marathon.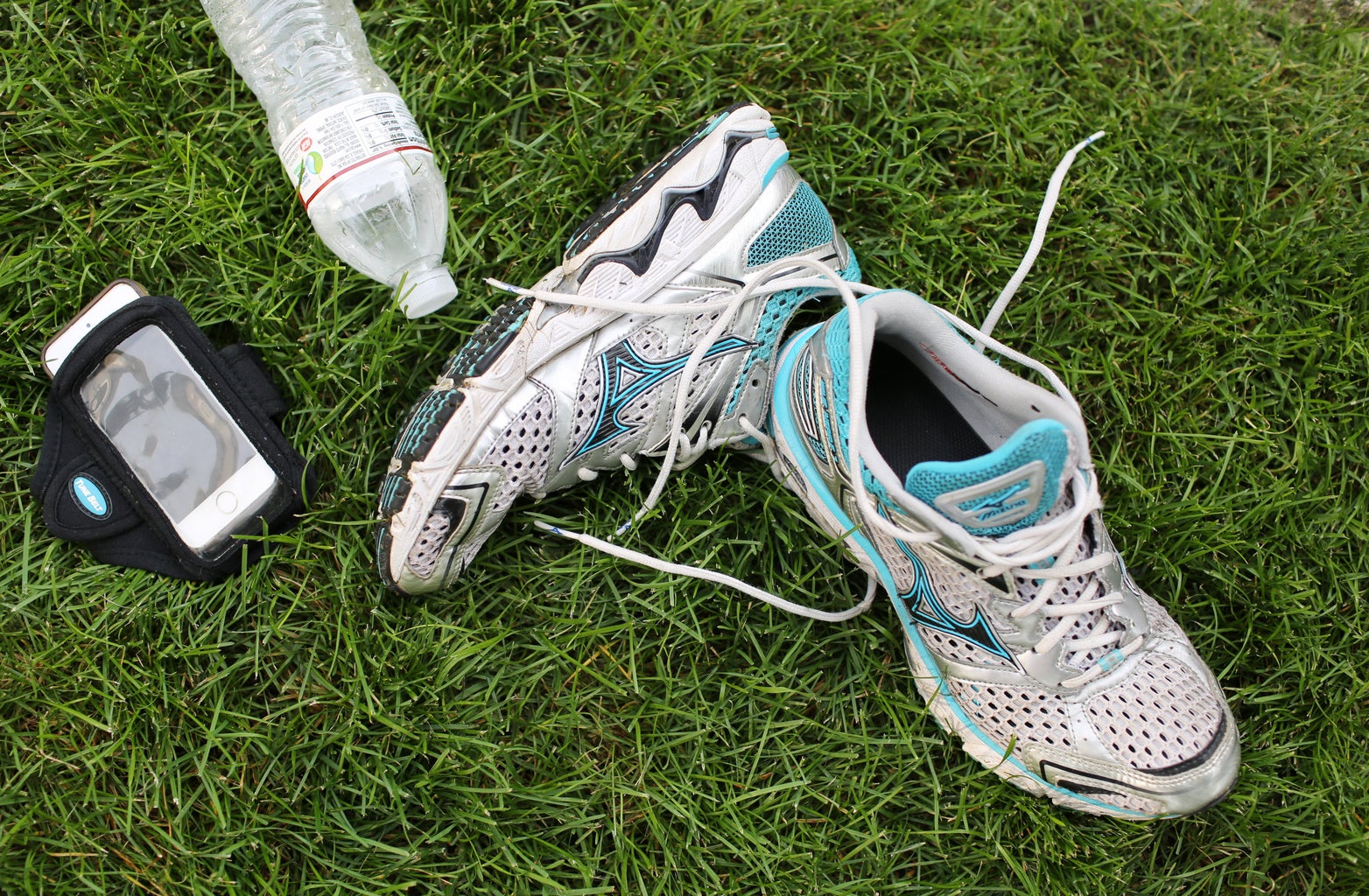 To clarify, I had been a runner for many years, and I have trained for long-distance races all through high school. However, the longest race I ever did was the Falmouth Road Race which was seven miles. So, preparing for this 13.1 mile race was definitely a challenge for me. It was back in June that I decided to sign up for the race, so I slowly started to get back into running shape. I began just by running three to four miles every day to physically and mentally prepare my body. Towards the beginning of August, I started to add some mileage to my weeks. Once a week I would go for a long run starting at five miles and adding an additional mile every week. Eventually, when classes started, it did become a little more difficult to fit training into my schedule. When I got up to 10 miles, which was no longer a quick run I could do in the morning, I needed a couple of hours. 
When October hit, I realized the race was actually approaching soon. Running five days a week had just become part of my weekly schedule, I almost forgot I was training for something. Finally, the weekend of the race came. Two of my roommates had also signed up for it so together we carb-loaded and prepared for the 13.1 miles we had to run that Sunday. When the morning came, I think we all had a brief moment of regret and questioned why we signed up for it, but that quickly faded when we showed up at the park on the brisk fall day and remembered that we had been training for months. 
The course was beautiful, and it was the perfect running weather. I had only gotten up to 10 miles in my training, but I knew the last three would just be mental anyway. I felt great from the start and cruised through mile after mile. Once mile eight hit, my body was definitely tired, but this was when the mental game came in. Every mile after I knew was getting closer to the finish, and I knew my body could handle a little bit more. I finally finished with my parents and other roommates at the end to cheer me on. I felt accomplished and remembered why running was such an important part of my life. The feeling of physical and mental strength after finishing a race is hard to replicate. 
So, my first half marathon was a success. Not only because I was able to finish, but also because I was reminded of the excitement of finishing a race. I look forward to finding some other road races nearby, and maybe will consider a full marathon at some point. Right now I can't imagine running twice as far as I did that Sunday, but maybe someday!
Can't get enough of HC UMass Amherst? Be sure to follow us on Instagram, listen to us on Spotify, like us on Facebook, and read our latest Tweets!