The summer between sophomore and junior year, to me, was the summer I discovered myself the most. It was a crazy time: there was a pandemic, a time to advocate for social change and racial justice, and a time to stay inside, connect with loved ones, and learn more about yourself. While sitting at home figuring out ways I could make myself productive after a canceled internship, I discovered the FemHealth Project.
The FemHealth Project is an initiative that strives to debunk any myths or issues surrounding women's health by providing factual information to women from all diverse walks of life, by female health professionals. I realized how important an organization like FemHealth is in times like these; even my own family had resorted to hunting through social media and the spinning cyclone that was the Internet to get information about COVID-19, a potential vaccine, ways to protect themselves, etc. There was no real way of knowing which information was true and which wasn't unless it was from a reputable source. To combat this, the FemHealth Project aims to share scientific information from the standpoint of medical professionals so that women can access it at any time and learn about their own bodies and the importance of finding reliable, trusted information. 
Reaching out to the organization landed me a position as a FemHealth Ambassador, where I helped out in whatever small ways I could with the FemHealth Summit: a 3-day virtual event where doctors recorded lectures and interviews with each other on a series of topics that people around the world could view and interact with remotely. A panel was also held at the end of each day that allowed more interaction and fraternization among the attendees.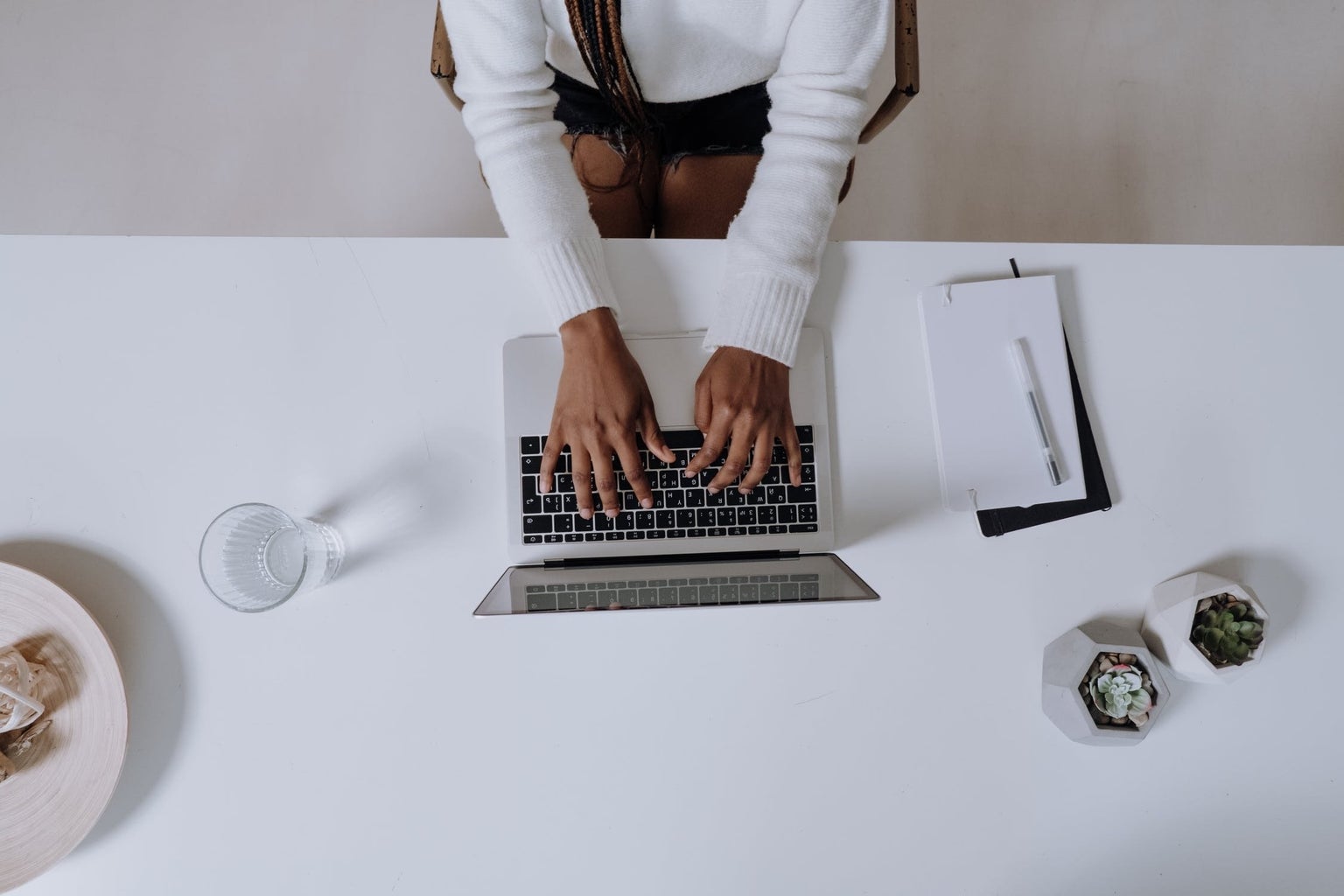 Attending the summit was one of the highlights of my summer. The summit brought together female medical professionals from a plethora of specialties—obstetrics and gynecology, internal medicine, pediatrics, allergy and immunology, family medicine, neurology, emergency medicine, cardiology, psychiatry, dermatology, ophthalmology, and more! Doctors discussed many relevant topics, such as dating violence, the effect of COVID-19 on public schools, racial disparities in healthcare, reproductive issues, and so much more. As someone who's deeply interested in women's healthcare and planning to do honors research on disparities within the healthcare system, I was so grateful for the lectures and the panels, where I was able to hear about the world of healthcare so openly and honestly. The doctors made connections among COVID-19, racism, mental health, and so many extremely relevant topics of today. I couldn't have been more honored to be part of such an amazing event. 
Being a woman is difficult in these times. There are so many things that could go wrong, resources are limited, and we have so many questions lingering in the back of our minds. It can be difficult to bring these questions up to those around us, especially to medical professionals, and it can be tempting to go online to get answers we don't even fully know are true, making us panick even more. Organizations like FemHealth are striving to bring women answers straight from medical professionals, inspire them with their stories and heartening conversations, and most importantly, empower them to be their most authentic and bold selves. In these trying times, we need to lift each other up and give each other the love and respect we deserve. Just by attending the summit, I learned so much about not relying on empty words and things I find on the Internet, but actually seeking out reputable sources and spending time learning about and loving my body. I learned about what it feels like from the healthcare side to be an ally and an advocate for the voices that have been silenced, what feels like to be the only source of help for someone desperately seeking help, and what it feels like to be a frontline worker in the midst of a pandemic in a country that was not fully prepared for it. 
I hope to attend again next year, even more ready to listen, learn, and be inspired.