2283
2283 miles from the summer of 2017 to the spring of 2019. Not miles driven, not airplane miles, but 2283 miles of running. First of all, wow that is a lot. Second of all, who keeps track of their daily running mileage for two years straight? The answer is me. To say I was a hard-core trackie during my junior and senior years of high school is an understatement.
During the second half of my high school years, I did three seasons of running: cross-country in the fall, indoor track in the winter, and outdoor track in the spring. In all types of weather, I would be outside in a pack of girls, running through the streets of my hometown. You know those people you see outside in January, with snow on the ground, while it is raining, running in a T-shirt. Yeah…that used to be me. Even now, I enjoy fitness and working out; yet, there is no way I could be running at least four miles every day, six days a week, like I used to. No longer a "cross-country girl" and now a "casual runner," I actually find myself appreciating running more and reflecting on what ALL those miles taught me.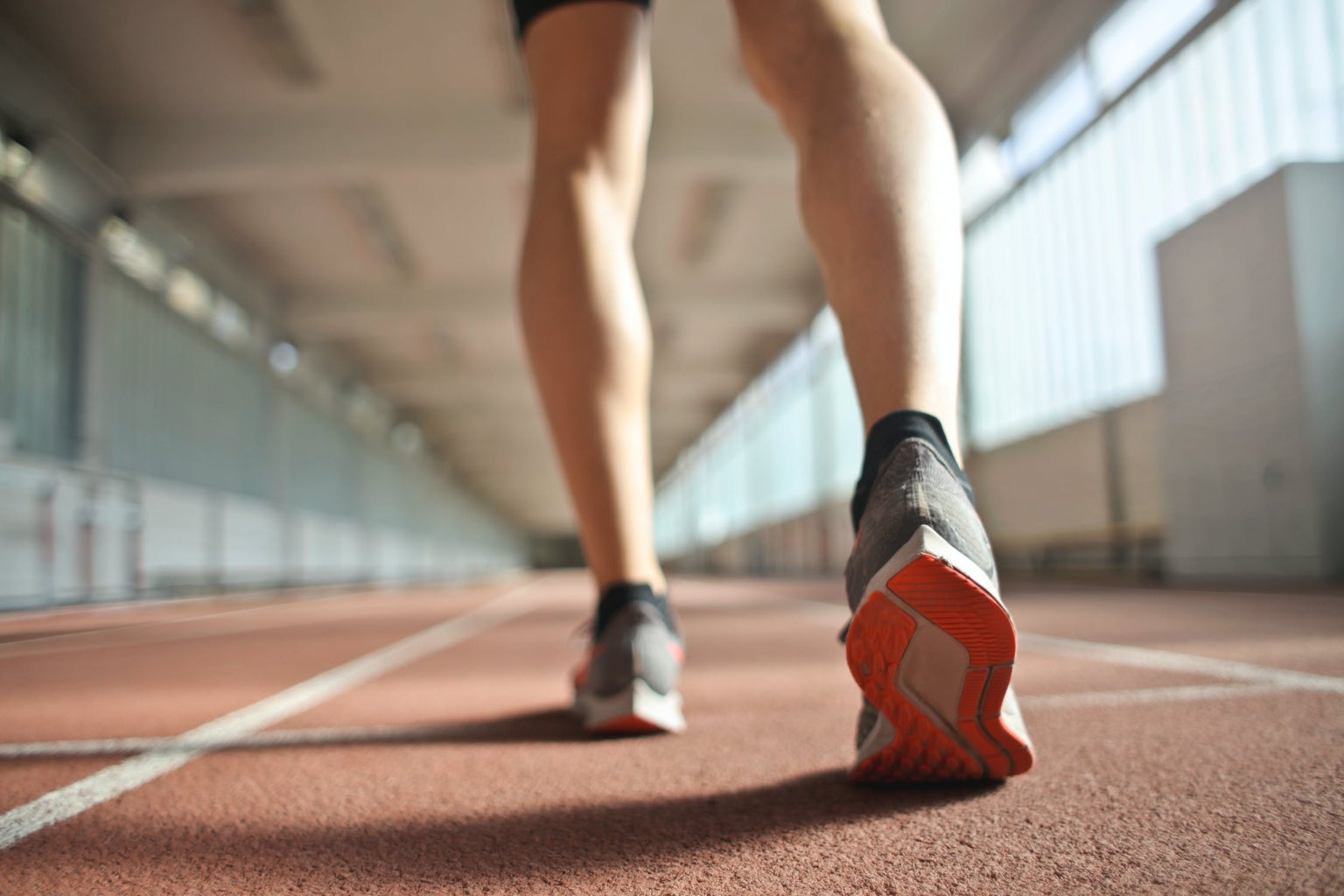 First, discipline. I remember countless times feeling burned out, stressed, exhausted, and the last thing I wanted to do was go for a seven-mile cut-down run. However, I rarely remember stopping a mile early, not finishing a repeat, or slowing down during a track workout. Something stopped me from just saying, "Nah, I don't feel like running up this massive hill. I'm just gonna go home." Maybe it was fear of letting my teammates down, or disappointing myself; however, running taught me to follow through and made me realize I am capable of a lot more than I thought.
Next, progress. The first run back after a while is painful, disappointing, and discouraging. Even after two weeks of running consistently, you probably still feel out of breath and out of shape. Finally, after 4 weeks of steady running, you might start to notice some progress; however, even just taking 4 days off and you are back to square one. I went through this frustrating cycle of spending so much time getting into shape, then life gets in the way and suddenly I had to start all over. Yet, knowing I was able to do it before always gave me more confidence to do it again.
Finally, perspective. Probably one of the most important lessons I learned from running nearly every day was to put it into perspective. Whether I was nervous for a race, disappointed by my performance, or felt like I wanted to quit, I learned to remind myself that running is just a hobby for me. There was no need to stress over this sport, but instead, focus on the positives it had on my life.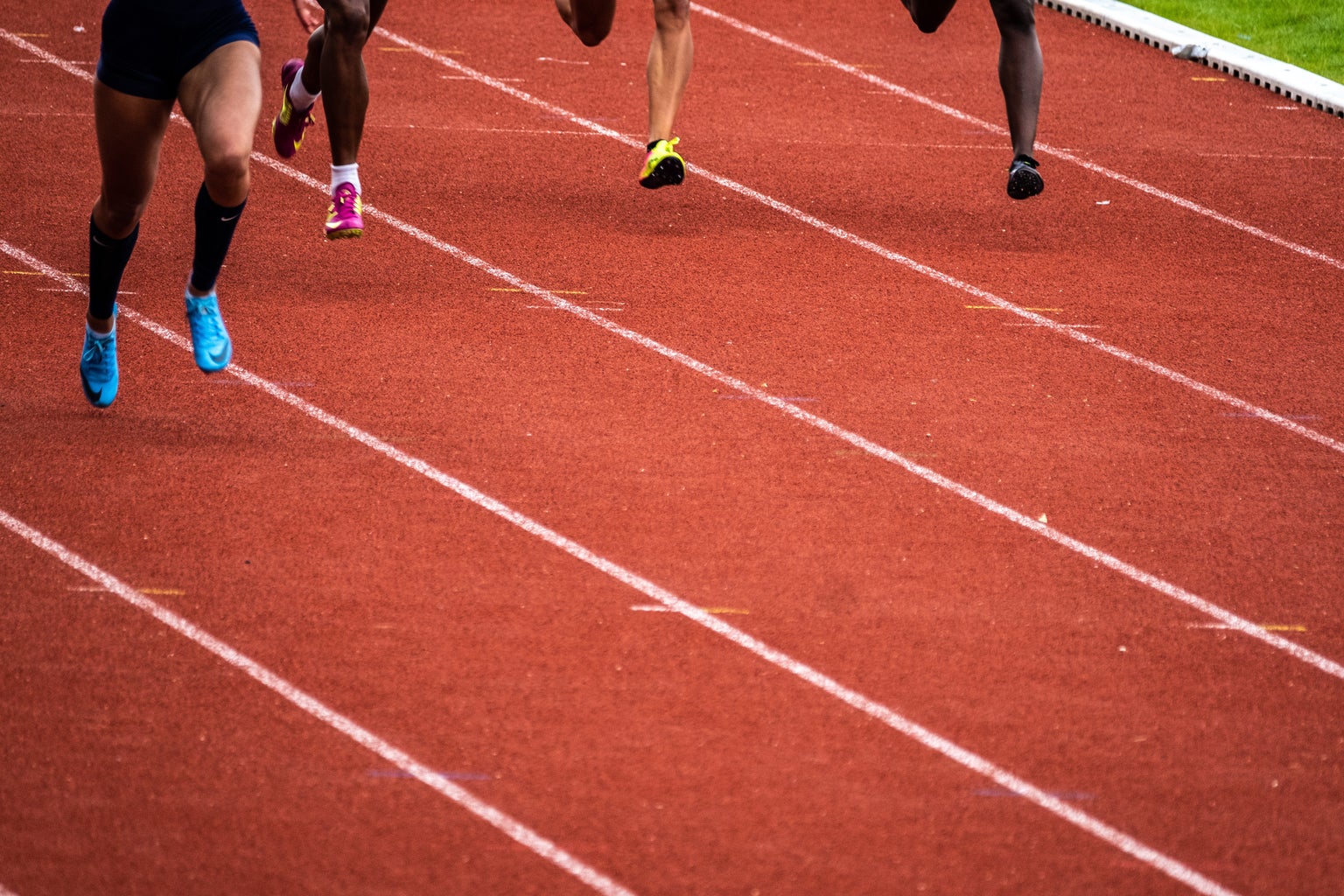 Now, I run a couple of times a week. However, it is not to get into stellar shape or train for a big race. Instead, it gives me time to think and de-stress, time when I can speed up if I want to feel stronger or slow down if I'm just feeling tired. After a couple of years of running and too many miles later, I am a little burned out. So, yeah, I appreciate running–for the people it brought into my life, for the lessons it taught me, for the confidence it gave me–and I will always be a trackie at heart.