While living in an apartment by yourself or with friends for the first time can seem really exciting, it can also be really scary. Suddenly, you need to worry about things that your parents usually do, like paying bills on time, conserving energy, and getting furniture. While it was such a great experience for me to live with my friends in our first apartment together, it was also very daunting and took some time to adjust. Luckily, I have compiled the top five hacks that made our first apartment experience fantastic and will definitely make yours great too!
1. Set reminders on your phone to pay your bills! 
Paying bills on time is an essential part of your new independence. If you fail to do so, you will likely get charged with extra fees, and no one wants that! So have you and all of your roommates set reminders in your calendars for the days each bill is due (rent, electric, wifi, etc.). This will ensure everything gets paid on time!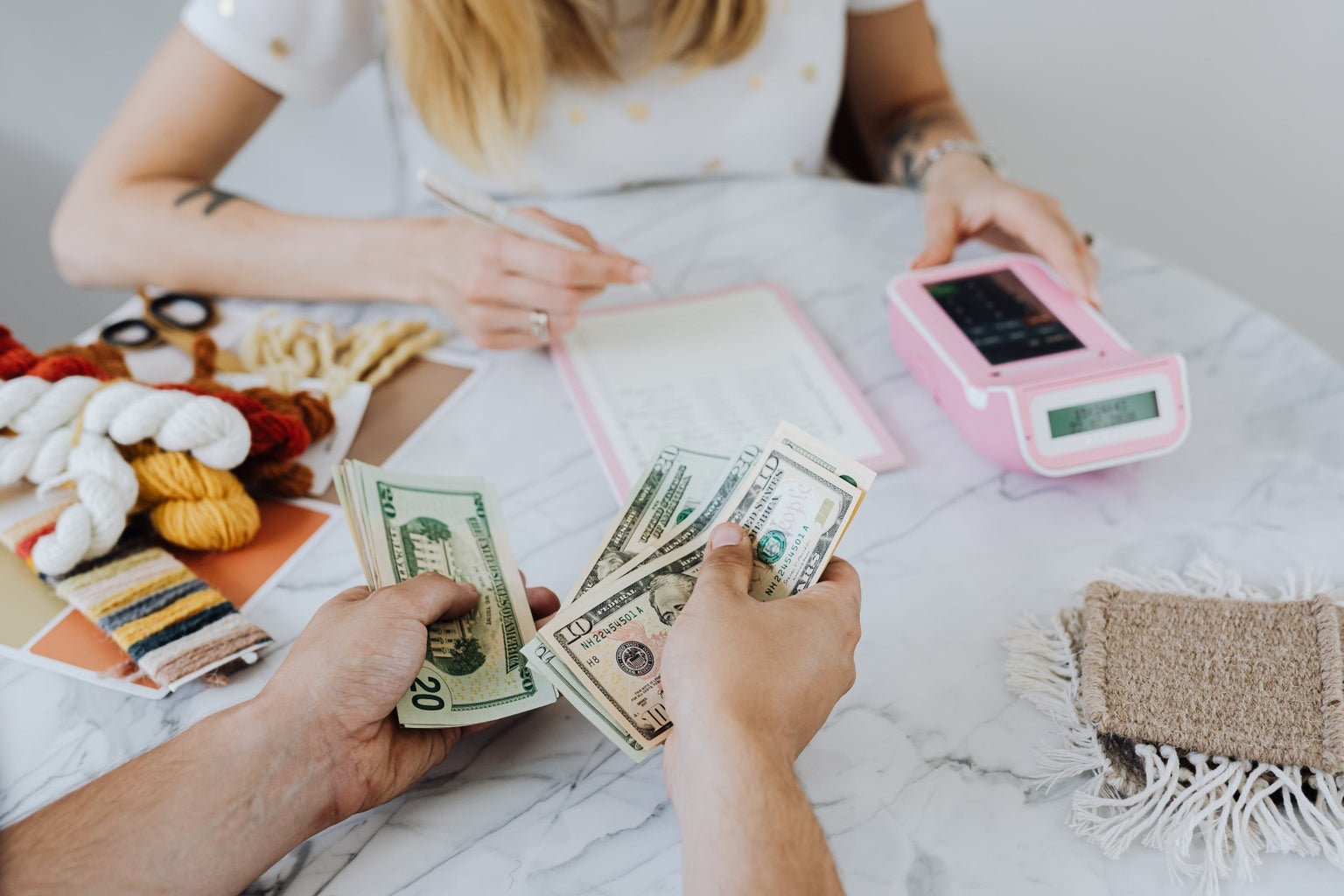 2. Make a chore chart! 
As college students, life can get really busy, really fast, which can make for a messy household if there's no clear outline of who should do what, when. So sit down with your roommates and create a chore chart! List out every chore that needs to get done (dishes, vacuuming, sweeping, taking out the trash, etc.) and have everyone agree to a schedule that works for everyone! No one likes living in a pigsty.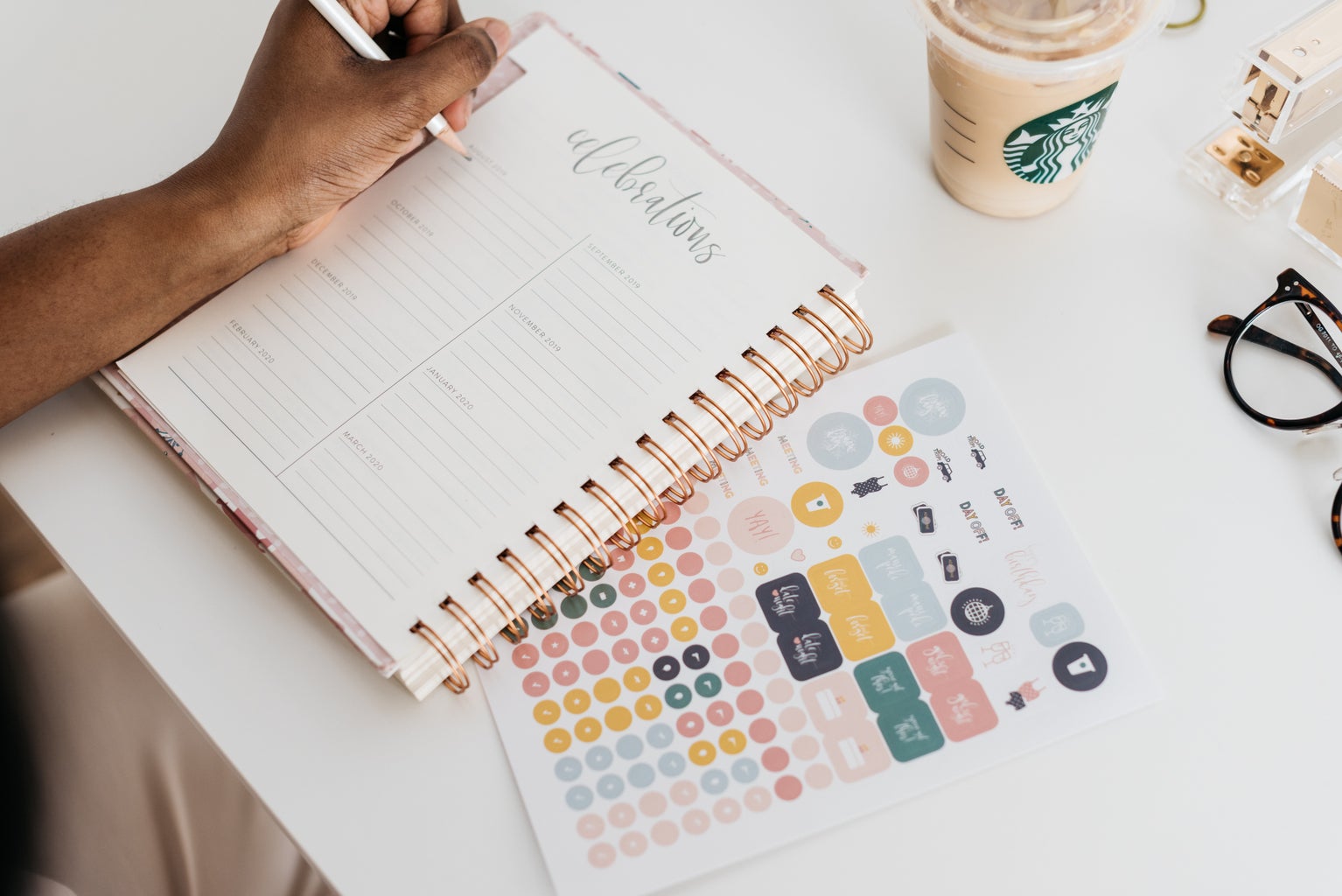 3. Removable Wallpaper! 
This is a really fun hack if your apartment's aesthetic is kinda boring. Removable wallpaper is easy to use, even easier to take off, and will DEFINITELY make your apartment Pinterest worthy!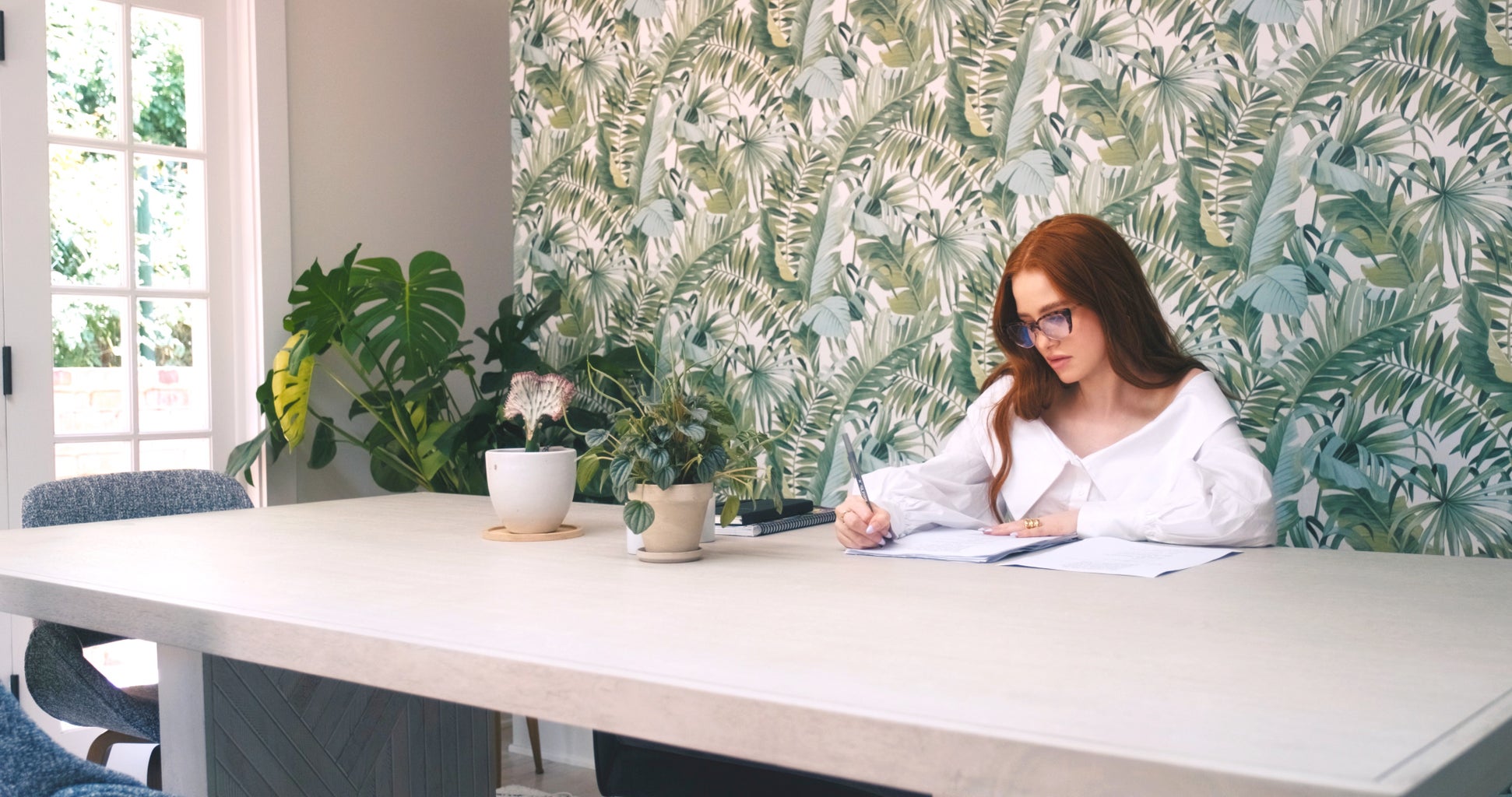 4. Dishwasher Utensil Holder! 
This one is kinda random and may not apply to everyone, but is by far my favorite on this list. If you were unlucky like us and your apartment's dishwasher did not come with a utensil rack, please go to Target or Walmart and invest in one. They are so cheap and unbelievably convenient. We spent the first few weeks in our apartment washing our utensils by hand. Every. Single. Utensil. And it got pretty old, very quickly. So please, go get one. 
5. Key Shelves! 
This is one a lot of people are probably familiar with. A table, rack, or shelf that every roommate keeps their keys on. But it shouldn't be overlooked because it is so handy. You'll never lose your keys (which used to happen way too often to me), and it's also the perfect place to keep your face masks!
Living in an apartment is sooo exciting. Definitely appreciate it because you'll remember it forever. Make sure you get some super cute furniture (I suggest Facebook Marketplace… wink wink) and twinkly lights to make your place feel as homey as possible! Have fun with your friends/roomies and try these hacks!