Since the pandemic, I've been really into making sure my beauty routine is on point! I've been really into product reviews and love to search for products that are effective on my skin and hair. Check out some of these products that I LIVE by.​
1. Sol de Janeiro Brazilian Joia Strengthening + Smoothing Shampoo + Conditioner Set – ($45 at Sephora)
I absolutely love Sol de Janeiro. The first product I bought from them is the Bum Bum Body cream which smells amazing and I use it every time I get out of the shower. When I bought the shampoo and conditioner, I was looking for something that left my hair smelling fresh and yummy. Recently, I was looking for a new shampoo and conditioner and was at Sephora when I saw Sol de Janeiro come out with it. I decided to try it and It's amazing! It's made for every hair type to repair split ends, smooth hair, and fight frizz. Another plus is it is free of parabens, gluten-free, and is cruelty-free which is always a plus.
2. Ouai Scalp & Body Scrub – ($38 at Sephora)
About a week ago, I realized my scalp and hair felt like even when I washed my hair, there was still product on it. I have been also reading online that scalp scrubs are a great way to start fresh and get rid of all the product build-up on your hair. I took a look at Ulta and Sephora and employees from both stores recommended the Ouai Scalp & Body Scrub and it is AMAZING!!! It's a deep cleansing wash that unclogs build-up by exfoliating the scalp with sugar crystals (which dissolve) and replacing it with probiotics without drying your hair out. This product is great for every hair type and is free of parabens, sulfates, and phthalates. I use this once a week on my scalp and on my body as a reset.
3. Laneige Lip Sleeping Mask – ($22 at Sephora)
The Laneige lip mask has been a necessity of mine for about two years now. I have always had dry lips and chapstick wasn't doing much for me. I got a sample of this product for my birthday with Sephora rewards and I've been obsessed ever since. It's a creamy like texture that leaves your lips feeling so soft and hydrated. The lip sleeping mask is infused with vitamin C and hyaluronic acid to reduce flakiness and lock in moisture. I put it on every night before I go to bed and wake up with velvety lips. It's great especially in the winter when you have extra dry lips.
4. Moroccanoil Treatment – ($34 at Sephora)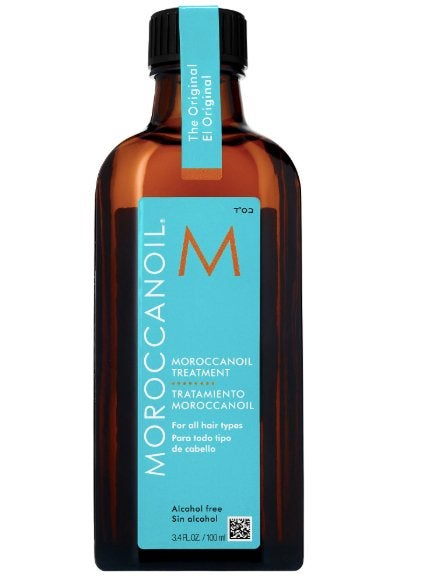 GIRLS. If you were to get one product out of this list, it needs to be this one. The moroccanoil treatment is a 10/10. I get so excited to use this product every single time after I wash my hair. The scent alone is the best part and the benefits are amazing as well. A little bit goes a long way with this product and it leaves your hair feeling so soft and moisturized. Moroccanoil treatment is for all hair types and it increases shine, reduces frizz, and hydrates your hair. If your hair consists of split ends like me, this is definitely a good product to revive your hair. 
5. Dr. Jart+ Shake & Shot Rubber Masks – ($12 at Sephora)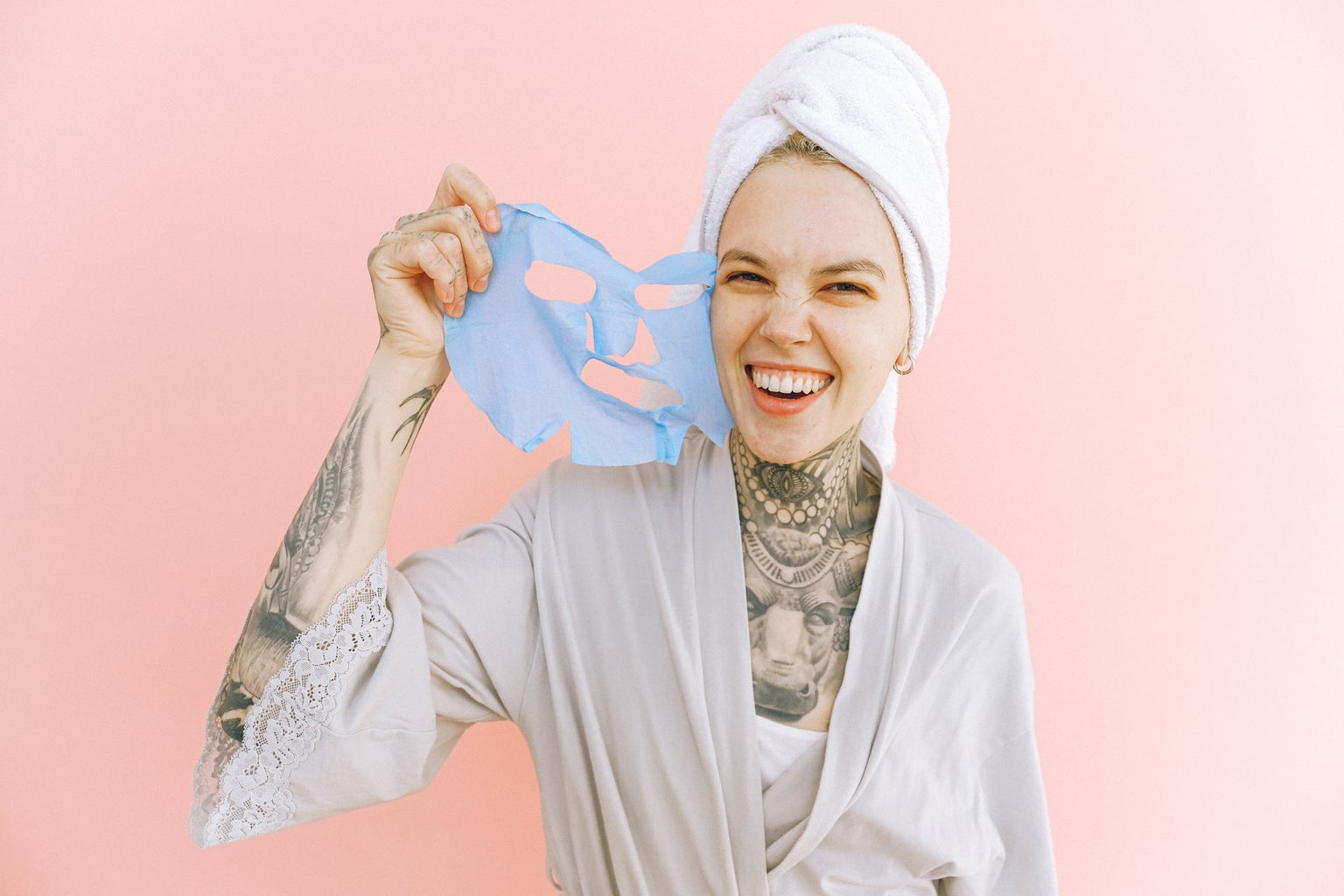 In for a spa night? Shake & Shot mask will be your BFF. Run a bath, throw in a bath bomb, and slap this face mask on. I've always struggled with finding masks that are gentle on my face that leaves my skin feeling fresh. Dr. Jart's smoothing mask is amazing. It has a great cooling effect that will calm and repair your complexion. Another plus is it's super fun to make. In the bottle, it comes with two packets which you pour both into the bottle, shake and a gel like consistency comes out. Paint it on, let it sit for about 15-20 minutes, and peel it off.
6. Isle of Paradise Self Tanning Drops – ($29 at Sephora)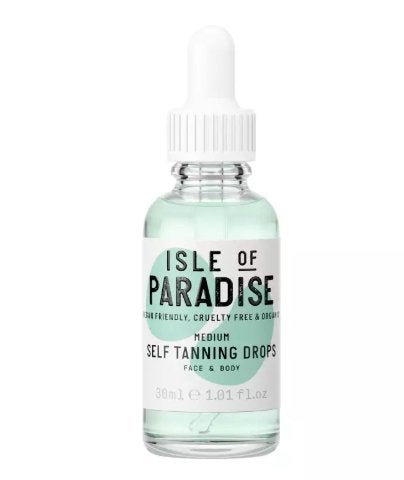 If you are like me during the winter and feel pale but don't want to go in a tanning bed, this is definitely a great option for you. I've been using these self-tanning drops ever since they came out and I absolutely love them. After I wash my face, I mix about 2-4 drops in my moisturizer and wait for the color to show. It takes about 12 hours to get the full effect. I use it probably 1-2 times a week to keep the color. DISCLAIMER!!: Make sure to wash your hands after or they will turn orange!!!! I have made that mistake once and it looked like I stuck my hand in a bag of Cheetos. 
7. First Aid Beauty Hello FAB Coconut Water Cream – ($34 at Sephora)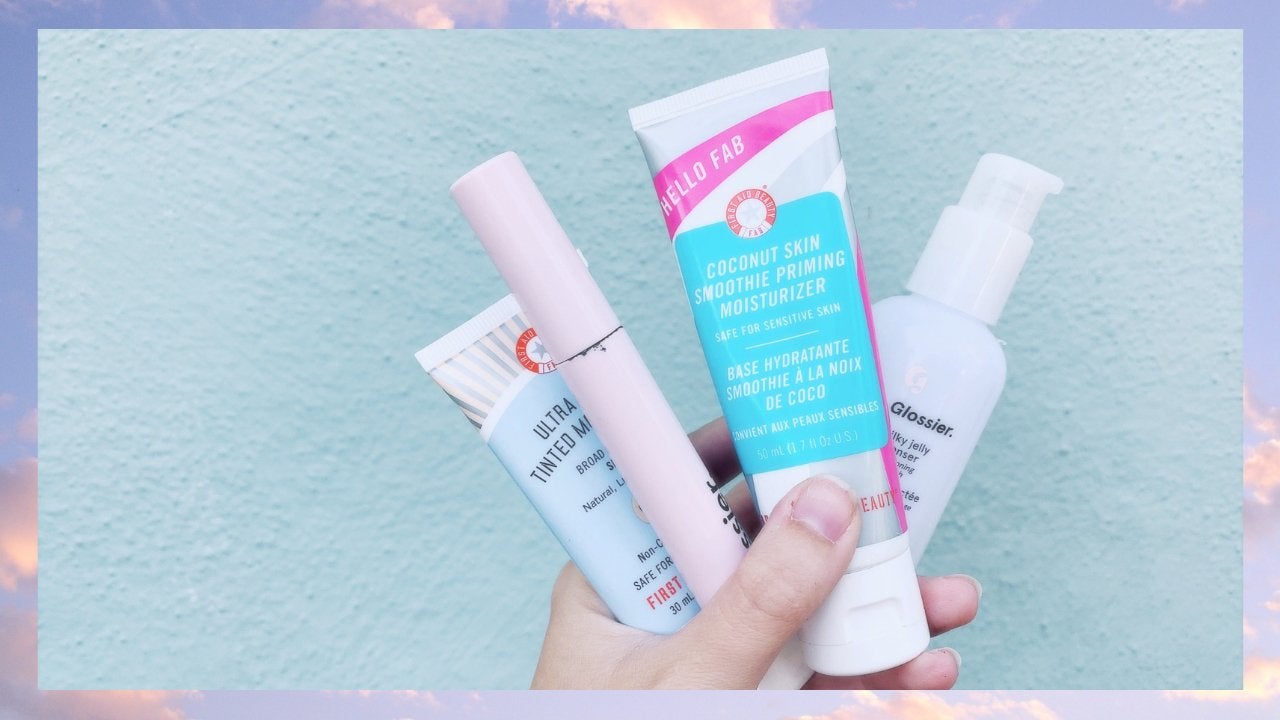 Sometimes when I put cream on my face, it feels heavy and like my pores are being suffocated. I went to Sephora one day and asked their opinion about maybe something lighter to use especially during the summer time so my face doesn't feel too moisturized. They recommended the First Aid Beauty Coconut Water Cream and it is AWESOME! It is super light, smells amazing, and is packed with electrolytes, amino acids, enzymes, antioxidants, and coconut water to leave your face feeling smooth and plump (It also doesn't clog your pores). It's also vegan, cruelty-free, and gluten-free. 
8. GLAMGLOW THIRSTYMUD 24-hour Hydrating Treatment Face Mask – ($60 at Sephora)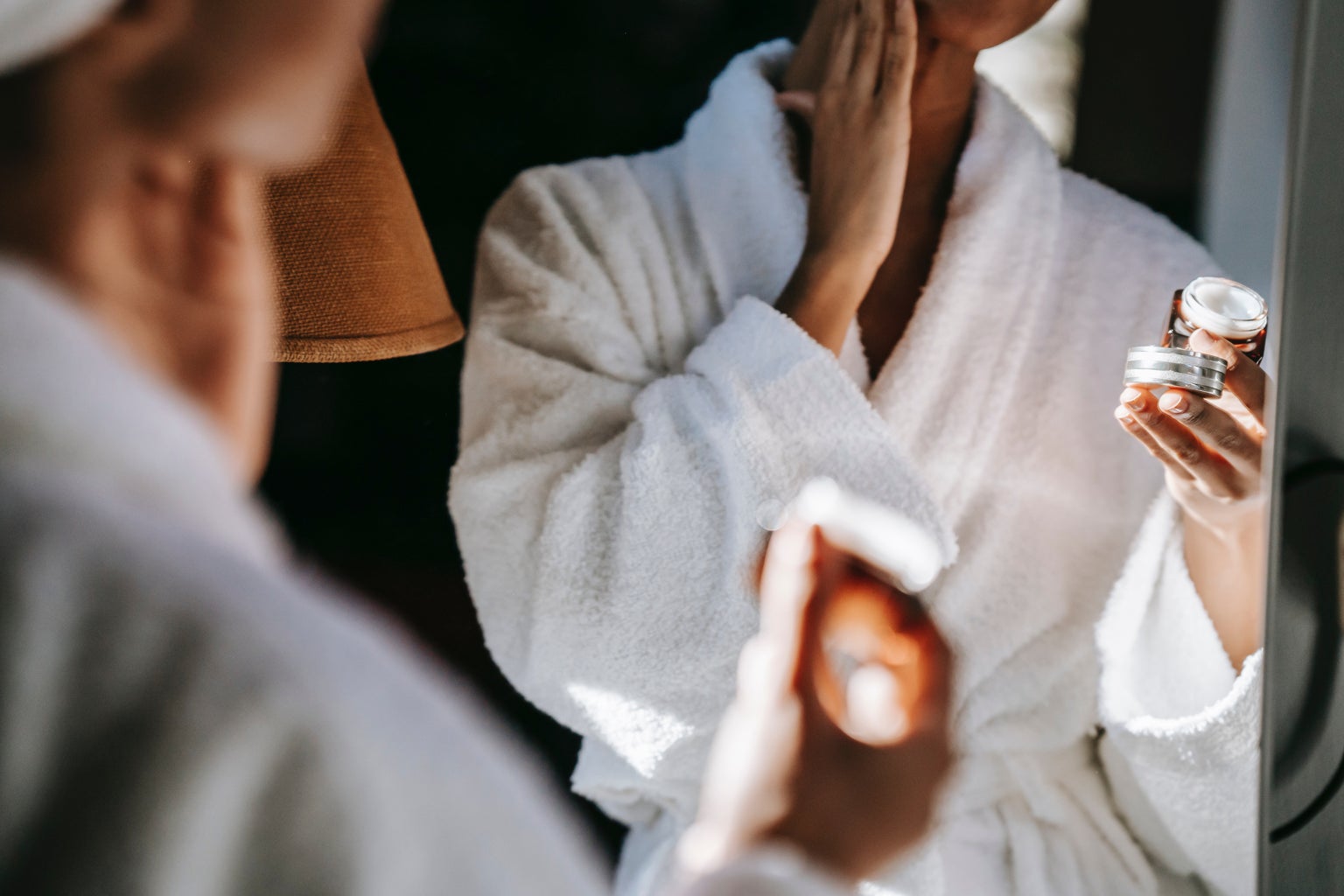 THIS PRODUCT IS AMAZING. Although it's a bit pricey, it's worth it. And it lasts a very long time. Even just the smell is to die for. The GLAMGLOW Hydrating Mask is a creamy consistency that quenches and comforts dry skin with a surge of soothing hydration. This product is made with coconut, honey, and ginger, and hyaluronic acid to lock in hydration and make your skin feel fresh. I put this on at night time after I wash my face and wake up with soft AF skin. You don't even have to wash it off. I use it about 1-2 times a week or more if my skin feels extra parched.