7 Things to do While Self-Isolating
During this difficult time you may find it difficult to figure out how exactly you should fill your days. On the days where you've finished your homework and have no virtual classes to attend, it may seem like the days are dragging on. It also doesn't help that the cases for COVID-19 have been increasing in the U.S since leaving campus. That is why it's incredibly important to stay inside unless absolutely necessary (necessary meaning grocery shopping, work, or other responsibilities) and to find some activities to do inside that are both relaxing and fun! If you are having trouble figuring out how to keep your mind healthy during these uncertain times, here are seven things to do while self-isolating. 
1. Join an online class
A great way to fill your week if you have the time is to enroll in a free course on FutureLearn! This site has subjects that range from business and management, teaching, healthcare and medicine, creative arts and media and more! Usually you'll have one class each week, and you get to go about the course on your own time, making it a relatively stress-free and exciting experience. If you want to learn more, visit the FutureLearn website.
2. Start a podcast
Have you listened to HerCode yet? What's nice about HerCode and other fun podcasts is that they are relatable for the host and the listeners! Whether the topic is entertainment or real life issues, podcasts can act as a way for you to express your personal thoughts while reaching out to an audience who may feel just as passionate. Starting a podcast is relatively easy. Anchor is a great website to look at if you think this is something you would want to try!
3. Learn a new skill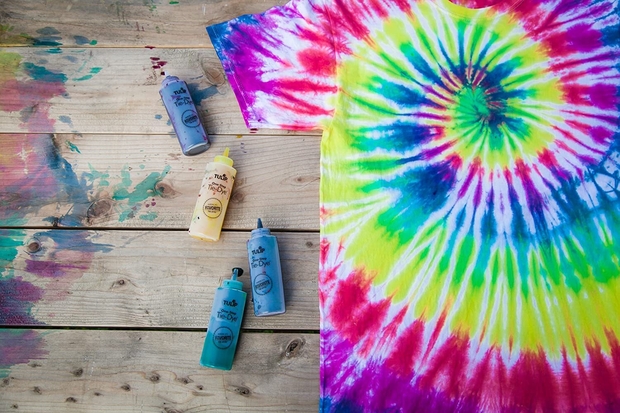 It would probably feel really satisfying to step out of social isolation with a new skill or passion. Thankfully, YouTube has many cool videos that only require a few supplies and a little bit of patience to achieve! Some videos I recommend are Mei Yan's video about how to do your own acrylic nails and Nava Rose's DIY videos for fashion, decor, and thrifting.
4. Exercise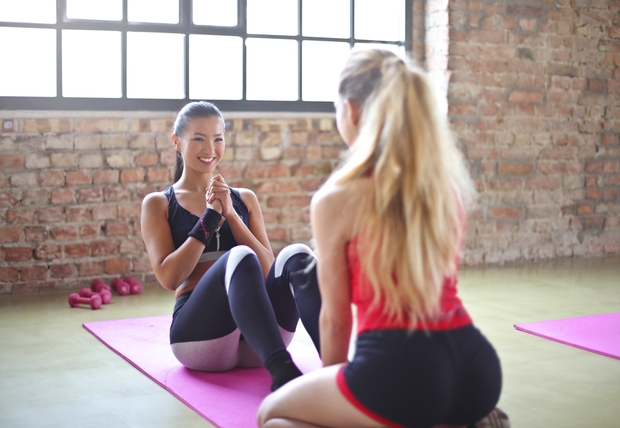 Exercising is a fun way to relieve stress, and it's important to stay active even if your body just wants to stay in bed all day. A fellow writer for UMass Amherst Her Campus recommended some great Youtubers that promote a healthy lifestyle in her most recent article. I personally recommend MadFit because they workout to the latest songs and make the workouts relatively quick. It's a great channel if you want to ease your way into exercising.
5. Read a book
Books are a great way to distract yourself and immerse yourself in the complexities of a plot. Regardless of the type of books you like to read, try re-reading any of the books you have lying around, or if you can, purchase a new Ebook or a physical copy! Some books I recommend are Children of Blood and Bone by Tomi Adeyemi, Ella Enchanted by Gail Carson Levine, and The Sun is Also a Star by Nicola Yoon.
6. Listen to music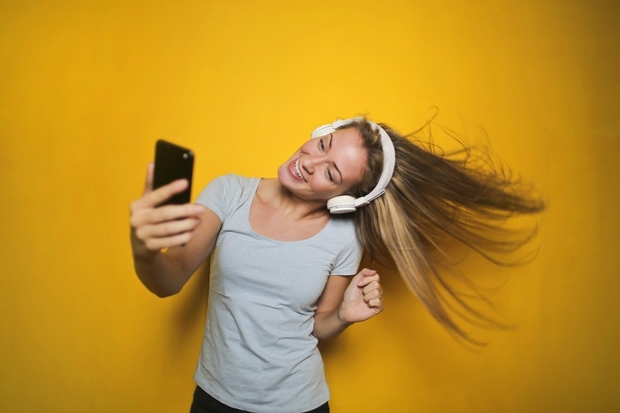 Even though there haven't been many new releases during social isolation, try listening to music that may be new to you. Try branching out and listening to genres and artists you aren't familiar with. Looking for new music and don't know where to start? Here's a playlist with songs from a variety of genres and artists.
7. Self Care
It's easy to get caught up in the idea that you must always be doing something in order to be productive, but really, as long as you are happy and healthy, that's all that matters! A face mask and a bubble bath are the perfect ways to end a long day of homework and classes, and to relieve stress from the depressing news.
Remember to practice good hygiene, stay inside unless absolutely necessary, and keep up to date with the World Health Organization updates and local updates as well.