November can be a slow and filled month. With midterms, next semester's class registration, and Thanksgiving coming up, everything can get hectic. It's always important to set aside time for yourself and your mental health. Here are some things you can do to practice self-care and enjoy the little things we have offered here at UMass!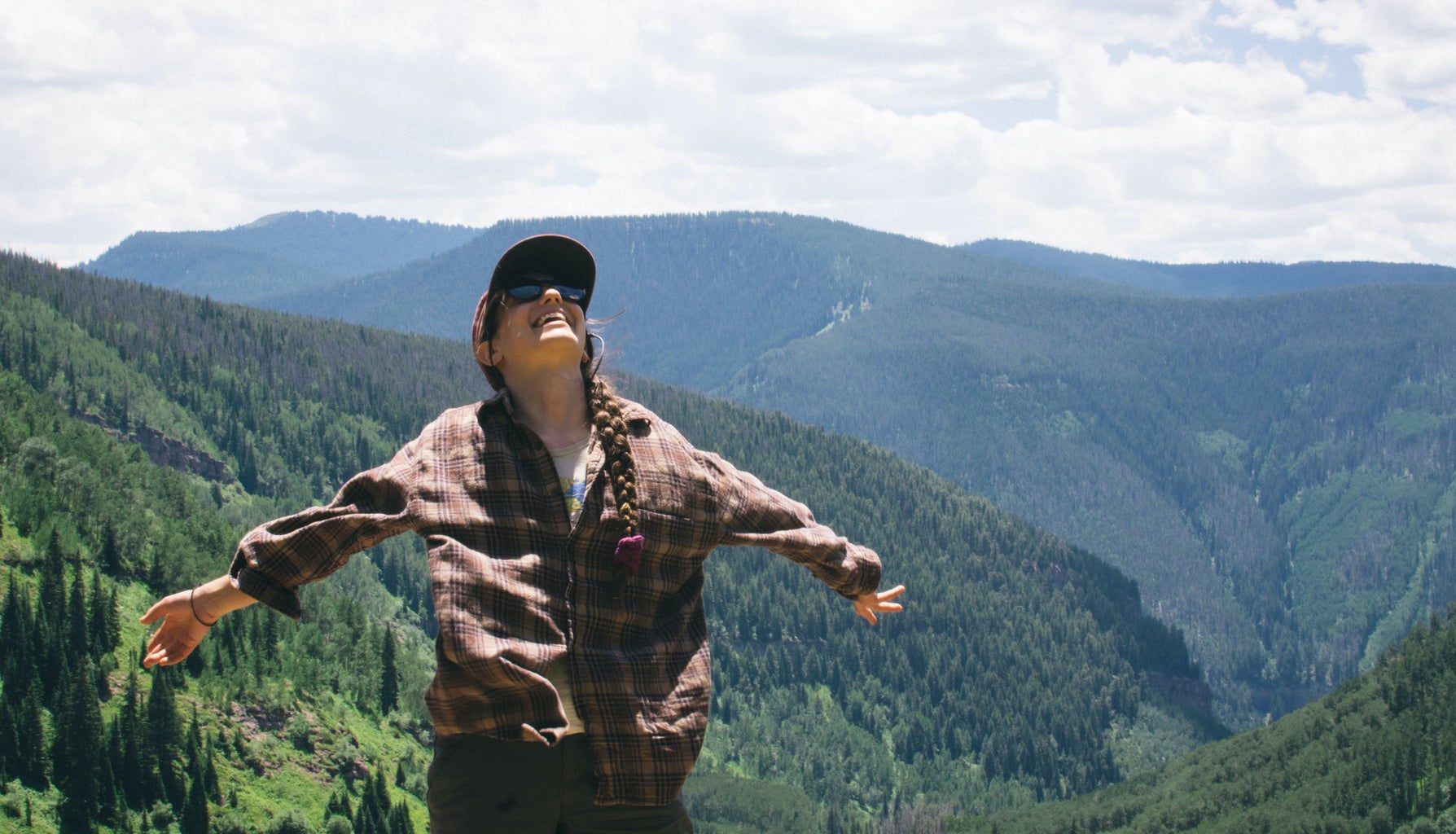 Sit by the willow tree on University Drive near SouthWest

Every time I walk by this tree, I am inspired to sit down and acknowledge its beauty. This tree is located right near the basketball courts in Southwest and across the big parking lot on University Drive. This spot is perfect for picnics, doing homework, reading, or even laying and looking up at the sky.

Go on a hike

Amherst is a great location, close to many cute hiking trails. Some trails include Amethyst Brook Conservation Area and Mill River Conservation Area. Taking time to go outside and appreciate the outdoors is always beneficial to our health, and hiking is a great way to do that. Most campuses don't have nearby hiking trails so taking advantage of this opportunity is a great way to be active while also doing something for yourself.

Walk to and around downtown Amherst

Downtown Amherst possesses a charm like no other. The walk is around 15 minutes depending on where you are on campus and holds home to many cute stores and food shops. Some include Brueggers Bagels, The Works, and Zanna. Walking around and eating yummy food is always my go-to de-stressor, and Amherst is the perfect place to do this!

Go to the Amherst farmers market on Saturdays

Amherst farmers market takes place every Saturday and is known for its local food, fun, and community! Although they are sadly done for the season, the Amherst farmers market is a perfect way to support local small businesses and indulge in some yummy food! Last time I went I had the best crème brulée of my life which was torched right in front of me!

Sitting and relaxing by the Campus pond

Having a pond on campus is a great outlet if you're looking to enjoy some close by nature! Reading by the pond or listening to music is a great way to let out some steam. Or consider sitting and feeding some bread to the ducks!

Go to the gym on campus

Going to the gym and being active is a great way to release some stress and energy. Whether that be taking a fitness class or going on a run, our large gym at UMass holds place to multiple outlets for you to be active and move your body.
With the stress of finals coming up, it is easy to be consumed by schoolwork and feel overwhelmed. Keep in mind that taking time for yourself mentally and physically is just as important and something everyone should try to do frequently.
Can't get enough of HC UMass Amherst? Be sure to follow us on Instagram, listen to us on Spotify, like us on Facebook, and read our latest Tweets!