Since things have slowed down during the pandemic, I've had more time to read than ever before. I've always been interested in reading non-fiction books, but more recently I've discovered that I LOVE advice and self-help books too. So, I came up with a list of a few of my favorite books so far, but I know there are many more out there that I'll discover too.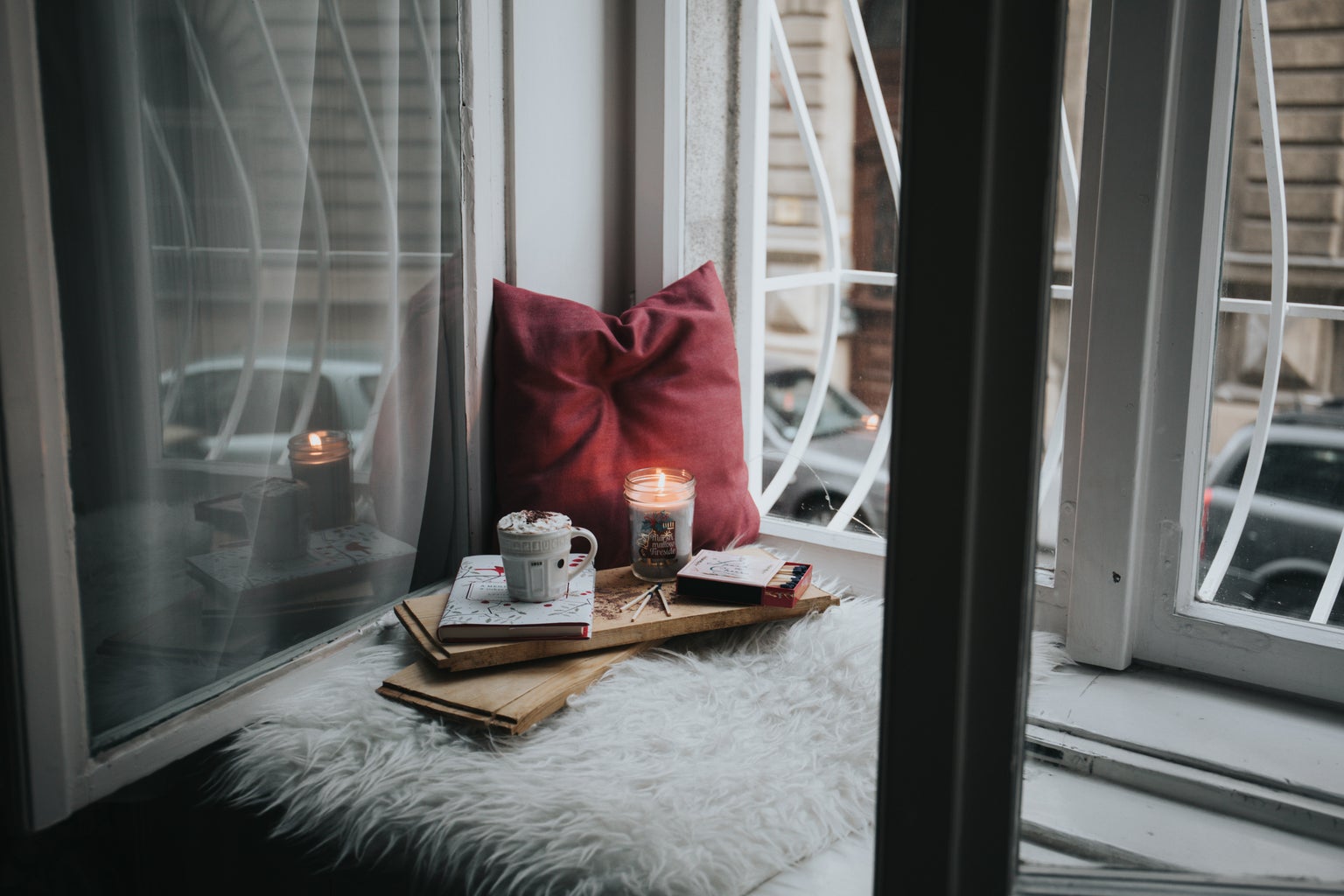 I got the recommendation to read this book from a poet, Orion Carloto, that I follow on Instagram and keep up with on YouTube too. She was going over some of her favorite books from 2020 and brought up this one. The book discusses romantic attachment styles and includes quizzes for both you and your S.O. to take to determine their attachment style too. The three attachment styles the book discusses are: secure, anxious, and avoidant. It will help you learn which category you fall into, and how that plays out in your romantic relationships. I highly recommend reading this, you'll learn a lot!
TBH, I read this whole book in one sitting and it helped open my eyes to new ideas. Miguel Ruiz discusses everyday agreements you can make to improve your life and have a new outlook on how you go about your day. It was definitely more on the spiritual side, as the author discusses his own life experiences too, but I really enjoyed reading it and relating it to my own outlook on love and happiness.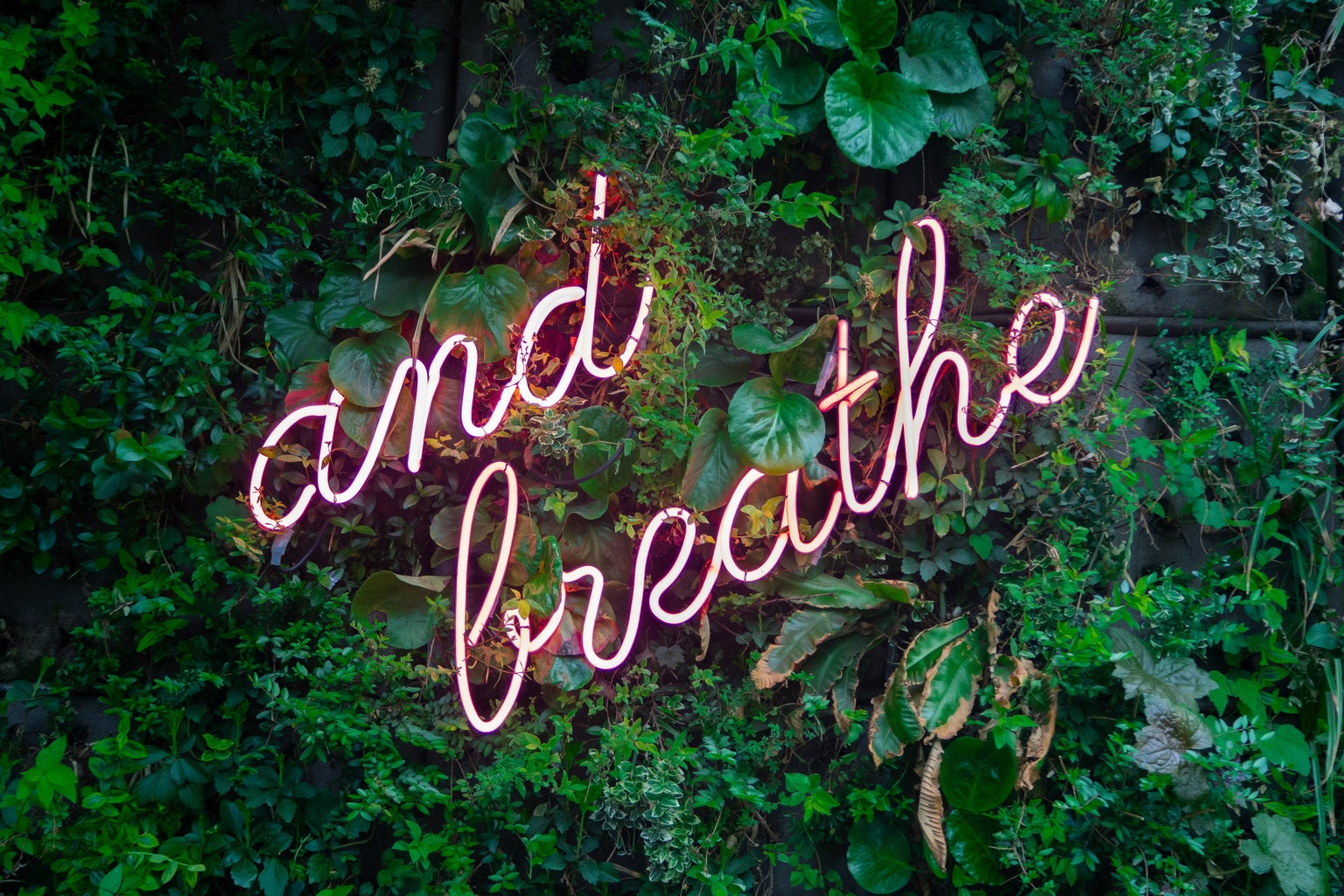 Manson offers a new way to think about what you want to put your energy/time into and when. This book is an easy read and offers new ways to know how to live a happier life without spending too much time on the "toxic positivity" many of us dwell on. I definitely recommend reading this one too. 
Next up on the list of books I will be reading is this one (and yes, I found it lying around my house). The book seems to be refreshing and has ways to create a life you love. It focuses on love, careers, relationships, and more.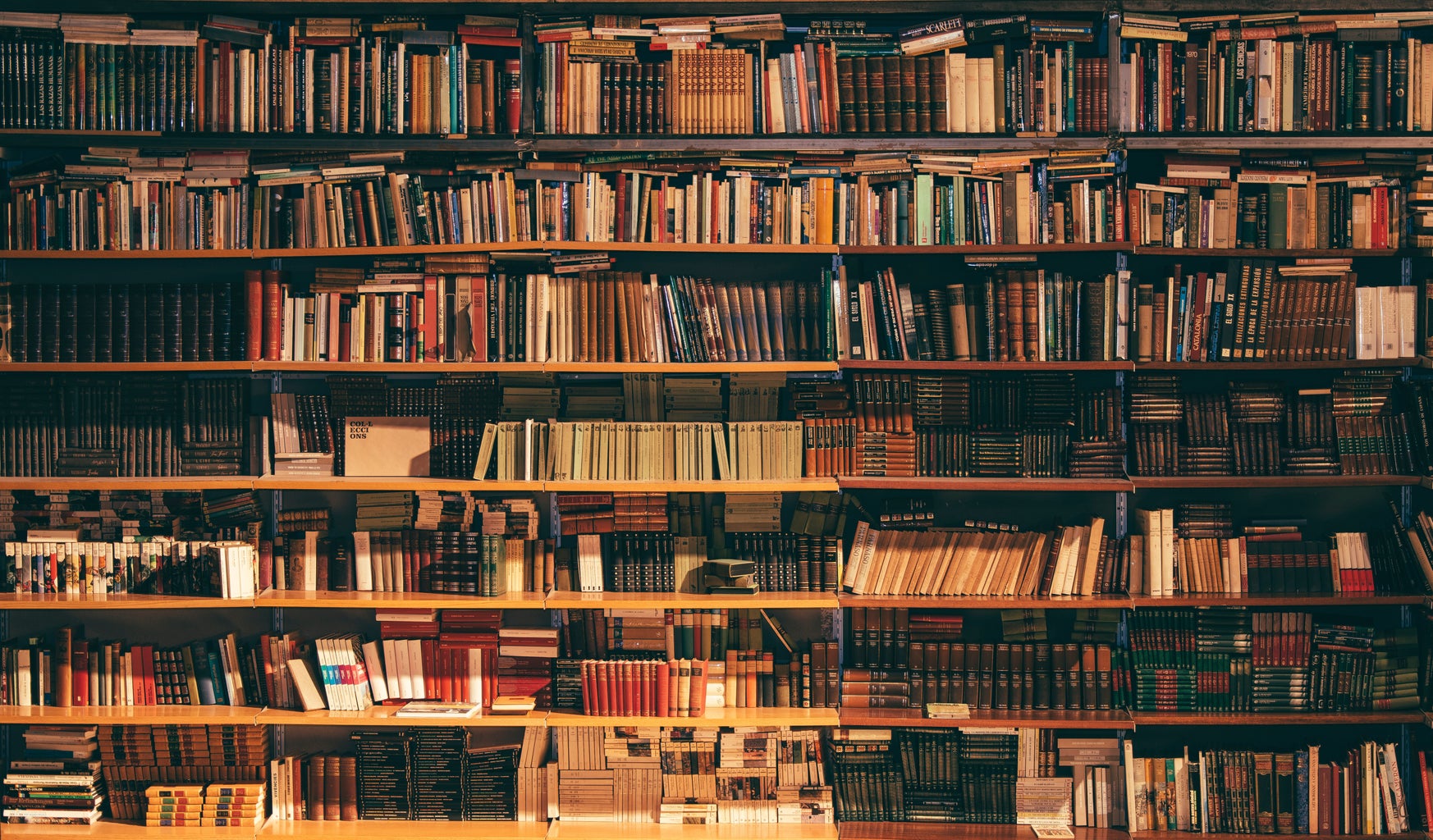 If you're looking for a good book to start soon, I hope you find at least one of these intriguing enough to add to your list. Happy reading!