I feel like the way my mornings pan out always sets the tone and productivity for the rest of my day. It can seem somewhat obvious that a productive morning is when work is completed and workouts are done, but I have come to learn there's more to it and that just because mornings are quiet, doesn't mean they're not productive. So, here are little things that I do to feel accomplished in addition to what some successful women do every day that are key to productive mornings.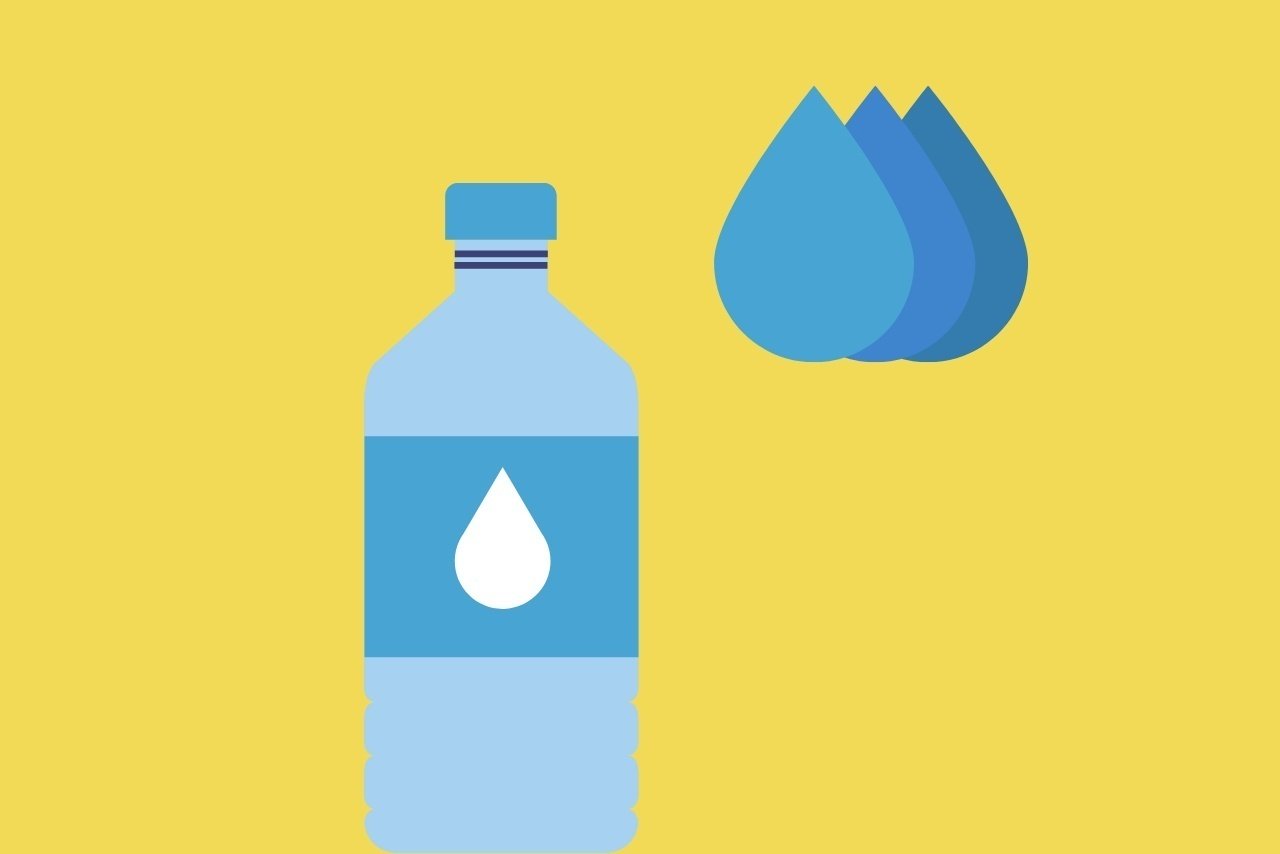 Drink Water
Sometimes when I wake up in the morning, the first thing I gravitate towards is my coffee, but that is something I've tried to change. If you think about it, a night's rest is an eight-hour fast of water. So, I intentionally drink around two cups of water right when I get up – it's surprising how easy it is to actually forget. It is so, so important to drink enough water, especially if you're an avid coffee drinker since coffee actually dehydrates you. For water to be the first thing that hits your stomach in the morning, your organs and body will thank you!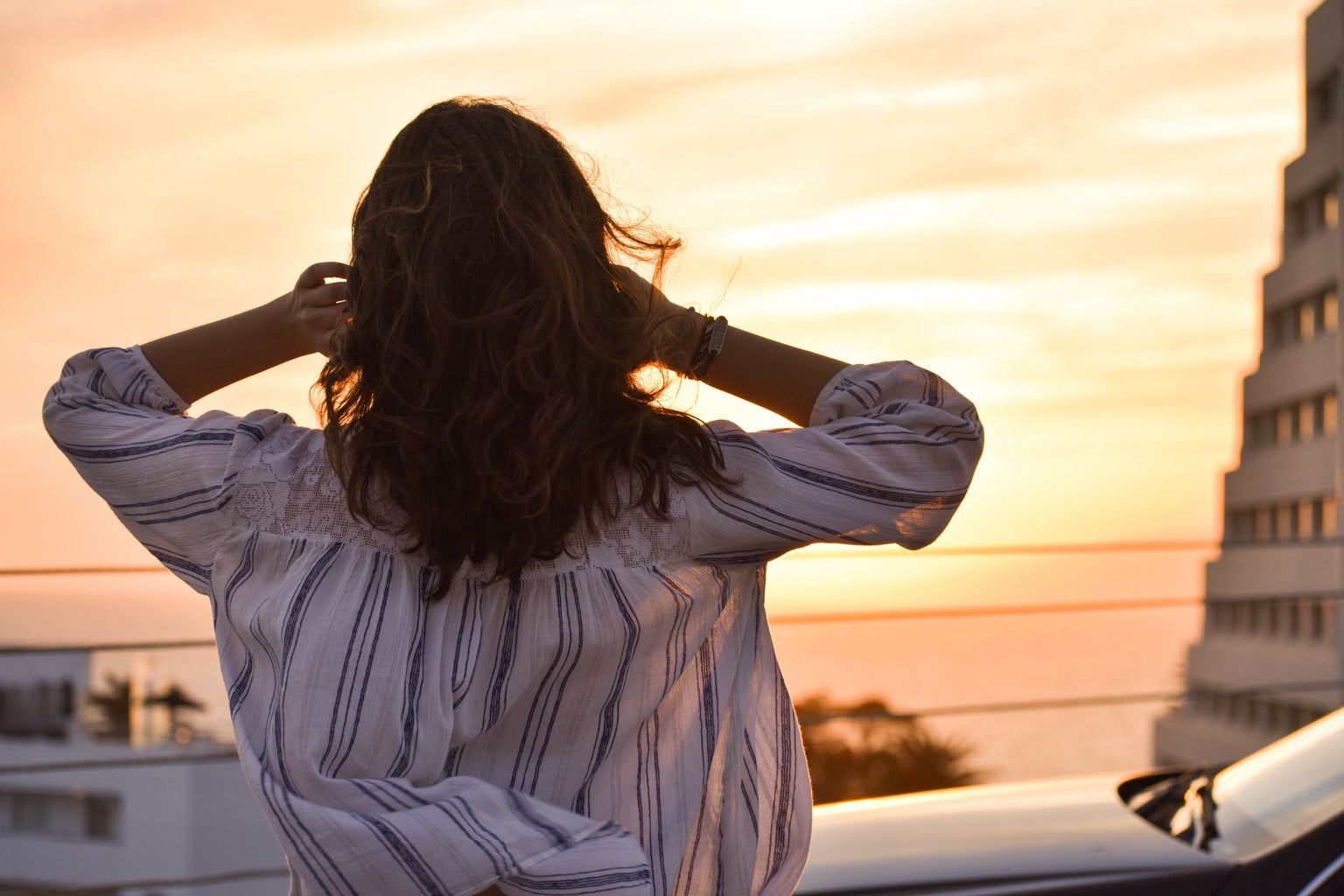 Don't Jump to Your Phone
Thinking about the philosophy of it, it makes total sense to check in with yourself before picking up your phone and checking what others are doing. You can't relate and be with others until you've checked internally to see what's up. Sometimes I think I can be overstimulated, and I find real peace beginning my mornings with silence, stretching, and opening my blinds to let the sunlight in. The three S's I'll call them!
Arianna Huffington says she sets her intentions for the day before picking up her phone to see what others are doing with their days. As she is such a success in the media industry with the Huffington Post, it's a routine that should be emulated. Mindy Khaling, Victoria Beckham, and Shonda Rhimes have all emphasized the importance of paying attention to themselves in their morning routines as well. Whether that be a daily face mask for Khaling, a shower and face wash for Beckham, or a solo dance party for Rhimes, all of these insanely inspirational women have made it a necessity to take time for themselves first thing.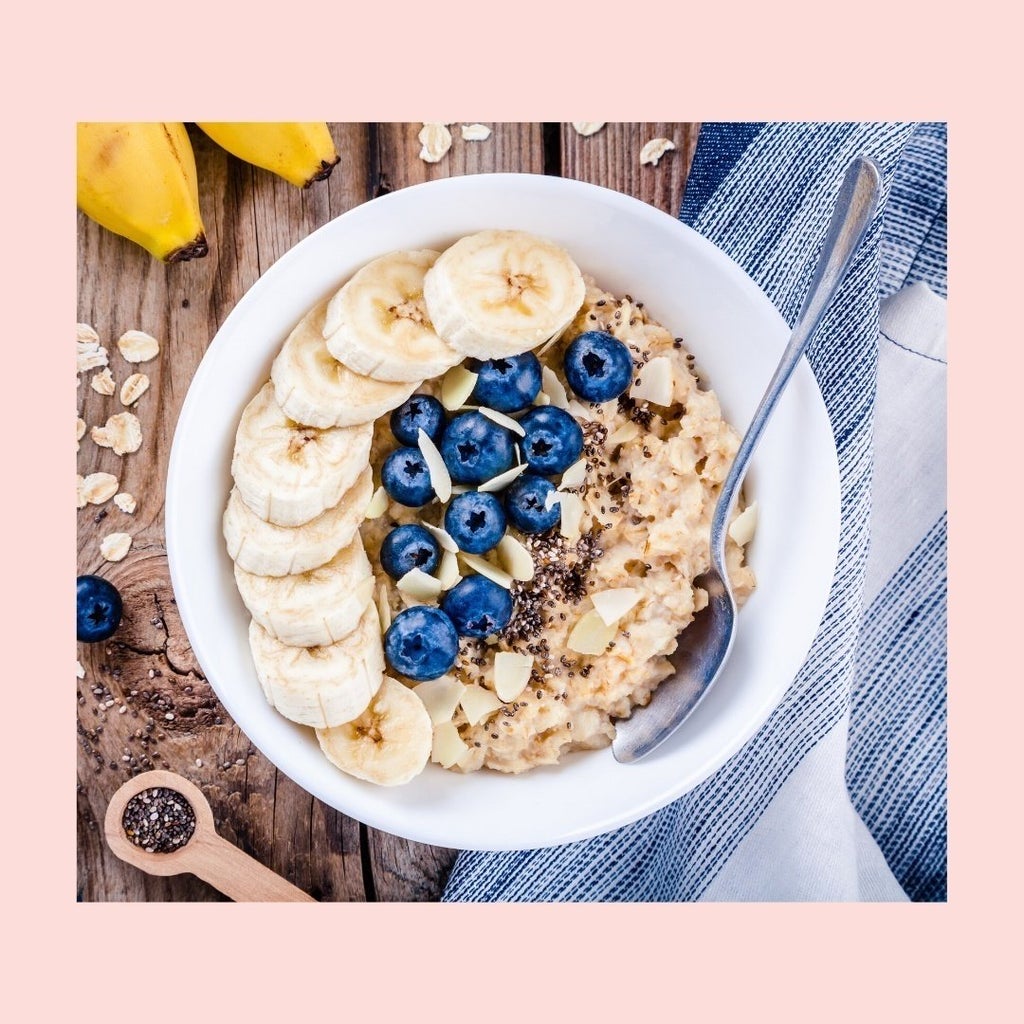 Eat a Nutrient-Packed Breakfast
Personally, I used to have the flimsiest and weakest nails of anyone I knew before doing some research. I knew there was something in my diet that I was lacking to cause this, and I thought I needed some more nutrition-packed foods in my breakfast instead of just eggs and toast. So, I switched numerous oatmeal recipes, as oatmeal is a nutrient-stacked food, with fiber and manganese, which are great for your metabolism. So, I've found that eating nutrient-rich foods first thing really gets your system going and fuels your mind for the rest of the day.
Quarantine really had me down at first, to be honest. Schoolwork was hard to get through being at home all day, and I started to lose my motivation as time went on. However, it also showed me the importance of having a productive morning, and it was interesting to research more about what other women do to follow the same mantra.