What You Need to Know About COVID-19 Heading Into Spring Break
With spring break season already in full swing, it is crucial that we are taking the necessary steps to prevent the spread of COVID-19. Here are some tips taken from the Center for Disease Control and Prevention on how to deal with the looming threat of coronavirus.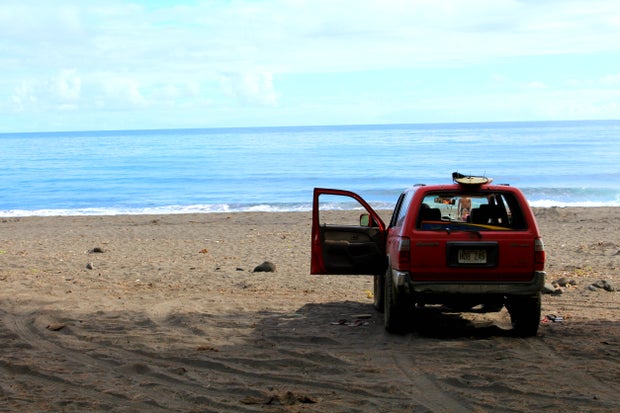 Tessa Pesicka / Her Campus
1. Be aware of travel advisories and risks involved with your destination
Whether you are staying in the states or traveling outside of the country, it is important to assess your risk before leaving for your trip. The CDC has an Information for Travel page in which they lay out a risk assessment by country. 
If you are remaining in the U.S. there are still a few key points you need to consider. For example:
 Is COVID-19 spreading where you are going?
Will you or your travel companions be in close contact with large amounts of people over the duration of your trip?
Are you or your travel companions at a higher risk of becoming severely ill should you get COVID-19?
Do you live with someone who is older or has a severe chronic health condition?
Your answer to these questions, among others, may dictate your decision to cancel or postpone your trip. 
2. Wash your hands often 
The best thing you can do is wash your hands frequently with soap and water for 20 seconds. There are plenty of songs you can sing to yourself to make meeting this time requirement a little more enjoyable, for example "Truth Hurts" by Lizzo, "Love on Top" by Beyoncé, and "Toxic" by Britney Spears. If washing your hands is not an option, make sure you are carrying hand sanitizer with at least a 60% alcohol content. At the very least, avoid touching your eyes, nose, and mouth at all times. 
3. Avoid close contact 
COVID-19 is thought to spread mainly from person to person, so if you can help it, avoid close contact with people who are sick. The virus is spread not only between people who come in close contact, but also through respiratory droplets stemming from coughing or sneezing.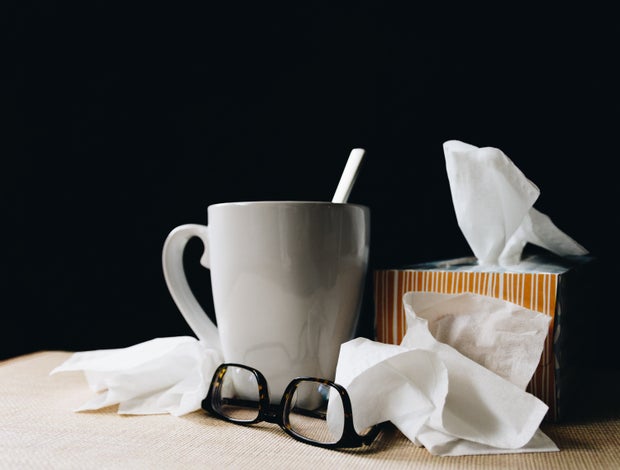 Unsplash
4. Stay home if you are sick 
If you are experiencing symptoms of any illness, stay home unless you are seeking medical care. Try to avoid public areas like school or work, as well as public transportation. If you plan on returning to campus within the two week period after break, the UI Libraries and Cambus will remain open. However, it may be best to consider limiting your contact with these areas for the time being. 
5. Practice good hygiene etiquette 
This may seem trivial, but due to the nature of COVID-19, it is important that you cover your mouth when you cough or sneeze. After doing so, properly dispose of used tissues and wash your hands. Hygiene etiquette is no longer just good manners - it could help prevent the spread of this disease!
6. Clean and disinfect 
Many common EPA-registered housed disinfectants will work. Try to daily clean and disinfect frequently touched surfaces, including tables, doorknobs, light switches, counter tops, handles, desks, phones, keyboards, toilets, faucets, and sinks. In case you were wondering how to properly clean your phone, Apple released a statement saying Clorox or other disinfecting wipes will work just fine without damaging your phone. 
7. Avoid hurtful stigmas
Fear and stress stemming from public health emergencies such as COVID-19 can result in hurtful stigmas. It is important to be aware of these stigmas and how they can negatively affect members of our community. For more details on this topic, visit the CDC's page titled Stigma and Resilience linked here. 
In conclusion, there are many things we need to think about in relation to COVID-19 as we enter spring break and peak travel season for students. It is everyone's job to do their part to help prevent the spread of the coronavirus.