I absolutely hate that I am writing this article because I *gasp* never thought that I would be one of those people obsessed with Tik-Tok. Alas, here I am just as attached as everyone else, falling down the rabbit hole that is the For You page, and ultimately staying up until 2 a.m. watching them every night. Tik-Tok has brought more into my life than mindless entertainment though and I'm going to let you in on the best things that I've bought because of this app!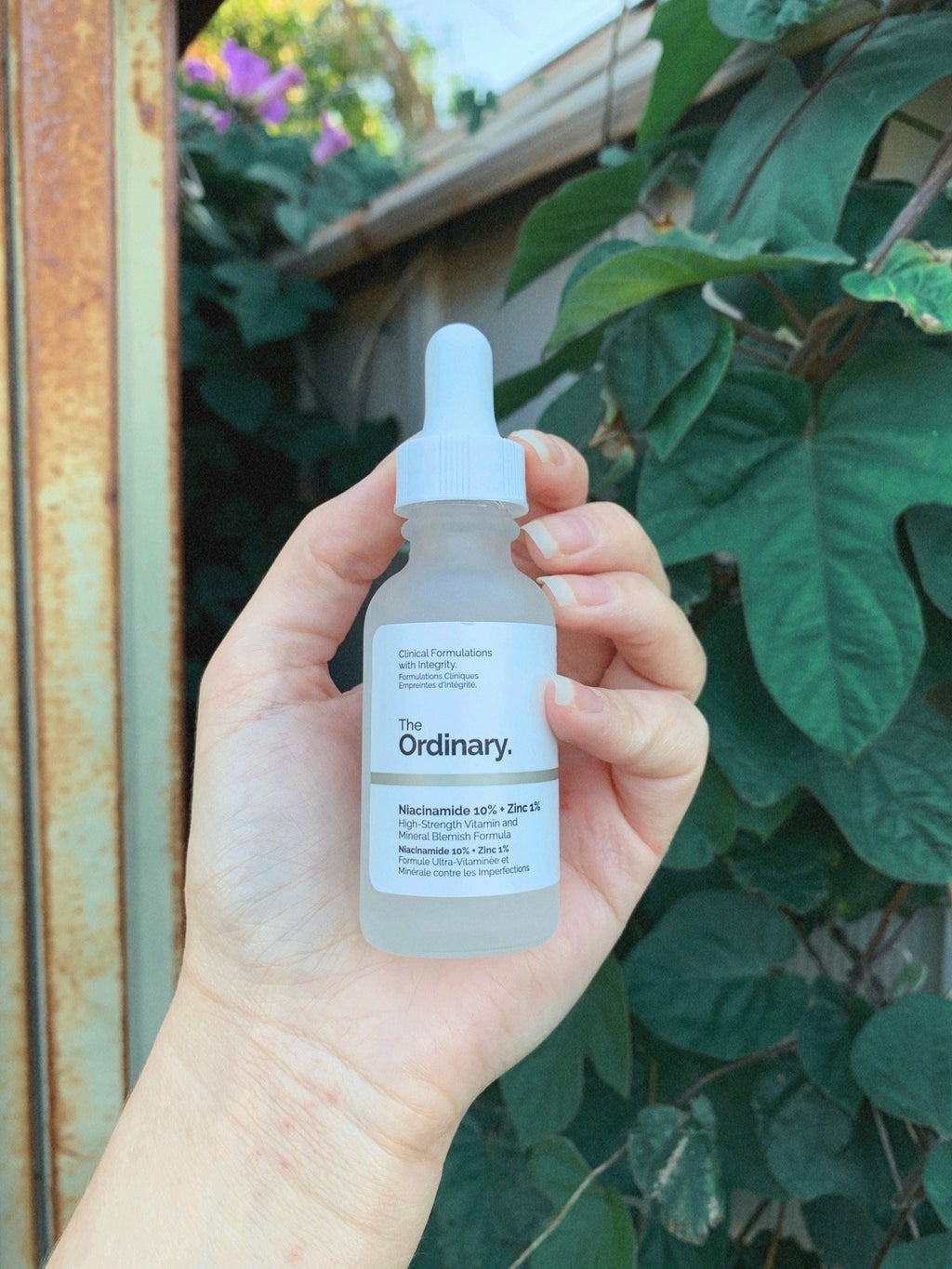 Coming in at #1 is the brand The Ordinary
The ordinary is a skin care brand that holds the phrase "Clinical formulations with integrity" as their slogan. Their mission is to bring great skincare products that most would charge $45 and call "groundbreaking" for a SUPER affordable price. I bought their AHA 30% + BHA 2% Peeling Solution to start because it's the one thing that kept popping up on my page. It's meant to improve skin texture and brighten it and let me tell you IT DOES. At first when I put it on I was like, okay this is a little bit tingly, but then I realized it was because I had just picked at my face. I only leave it on for 8 minutes because I have sensitive skin and after I wash it off, my skin literally looks radiant. It gives you that glow that we all strive for. Needless to say I am obsessed and I 10/10 recommend. The best part is this retails at $7.20.
#2 is the Boscia exfoliating peel 
Yes, I bought 2 exfoliants, sue me. I bought this one because all of the videos I watched showed the dead skin literally peeling off of peoples faces and I decided ultimtely that I needed that to happen to me. The hype is real. This stuff literally made me feel like I was a snake shedding my skin or like that episode of Spongebob where Mr. Krabs sheds his shell. I'm pretty good about taking care of my skin; however, you do not truly know how much dead skin you have until you use this. The only down side was that it did make one patch of my face really dry, so if that happens to you just use a really good moisturizer after! I use it once every 2 weeks to really cleanse my face. Boscia is cruelty and vegan free and retails for $34.
#3 is Bio-Oil
Bio Oil is supposed to be like a magic eraser for stretch marks and scars. My roommate swears by it, but also thought maybe it could just be the placebo effect. You rub the oil on areas of your body you want to appear lighter twice a day and eventually they're supposed to fade. I found that they faded a little bit, but not to the level I thought they would. In the oil's defense though, I don't use it twice a day everyday like I should, so maybe don't knock it until you try it yourself! The Bio-Oil is $9.74 at Ulta.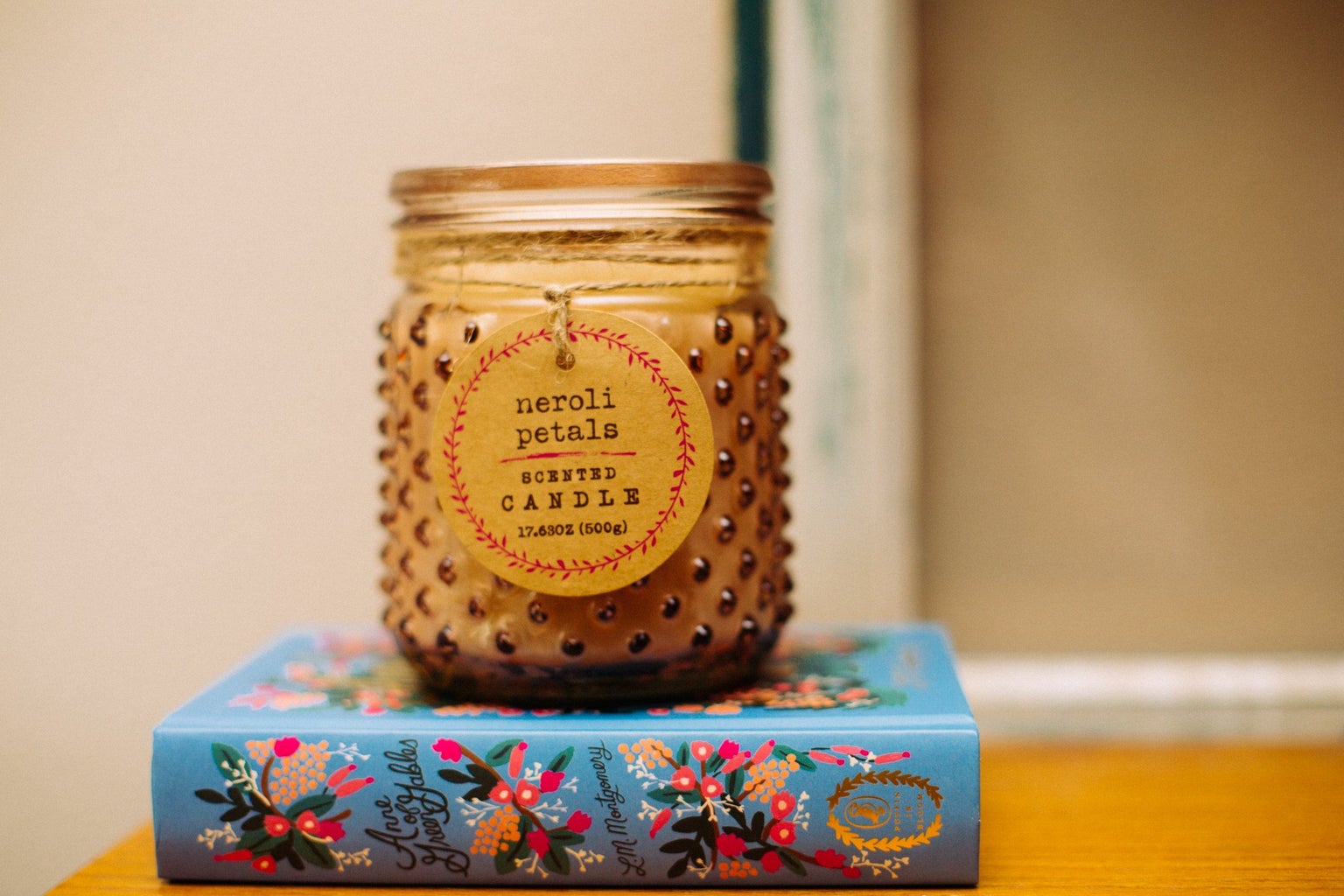 #4 is the book Burn After Writing
Burn After Writing is the first thing that I impulsively bought off of Amazon after seeing it on Tik-Tok. I love writing, obviously, so this book seemed perfect for me. It asks you questions about yourself in three sections, the past, the present, and the future. The goal is to force yourself to be honest with yourself and the questions it poses make you really think about why you're answering them the way you are. If you want to get familiar with yourself more during this time of social isolation I recommend getting it! If you're in a spot in life where you feel like you don't know who you are anymore and you want to come to terms with anything in the past or present, this can help you do it. 
I have seen a lot more things off of Tik-Tok that I really want to buy and will in the future. Take my reccomendations as you will, but for me I loved these ones the most and am happy I fell down the rabbit hole of this terrible app.