How to Start Learning New Skills at Home
I think it is safe to say we have all got a lot of times on our hands. While some people are taking this time to reach new self-improvement goals, others are taking the time to simply decompress and relax. Either way, quarantine should be a chance for you to focus on doing what feels right for you. I know for me personally, I like to keep myself busy in order fight off boredom. Something I have found that I really enjoy doing is learning new skills. In this article, I will be providing you with a list of online courses and tutorials you can try out while you are at home.
1. Happy Ever Crafter Faux Calligraphy Tutorials
I originally found Becca on Instagram and loved watching her short tutorials on that platform, but I was so excited when I found she had a whole YouTube channel full of amazing demos and tutorials. Her YouTube channel has tutorials on everything you could think of having to do with faux calligraphy, lettering, bullet journaling, etc. I have learned so much from Becca and love the positive energy she gives off.
2. Mango Street Photography YouTube Tutorials
This one is for all the insta-obsessed girls out there like me. Mango Street has photography tutorials ranging from very beginner to professional. You definitely do not need to have a fancy camera or expensive editing software to learn something from them either. A lot of their videos discuss composition, how to gain interest, how to edit photos to build an aesthetic, etc. They even have videos specifically for iPhone photography tips! Definitely worth checking out if you want to take your Insta to the next level this summer!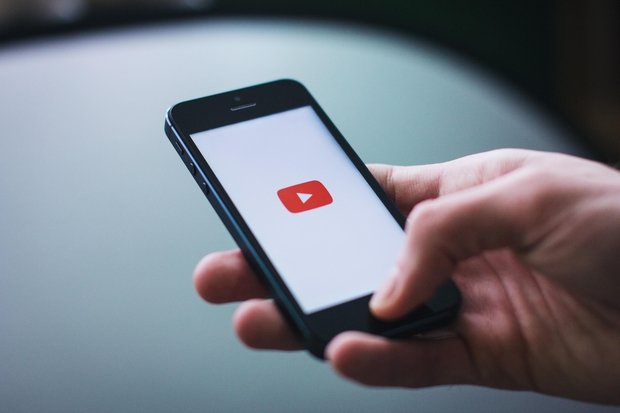 freestocks.org via Pexels
3. Anything on Skillshare
I have heard a lot of good things about Skillshare in recent weeks and decided to look into it. They market themselves as an online community where people can learn new skills from educational videos. They have a wide array of topics including animation, design, illustration, lifestyle, photo, business, and writing. While you do end up having to pay a subscription, they let you have a free trial when you first join. This is the perfect opportunity to hone in on a hobby of yours, or even to develop your professional skills!
4. Lululemon Yoga Tutorials
I have never been a yogi, but since having to stay at home, I have a newfound love for yoga. When I first started, I was intimidated because I felt like I didn't have the right equipment or didn't know the right poses, but the Lululemon yoga videos have really helped me work through those concerns and find a new passion for yoga. The Lululemon YouTube channel has a variety of tutorials that are all different lengths of time and for all skill levels. If you are looking for an easy and fun way to move your body, this one's for you.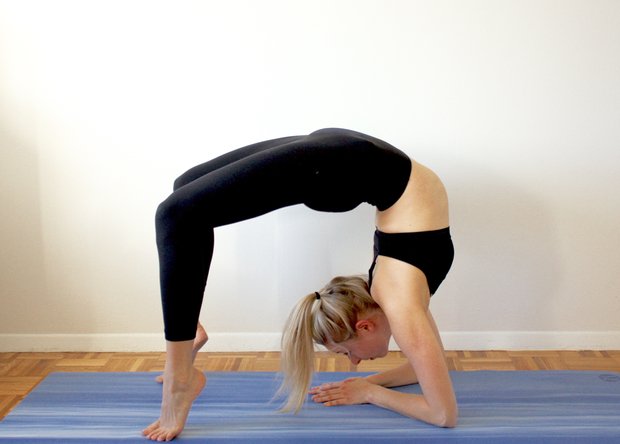 Kristine Mahan / Spoon
These are just some of the things I have been loving during quarantine, but there is a whole Internet world full of tutorials out there to learn from – you can definitely find a topic interest you. I hope this list provided you with a little inspiration for things to do to stay busy while you're at home!