As the semester progresses, so do all the impending midterms. March can be the most stressful month: students haven't had a break since January, all the midterms start hitting at the same time, and spring break is so close you can taste it. Exams are always tough, especially when you have multiple in a short time period. So, here are some helpful tips to avoid burning out and breaking down during midterm season: 
    1. Plan out your study schedules 
I know it sounds like a given, but the best way to preemptively avoid stress later is to make a plan now. Personally, I like to write out the entire month ahead of time so I'm aware of deadlines and exams. If a month is too much to write at once, I recommend doing at least two weeks ahead, so you have plenty of time to study for exams. It doesn't have to be a super detailed plan, but just being conscious of upcoming exams and trying to distribute and prioritize studying throughout the week will save you from stressing later after you finish an exam only to realize you have another one in a few days. A schedule helps you focus on one thing at a time, so you're not as overwhelmed with multiple classes. 
    2. Get off campus 
Being stuck on campus and stuck in a routine is one of the worst feelings. Especially during midterm season, being on campus makes you feel like you're constantly in study mode even if you're not thinking about school. Grab a couple friends (preferably someone with a car) and just get out of Iowa City for a few hours. Hit up the mall, go out to eat somewhere in Coralville, or even just drive around for a bit (which doesn't feel much like being off campus, but it's better than constantly staring at the Capitol building.) If you have a car and live relatively close, you could even go home for the weekend. Physical separation from school helps your brain take a break from it as well.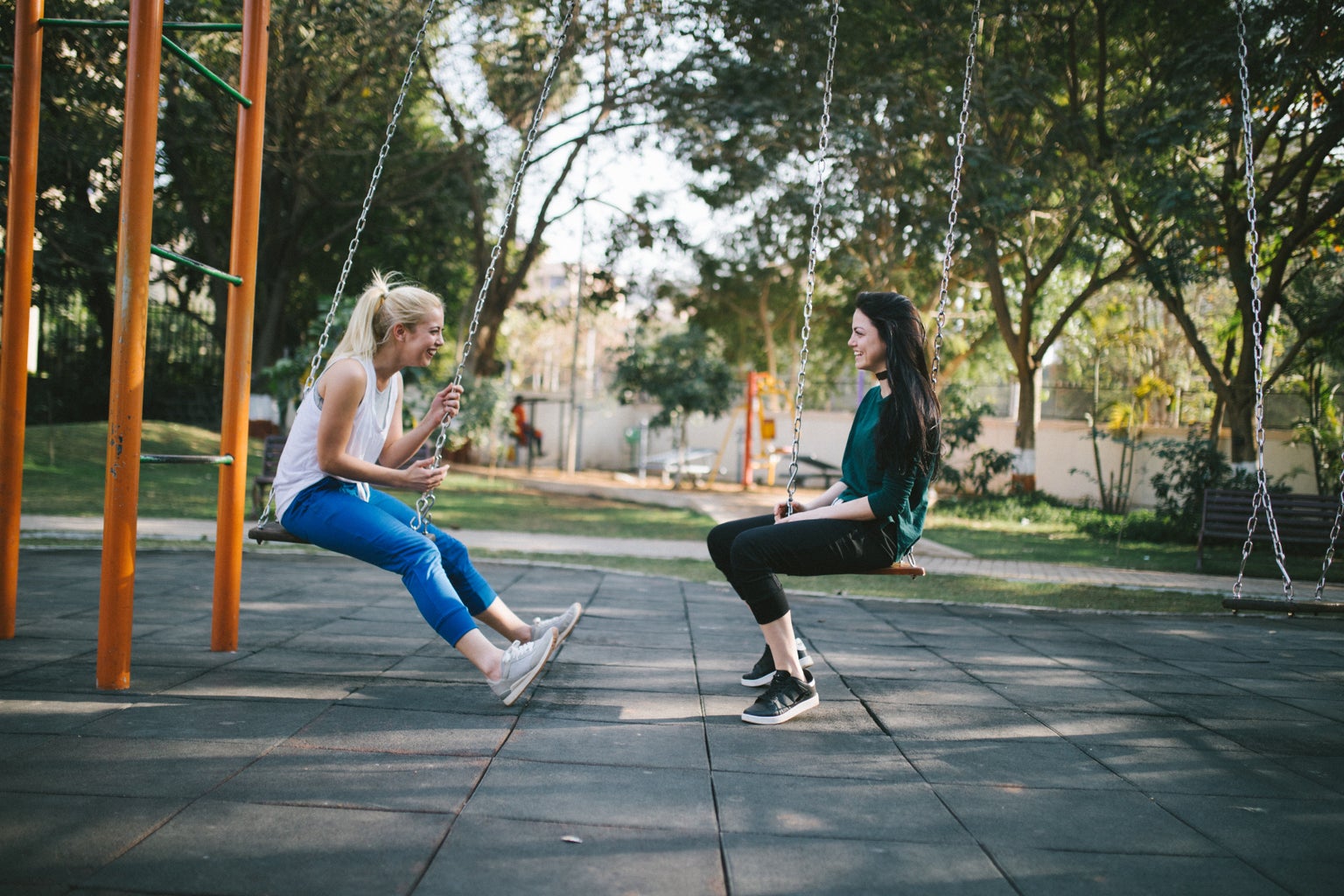 3. Exercise and eat healthy 
I know everyone is probably rolling their eyes at this point, but physical health impacts mental health. If you don't already exercise, just going out and taking a class at the rec or going for a walk takes your mind off school and allows your brain to focus on something else. If you already have a routine, don't fall out of it when times get stressful. Disrupting your routine to make more time for studying will only make you feel worse. I know as college students none of us are "eating healthy" all the time, but you can only survive off granola bars and ramen noodles for so long. Drink some tea to relax and have some of your favorite comfort food; when your body feels good, so do you.  
    4. Get sleep 
We've all been there. Pulling an all-nighter before an exam may seem like the only way to get all the information, but you're only going to feel worse later. It might work a few times, but there is only so much information you can retain and overworking yourself to a shutdown won't help you focus when exam time comes. We all function on different amounts of sleep, and you know what your body needs. Get a good night's sleep before the exam and do some light review before. Also, don't study a half hour before the exam. Cramming your brain with information will only tire it out by exam time. Half an hour before the exam, put away your notes and give yourself a break to process and prepare.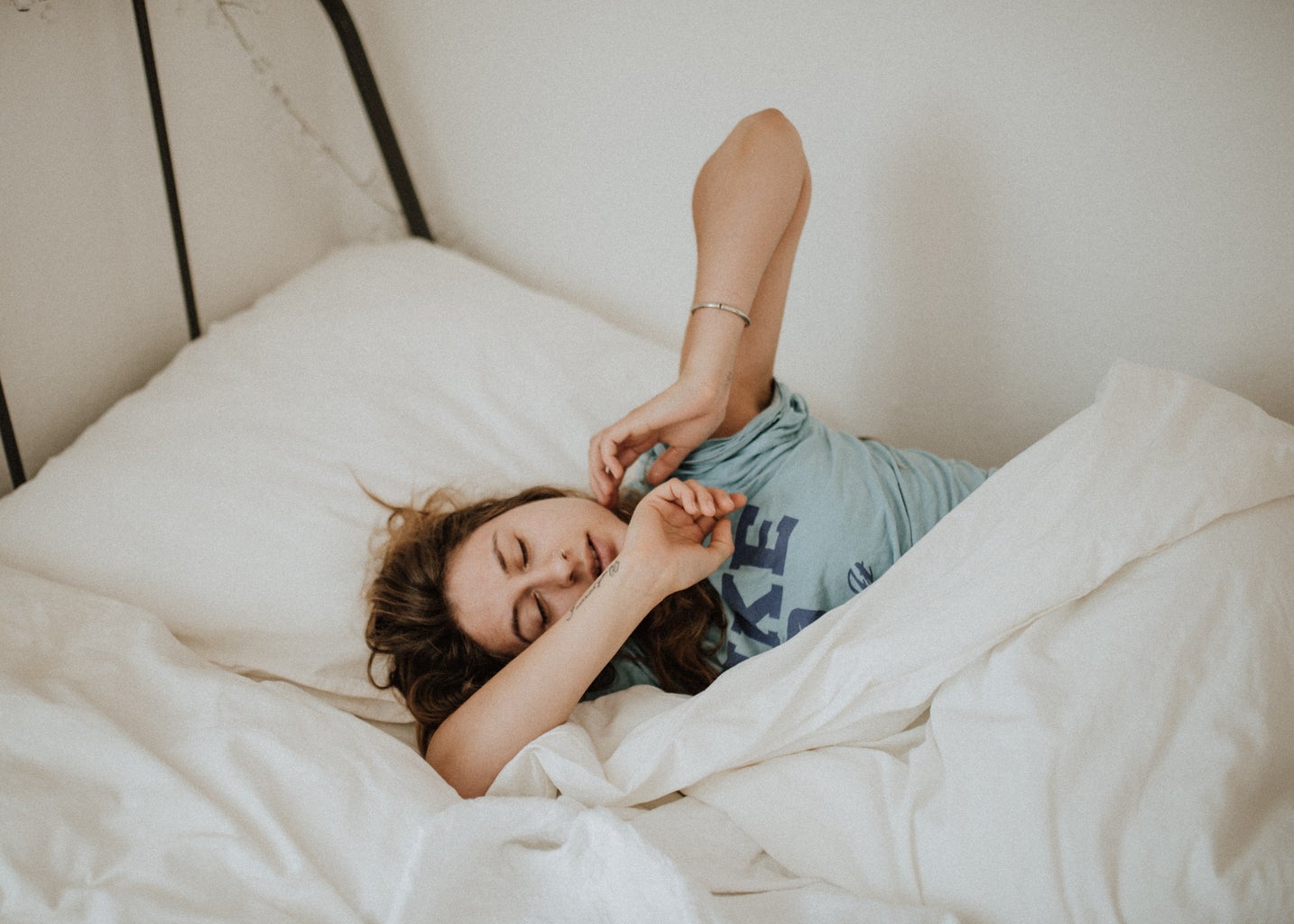 5. Treat yo' self 
You worked hard. You owe yourself a little treat. Whether it's buying yourself a cupcake from Molly's after a tough exam or allowing yourself a couple hours to watch a movie one night instead of studying, treating yourself to something small is a great pick-me-up. It doesn't have to be something big or expensive, but we all deserve a little reward sometimes. Give yourself a little time to recharge and get ready for the next exam.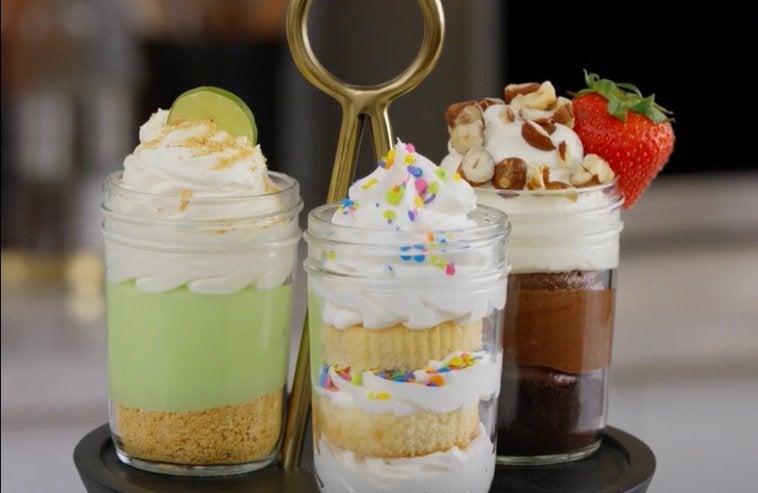 Hopefully these tips can help lighten the load of midterms! But, hey, we're almost to spring break, right? You got this!