Fun and Easy Ways to Get Moving in Quarantine
Quarantine has been a stressful period for everyone. That's why it is essential to take time to focus on all types of self-care, such as relaxing, learning, and fitness. As comforting as it is to spend these days in isolation binge watching Tiger King, it is just as beneficial to spend some time moving your body. Since classes are online now and we are not spending our days walking from class to class, it has become much harder to get our daily steps in. Therefore, it is more necessary than ever to take some time to focus on our body's fitness. Keep in mind that it is all about balance and moderation. 
I'll be honest though, I have not been the best at maintaining the fitness and health aspect of self-care. I have been focusing more on the relaxing aspect of self-care by sleeping in, eating pancakes for breakfast, binging Easter chocolates, and watching Tiger King. After all, I am not the biggest fan of working out.
Despite this, these are the most fun ways that I have found to workout while maintaining social distancing. 
1. Going for a walk
When the weather is nice out, there is nothing like finally getting out of my home. It's always refreshing to get some fresh air and go outside to clear my mind. Not to mention, it is an amazing way to get your steps up. Grab your phone, your headphones, and you're all set. This is the most peaceful way to get your steps in. It's also a nice way to bond with other people you are quarantining with.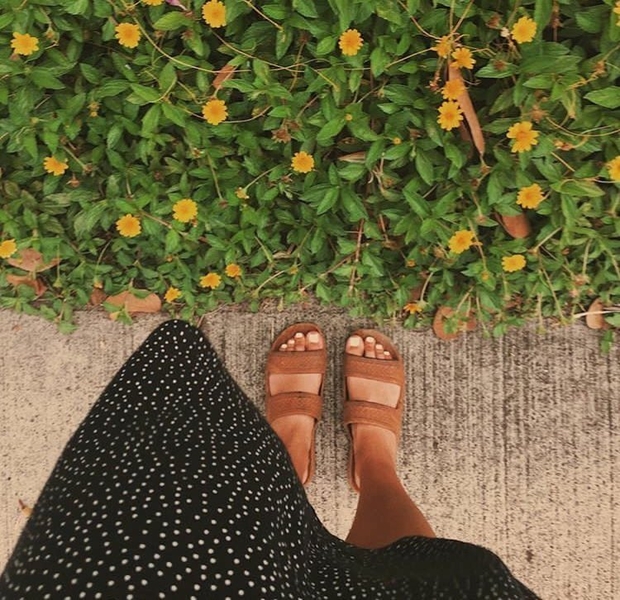 2. Riding your bike, skating, roller skating, etc. 
 Going outside on your bike, skateboarding, or skating is a much more engaging way of getting outdoors! It is a fun way of getting your cardio in while getting some vitamin D. Put your favorite jams on and enjoy the ride! 
3. Just Dance
This takes first place in the most fun way to workout during quarantine, especially if you use the cardio setting! Don't worry if you do not have a console to play Just Dance or the game. Simply go to YouTube and look up Just Dance videos, then go along with the video! This is such a fun way to workout. There are so many songs made for Just Dance, so find a song by your favorite artist and get dancing! 
4. YouTube Workout Tutorials
One week of quarantine, I decided to take matters into my own hands and attempt to reach the peak of fitness: doing strength and cardio workouts. Therefore, I went to my go-to fitness YouTuber: Pamela Reif. On her Instagram, Reif released a seven day guide for working out during quarantine. There are three different categories for the workout guides: 30 minute workouts, 45-60 minute workouts, or beginner friendly. Of course, I went with the beginner friendly week workout.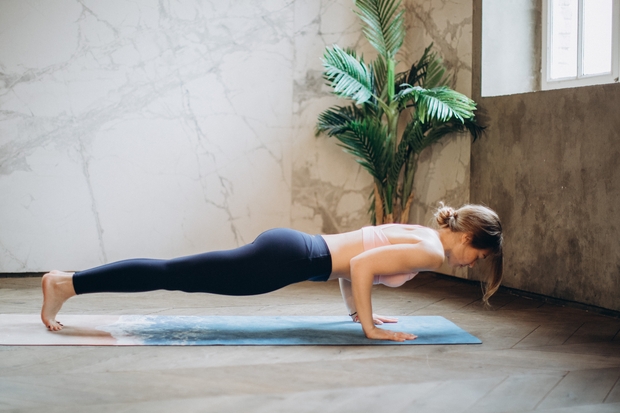 The first day consisted of 10 minutes of ab workouts and a cardio workout to Ed Sheeran's Own It. The second day was a 20 minute full body workout. Third day a cardio workout to Ed Sheeran's Own It and a 10 minute stretch workout. The fourth day was a rest day. The fifth day was a 10 minute ab workout along with a 10 minute cool down workout. The sixth day was the last day of workouts and it was a simple 20 minute full body workout. The last day was a rest day. I will not lie - these workouts are difficult and I had to take more breaks than were allotted in the video. Yet, they do the job because I was sore the days after! Give it a shot! 
Good luck getting your fitness on during this workout and hopefully this motivated some of you!