Band(ana Together) to Stop the Stigma
My professor once said, "it's really easy for people to say 'Ugh, I really didn't want to get out of bed this morning,' but it's not very easy for people to say 'Yeah, I had a hard time brushing my teeth this morning.'" 
When people think of mental health, a lot of times stress comes to mind, and while that can play a part into your mental heath, there are many more aspects. Mental health plays a huge role in a persons physical health as well. Depression, Anxiety, etc. can be very draining and challenges individuals to get up, to brush their teeth, get dressed, and so on. Sometimes it makes people go days without speaking to others because it can just be hard, and yes, this goes for college students as well.
The Green Bandana Project was created at UW Madison in 2017 to spread awareness of resources to those with mental illness or struggling with a mental health crisis on campus. Students take a pledge by putting a green bandana on their backpacks which then indicates they are a safe individual to come to with mental health related questions or issues, and they will be able to help with available resources. The Green Bandana project also helps to eliminate stigmas and allow a quiet solidarity among the campus. Since it was created, many college campuses have joined in on this project, including the University of Iowa.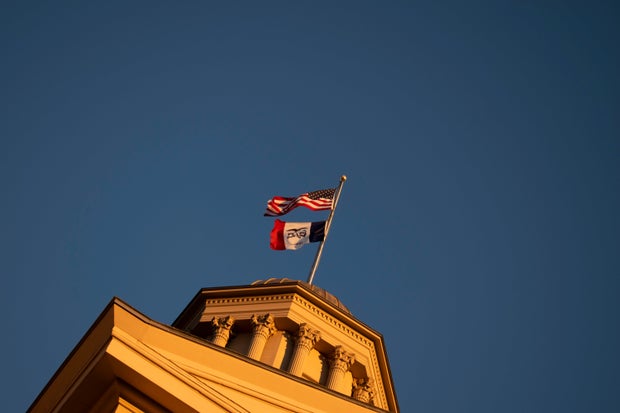 Original photo by Raquele Decker The University of Iowa's Green Bandana Project is put on through an event management class, and this semester we wanted to focus on spreading the word. With the pandemic and the limited amount of people we're seeing on campus now, it's more important than ever that we can come together. Our Green Bandana's are recycled dance marathon shirts. The sign up link to get yours is available in the University of Iowa's Green Bandana Project's Instagram (@iowagreenbandana).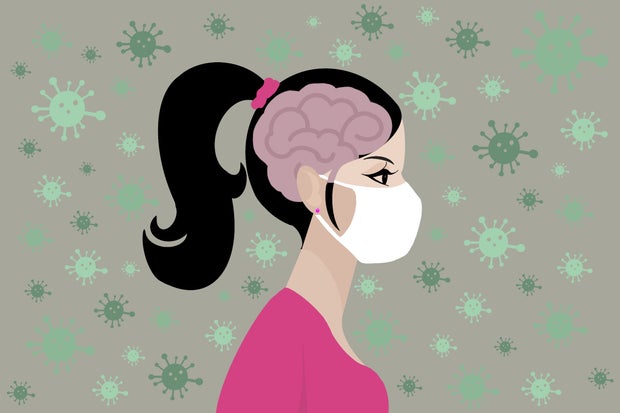 Original illustration by Zoey Jenkins Other ways you can help: tell your friends, know your resources, check up on your people, and so many others. The smallest things can make the biggest of differences. Stand up to the stigma. 
Emergency Numbers:
Mobile Crisis Outreach Dispatch: 1-855-800-1239 ​ ​
24-Hour Crisis Line: 1-855-325-4296 
University Counseling Services Confidential Reporting: 319-335-7294
Call 911 in case of all emergencies.