Your Summer Survival Guide, as told by Spongebob
Storrs kept us on our toes this spring (or should we say, Winter 2.0) but the good weather has finally arrived, starting off another amazing summer.  Our favorite friend who lives in a pineapple under the sea can offer some advice on how to have your best summer yet.
Stay hydrated and caffeinated.
If there's one thing Spongebob knows, it's the importance of water.  Whether you're hitting the beach of heading on a hike, don't forget your H20.  Not only does water keep you safe in hot temperatures, it also has numerous health benefits like helping weight loss and improving your skin.  Coffee also has several health benefits, and can give you that added boost you need in the morning to rock your summer internship or job. However, don't harm the earth by throwing away yet another plastic water bottle or coffee cup. Instead, ditch disposable with a reusable one like CamelBak's Forge Divide Travel Mug- perfect for water or for coffee and tea.
Don't let Mother Nature get you down
Nothing ruins summer plans like that monthly visit from Mother Nature.  Make sure you keep track of your period to avoid any surprises.  Better yet, sign up for Monthly Gift- this subscription service sends you a discreet black box of tampons and pads, and if you want, chocolate!
Spice up your look
It's summer, meaning you have plenty of time to experiment with something new. Try some of the latest summer trends, or do something simple like turning a Brappz strap into a funky new piece of jewelry or a bright hair accessory.
Look and feel your best
Once you've got your new outfit all set, treat yourself to a little self-pampering. Whether that means hitting the gym, trying out that new facial kit, or shaving your legs with some super moisturizing and nourishing shaving cream, do what's best for you.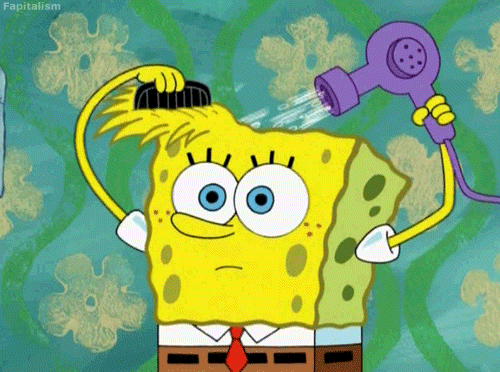 Take a trip
When college ends, long summer vacations do too (unless you're a teacher!).  Take advantage and plan some trips this summer, whether they're to a nearby city or a plane ride away! There are many options to keep your trip on a college budget.  For example, Spots is a new social app that lets your find other students who are offering their living space at an affordable price, and you can list your own place too to earn some extra cash!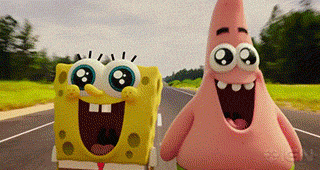 Hit the beach in style
Good weather means tons of beach time this summer, and Vera Bradley has tons of items to give you the perfect look. From beach towels to accordion wallets, the possibilities and patterns are endless! 
Happy summer, collegiettes! Her Campus UConn will be posting occasionally throughout the summer months, and will be back in full force next semester!