Ah, the sister club of Her Campus. I behold, Spoon University: a food publication club for the students, by the students! If you are a huge foodie, like me, then this is the place for you. Founded in 2013 at Northwestern University, this club is dedicated to publishing articles about tasty treats and new product flavors that you must try. What was first started by two college students has grown into a nationwide phenomenon with over 250 chapters and 340k followers on Instagram! They encourage thousands of students to explore their creativity and engage in the food community by contributing articles and content for their school.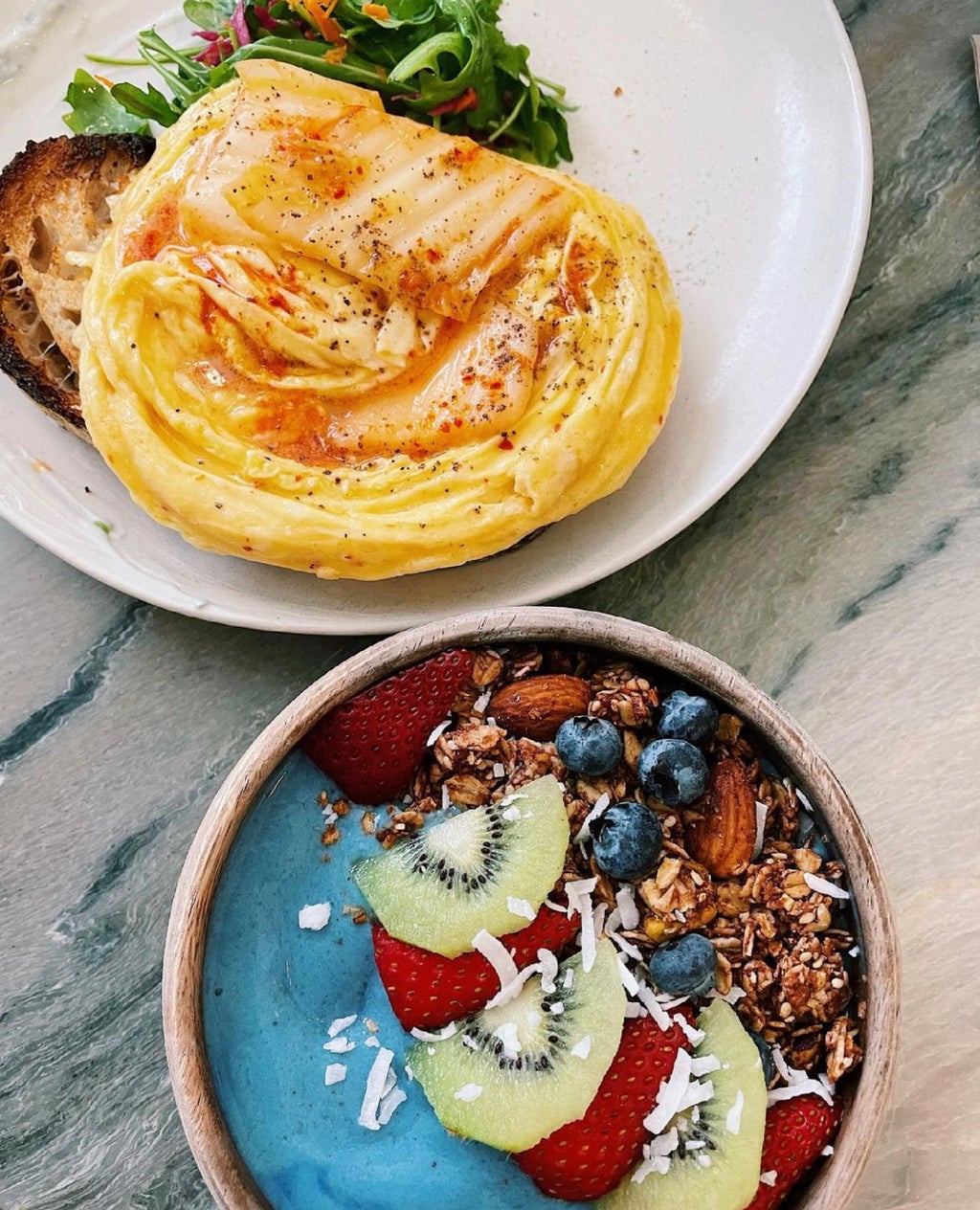 As we all know, our phone eats first, and there is no shortage of stunning images shared on their social media. Their Instagram has a vibrant and colorful feed that will make your mouth water. Tiktok has given the foodie community a new life with recipes and trendy restaurants jam-packed into short videos. The Spoon University UConn chapter even has a podcast called "Never Forks" that deep dives into the topic of food and talks about different trends and creations that are circulating the web! They also collaborate with local restaurants to provide specialty items that are spoon-related. If you are ever hungry and debating your next snack, do not hesitate to explore the number one food resource of our generation!
Be sure to check out our very own spoon chapter:
Instagram: @spoon_uconn
Twitter: @spoon_uconn
Or tag #spoonuconn to be featured.