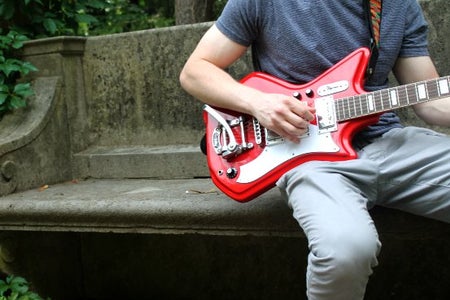 Charlotte Reader / Her Campus
Matthew (call me, please) McConaughey is arguably one the most famous Longhorns to date, but did you know there are several other famous people that have come UT? Here are some other notable Longhorns to check out!
Neil deGrasse Tyson
That's right! The coolest scientist ever attended UT for his masters degree in Astronomy.
Farrah Fawcett
Beautiful Farrah attended UT Austin starting as a microbiology major. Eventually she left and become a Hollywood starlet.
Felicia Day
Felicia Day is accomplished violinist who attended UT double majoring in math and music performance. She's been in Buffy the Vampire Slayer, Supernatural, and so much more.
Janis Joplin
Infamous musician Janis Joplin attended the University of Texas
Jayne Mansfield
Pin up Jayne attended UT Austin studying drama. Sadly, Jayne passed away at the young age of 34 due to a fatal car accident.
Rip Torn
Actor Rip Torn also attended UT Austin with Jayne Mansfield. You probably know him best from Men in Black and Dodgeball.
The Duplass Brothers
The Duplass brothers own a production company and Mark (as seen on the right) has been in several TV series including FX's The League.
Mary Lou Retton
Mary Lou was the first non-European woman to win the gold medal in the Women's All-Around at the 1984 Olympics.
Jon Hamm
Speaking of beautiful, Jon Hamm attended the University of Texas as well! Before he was famous he was involved in Fraternity hazing incident, however.
Other notable Longhorns include Owen Wilson, Renee Zellweger, the CEO of Southwest Airlines, Gary Kelly, Michael Dell, Former First Lady Laura Bush and her daughter Jenna, the CEO of Heinz, William R. Johnson, Austin Ligon who is the co-founder and former CEO of Carmax and of course, many many more!