Productive Ways to Procrastinate
1. Clean, clean, clean. When is the best time to clean? When you have loads of work to do! I don't know why but all the sudden during finals week everything around me looks so dirty…​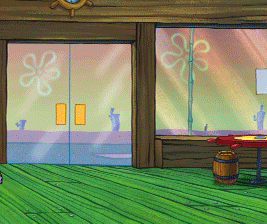 2. Cook. The perfect time to make a wonderfully delicious meal made with tender love and care and lots of time is when you have an assignment due at midnight, am I right? 3. Holiday Shopping. I don't know about you but Christmas is right around the corner so I have to get those gifts, my paper can wait.
4. Do homework for the class that is not the priority. 10 page paper due tomorrow? Nah, I definitely think the 1 page worksheet due next week is more important.
5. Basically anything besides what I actually need to be doing.