Photo courtesy of Minji Kim
My Favorite Ways to Relieve Stress
Finals week is upon us, and I don't know about you, but I am indeed, very stressed. I have a big essay to write and four exams to study for, and I have no idea what I'm doing.
It's so important to take some time for yourself during these very stressful times, and for me, I like to practice my calligraphy. It started off as something I was interested in a few years ago, but as I kept practicing, it became something I fell in love with. When I'm bored, I just pick up my pen and start lettering. There is something really calming about it, and it is the perfect way to relieve some of my stress.
Photo source.
I am really lucky that I found something that I love. Calligraphy allows me to be creative while also leaving behind all my stress for a few moments. So I say, try it. It might be perfect for you, too. If not, there are so many other ways to relieve stress. Here are a few tried and true ways to help you handle your stress and get you ready to conquer your finals.
1.     Meditate/ Yoga
Close your eyes and stretch it out. It is so important to loosen up, especially since sitting at a desk can ruin your posture. Do some quick stretches, and if you're feeling extra stressed, watch this quick guided meditation video. It will change your life.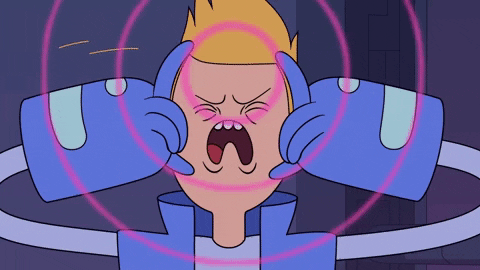 GIF source.
2.     Exercise or go for a walk
When it's not cold and raining, it's nice to breathe some fresh air. Take a stroll by the lake or even just sit near the STEM fountain. Or, go for a run or stop by the gym. Get your blood flowing, and that will energize you.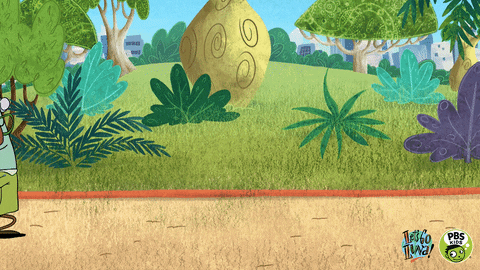 GIF source.
3.     Switch it up
Change your study area. Staring at the same wall for hours on end certainly gives me headaches, so try a different place to study. Don't go crazy.
GIF source.
4.     Go eat
Your brain needs food. I unfortunately stress eat, so that isn't a problem, but some people get so immersed in their studying that they forget to eat. Don't do that. Get your body and brain the nutrients it needs.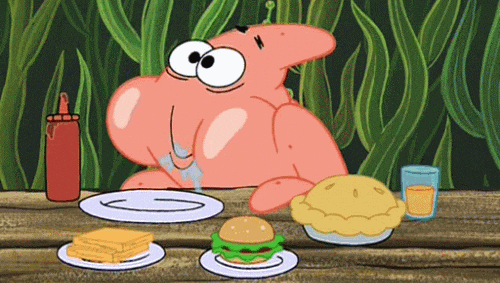 GIF source. 
5.     Take a break
Yes, it's hectic and crazy, but overloading yourself with information might not be the best way to study. Hang out with your friends and take a moment to let yourself relax. Laugh a little. I will assure you that it will help.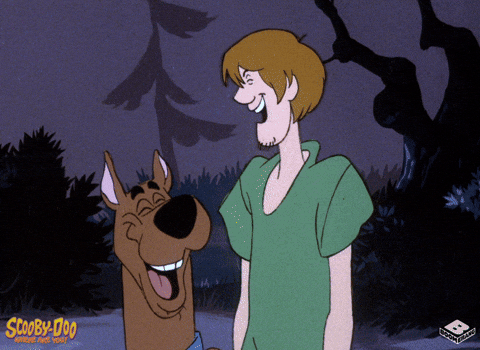 GIF source.  
This week is, without a doubt, one of the most stressful ones of the semester. But soon, it will all be over and we can all relax in the summer, or until our internships and jobs start. So make the most of the little moments you have in between exams, eating, and studying, and enjoy the time you have here. It might be crazy, but at least you aren't going through it alone.
GIF source.