College is stressful, but snacking doesn't have to be. Fueled by an addiction to Target and baked goods, I set out on a quest to discover the best autumn-themed desserts to prepare for my suite of hungry roommates. Each week, we all tried a different set of desserts, and here are the final results.
Pillsbury Pumpkin Cinnamon Rolls – 8/10
These deserve a round of applause. Packed with flavor and melting on your tongue, these cinnamon rolls were definitely a hit with my roommates. The cinnamon icing pushed it over the top! The only thing we would change is that five rolls came in a pack, and we wanted a few more. We would've bought two packs of these cinnamon rolls, but they were so popular that we had trouble finding any in the first place!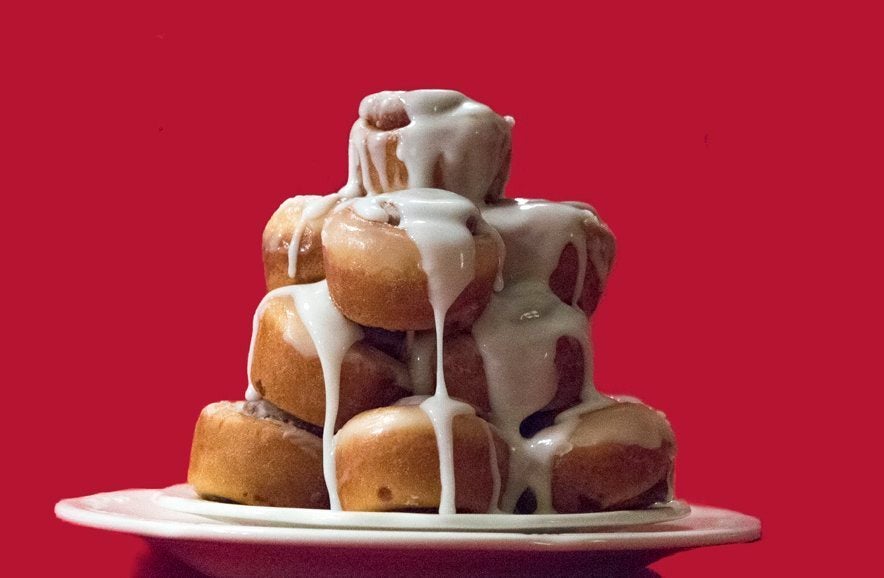 Nestle Toll House Ghoul's Mix Sugar Cookie Dough with M&M's – 5/10
The packaging was so cute, and we all had such high hopes. However, we learned that there is a thing as too many sprinkles. They got everywhere and were super inconvenient to clean up in a dorm space. The dough itself, once baked, didn't have much taste.
Pillsbury Pumpkin Cookies with Cream Cheese Frosting – 9/10
These cookies were a fan favorite all around. While the slice and bake cookies looked cute, these cookies had much more flavor. Besides the cookie mix in the box, I only needed to add an egg and some butter, which we already had in our suite refrigerator. It was super easy and convenient to make, but it still tasted like made-from-scratch cookies. The cream cheese frosting helped a lot too!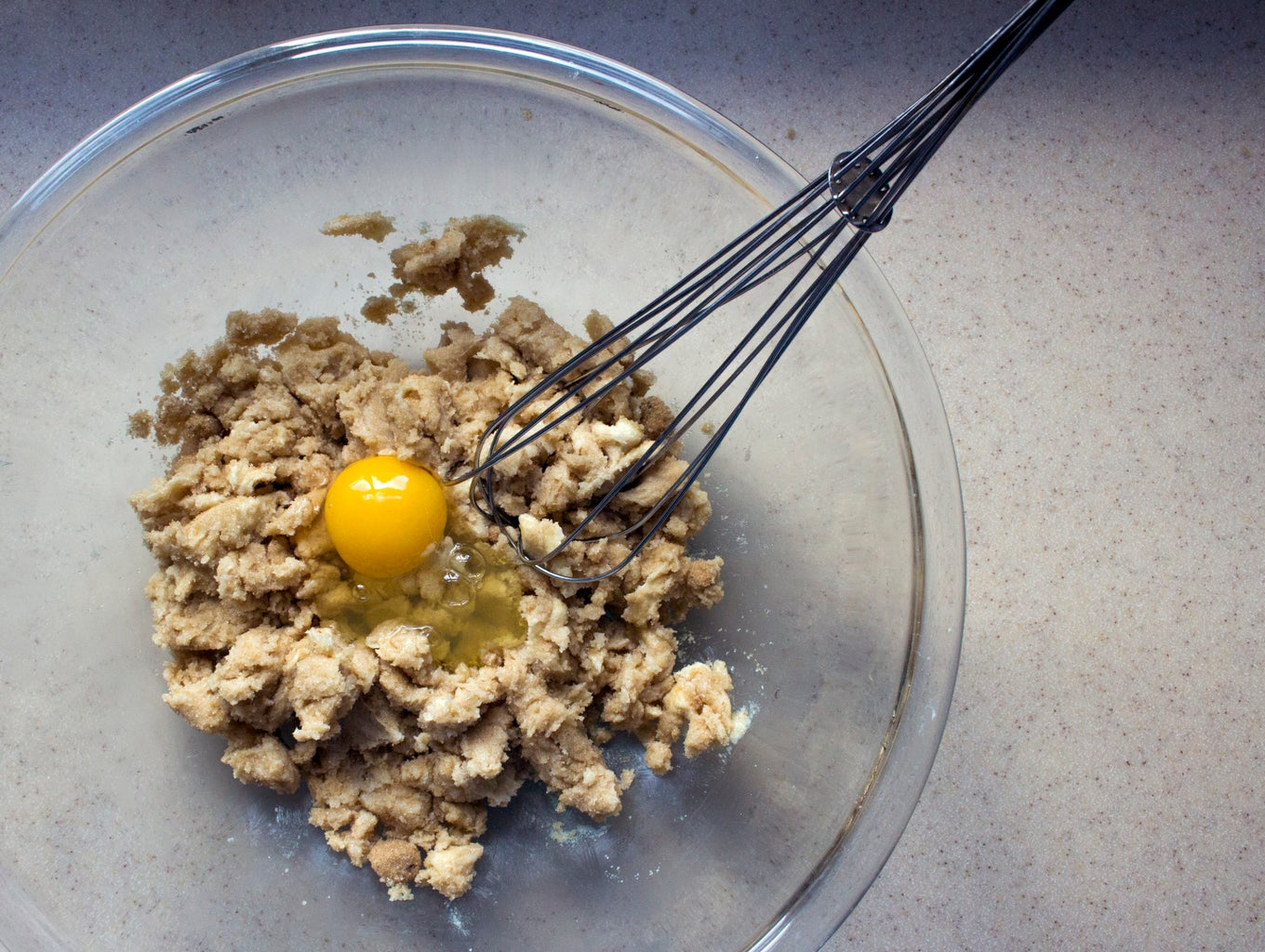 Pillsbury Ghost Shaped Sugar Cookies – 7/10
These TikTok famous cookies were a whole lotta fun to make. We just threw them on a pan and popped them in our little oven, and they were ready within minutes. While not super flavorful, I noticed my roommates more so appreciated the nostalgia and memories associated with these cute cookies.
Honorable Mention: Pumpkin Whoopie Pies – 10/10
I could've never imagined how popular these were going to be. Maybe because we live in Pennsylvania, but whoopie pies are a hot commodity here. However, all my roommates were reluctant to try pumpkin-flavored ones-understandably so, as the chocolate-flavored ones are the most iconic. However, I brought some back to the suite from the grocery store, and they were gone within a few days. I highly recommend them, mainly because they are delicious when frozen, and the pumpkin flavor doesn't taste fake at all!