How to Celebrate Spring Weather on your Own
The Boston snow is finally starting to melt away and flowers are beggining to bloom which means spring has officially sprung! In between midterms and prepping for the end of the semester, here are some fun ways to enjoy the lovely spring weather on your own!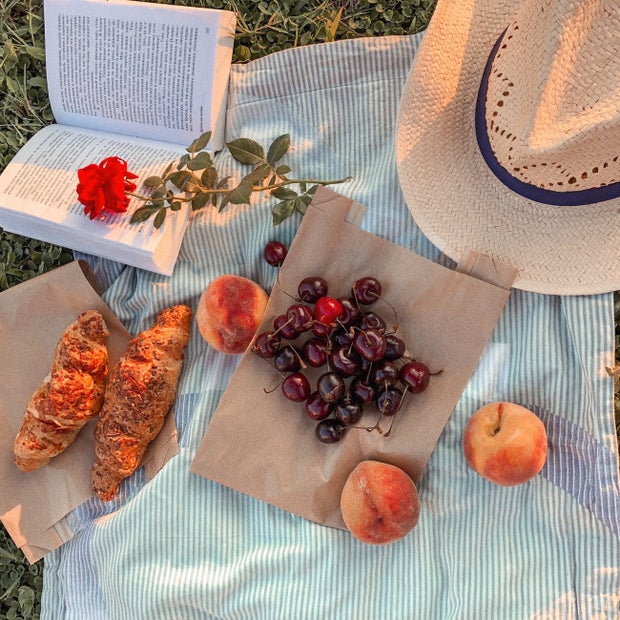 Photo by Анна Галашева from Pexels
1. Throw yourself a picnic
While having a picnic with your friends is super fun, sometimes you want to do something nice for yourself and what better way to treat yourself than with a decadent picnic!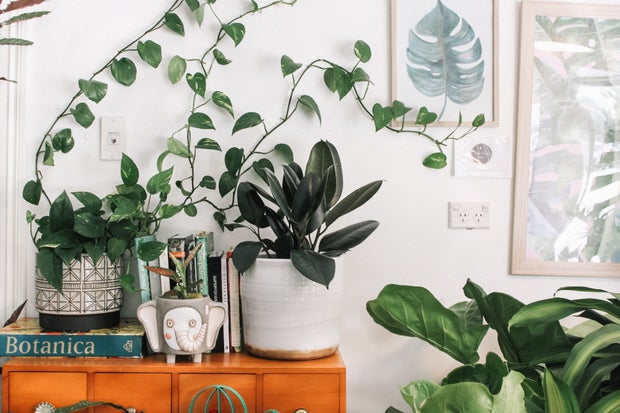 Photo by Prudence Earl from Unsplash
2. Plants!
While this may not be a "spring" activity, buying a new plant for your dorm or apartment is a great way to bring the outside in, plus, you get to do some retail therapy and buy cute pots and macrame holders for your new plants!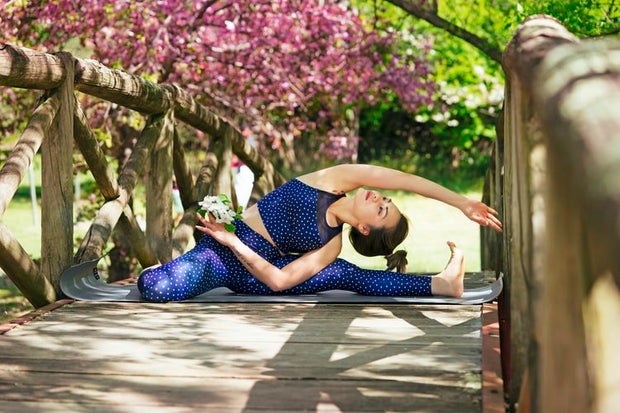 Photo by Cathy Pham from Unsplash 3. Bring Your​ At-Home Workouts Outside!
Being active is a great way to get those endorphins rushing and give you a boost of energy, so why not bring your workout routine outside! Whether you're riding a bike in the Boston Common, running along the Charles or doing yoga in the Boston Public Garden, go out and enjoy the spring weather (trust me, it makes working out much more bearable)!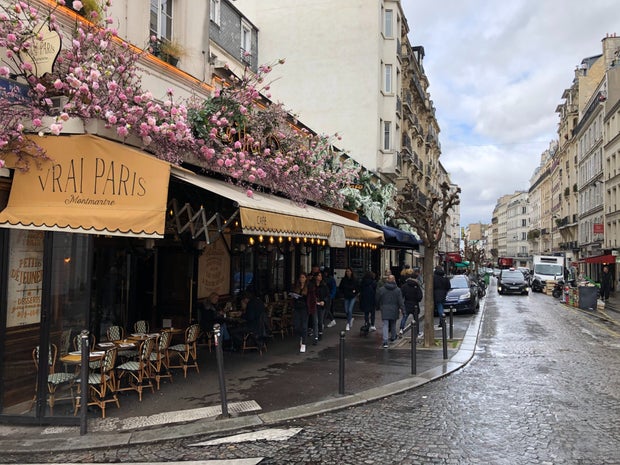 Photo by Marloes Hilckmann from Unsplash 4. Cafe Hopping
What better way to celebrate spring than getting yourself a cup of coffee or two...or three or four! Hopping from cafe to cafe in your neighborhood is a great way to support local businesses, try spring-flavored pastries, and feed into your caffeine addiction!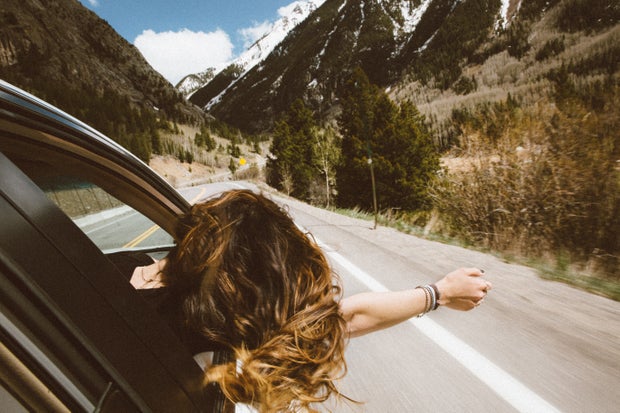 Photo by averie woodard from Unslpash 5. Long Car Rides​
Whether it's taking a road trip or taking the long way to Trader Joe's, there is nothing better than driving on the highway with the windows down and music blasting on a warm, spring day! It's a great way to get out of the city and to break up your quarantine routine!