Holy Grail Skincare Picks
Skincare products efficacy can definitely depend on your skin type, age and texture. In the past I've struggled to find skincare products that have worked well with my combination skin type. I struggled with acne for years and finally got clear, healthy skin by simplifying my routine and figuring out what works for me. All of these product recommendations are my own personal picks and what I think is worth trying!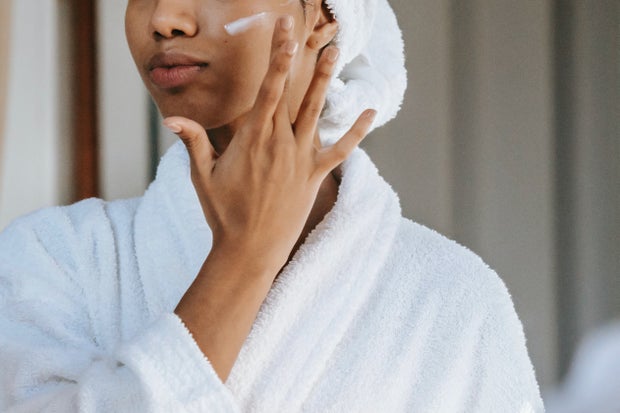 Photo by Sora Shimazaki from Pexels
For active acne I've sworn by these Peace Out Acne Hydrocortisone Patches for years. There are also more affordable options that can be found at Ulta and Target. The patches are best used over night or for long periods during the day, the longer they stay on the more "gunk" they absorb. The gunk being the sebum and dead white blood cells or puss in whatever blemish you have. The appeal of these patches for me comes from how effective they are in shrinking and sucking up pimples. I love them and swear by them, anytime I have a blemish this is one of the first things I reach for and I always see instant results. I recommend using small pimple sized patches like these and not larger portions of hydrocortisone strips on the face because I personally think they can be really drying on the skin. Although this matter has been debated, so if you do decide to stick huge strips on your forehead, just be cautious. 
Another favorite skincare product is simple, effective and probably sitting in a drawer in your house. I swear by Neosporin cream to help heal blemish scabs or wounds. It's important to disguise the cream from the ointment when used for skincare! The Neosporin cream is light, won't sit on the skin and will make the healing time go way faster. The Neosporin ointment is oil heavy and will trap moisture on a wound which could clog pores and additionally doesn't let the small scab flake off as easily. 
The most recent addition to my skincare routine has been this Niacinamide serum from The Ordinary. I bought it after hearing many recommendations for this product for oily skin. I've been on the hunt for some time looking for products that would help educe the oil production in my pores and I can honestly say this serum has made a noticeable difference. If you have oily to combination skin this is a really great product to try! The Ordinary has some other gems like the AHA and BHA Peeling Solution or the Salicylic Acid mask, which are both good chemical exfoliants to use once in awhile. I think a lot of people shop from The Ordinary on recommendations from others, just because the brand has a robust product selection with chemical names that people don't always have common knowledge on. If you're looking for something to help with oily skin give this Niacinamide serum a try!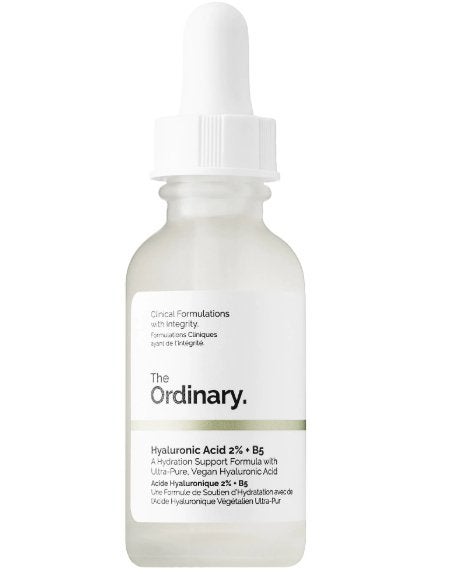 The Ordinary
Another great recommendation for oily skin is the La Roche Posay Effaclar Mat Moisturizer. This moisturizer is specifically for oily skin and is supposed to minimize the appearance of large pores and help with shine control. I absolutely love this product, although it is on the pricier side I definitely saw a noticeable difference in the appearance of oil on my face. This stuff is strong and I would recommend using it during the day rather than the night, but this is the best moisturizer for oily skin that I've come across. I love La Roche Posay products even at their high price point it may be worth splurging on to get such good results. I also use their Toleriane Purifying Foaming Face Wash for Oily Skin, which could also be why my skin is looking a lot less oily lately. This is really a brand to watch out for, especially if your skin tends to turn into a disco ball half way through the day like mine!
Over the summer my skin started acting up out of nowhere. I was breaking out week after week, I would wake up and new pimples would be appearing in a new spot on my face. It was my absolute nightmare, especially after finally finding the perfect routine for my skin that has been super problematic in the past. I analyzed every change that could've possibly caused such a freakout in my skin and still found no answers. It was only after a few months into my horrible skin summer that I decided to change the brush head of my Clarisonic Mia which almost instantly cleared up my face. Before my skin went 180 I swore by my Clarisonic and its cleansing ability, however after that summer I realized it could be detrimental to me if not changed frequently.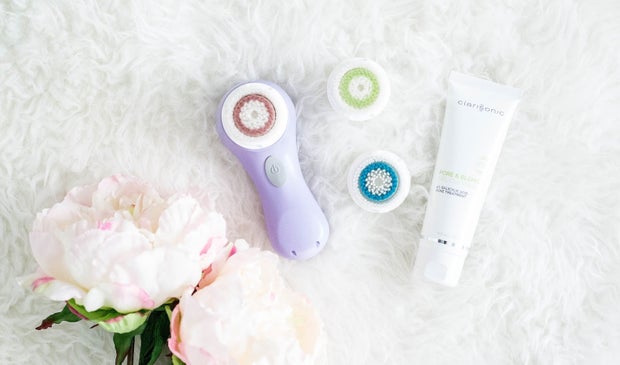 All of this is to say I've switched facial brushes and now use a simple Foreo Luna-like silicone cleansing device with long bud like touchpoints. In fact, on the Foreo-Luna website, it says that the silicone, touchpoint, facial brush design, is "35% more hygienic than nylon bristle brushes." I believe this, and would recommend silicone facial brushes over the traditional bristle design. Cheaper alternatives like the Sonia Kashuk Silicone Facial Brush or the Buttah Vibe Brush are cheaper alternatives that range from $15 to $35.  I swear by using my silicone brush, I know that water isn't being trapped in it and that bacteria won't be able to create any sort of acnegenic grime. 
As I grow further into my 20's one thing I've started to think about is my skin health long term, like wrinkle prevention, maintaining elasticity, etc. One thing I've had a pretty severe issue with is tension in my face, specifically on my forehead or between my eyes. Sometimes my facial tension is so bad it's hard to sleep! The tension I experience tends to make me furrow my brows a lot which causes wrinkles lines. This is where the trusty old Gua Sha comes in. The Gua Sha is a piece of stone used to microcirculate your skin by massaging it into your face. It's commonly used for chi balancing, lymphatic drainage, tension relief, and  reducing puffiness. For me, it does wonders for my facial tension and can be used so many different ways that I think it's worth trying out. This is definitely like the moment Tracee Ellis Ross posted this video with her jade roller. We all just need a facial massager.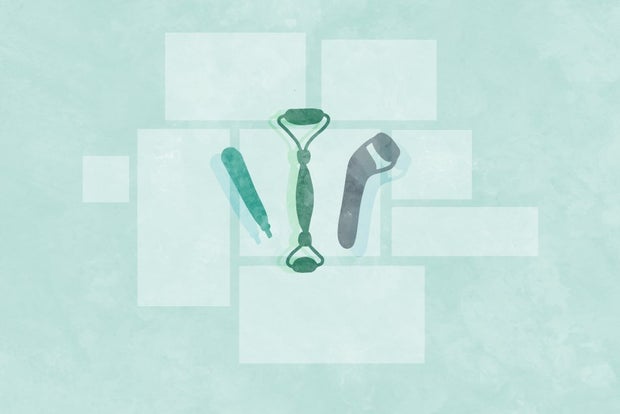 Megan Charles / Her Campus Media
This last skincare pick isn't so much of a skincare product as much as a makeup product but I'm making it fall under skincare. This Smashbox Photofinish Pore Minimizing Primer has worked magic when it comes to shrinking my pores. Upon reading the reviews which are somewhat divided I was really shocked this wasn't a universally hailed product. When I'm going out with no makeup but want to make an effort this is what I use. It fills in my pores better than any other primer I've tried and I use this more by itself than with makeup. If you're looking for a new primer I'm letting this be my recommendation pick.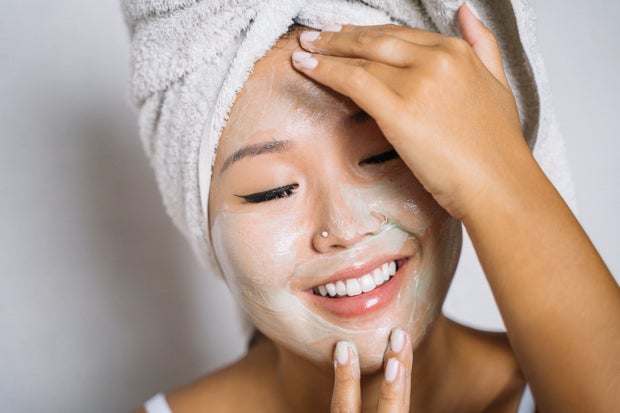 Photo by Anna Tarazevich from Pexels