Four Courses You Should Take Before You Graduate
Being a biology major for most of my three and a half years in college all I have taken is science courses. I would avoid taking any humanities or arts courses not because they didn't interest me but because I feared stepping into unknown territory. However, I finally decided to take a leap of faith and enroll in four different humanities/arts courses this final semester of my undergraduate career. And even though it has only been two weeks into the semester; I have never enjoyed any other class as much. So, if you are in the same situation as me, here's a few classes I hope you look into because I promise you will not regret.
1. Theatre
Almost all schools offer a theatre class so whether you're taking intro to theatre, acting 101 or film making 101, it will surely open up a world you perhaps never even thought of. There's so much to learn and so much going on behind your favorite movie or Broadway musical that you itch to know more. I am currently enjoying every bit of my horrible amateur acting and the only thing I regret is not taking this class sooner.
2. Creative writing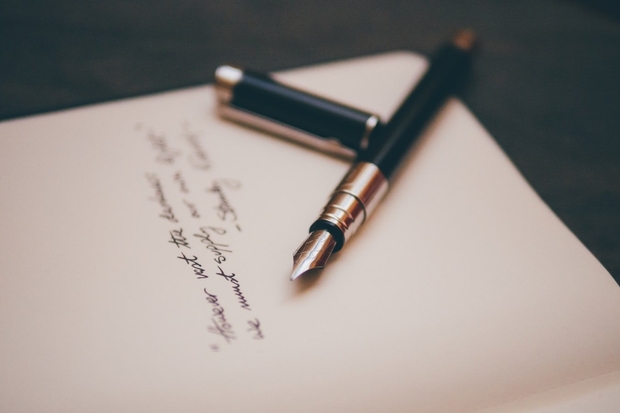 I have always written informal blogs or articles, usually about whatever topic interests me at the moment but I have never ventured into different styles or genres of writing. So, if you're into different genres of books or even movies, creative writing classes is something you might be interested to look into it. Every class you learn something new which you can incorporate into your future endeavors. 
3. Career Planning
Although many schools might not have a course dedicated to career planning, I am sure there are different workshops like these organized by your career center. So, whether you're a sophomore or senior graduating in a few months; you should definitely look into this. For my Stony Brook peeps, CAR210 is an online course which teaches you about how to navigate your career post-graduation and you get to discuss life and career choice with so many students from different majors who are in a similar position as you. It's like having 100 pen-pals cheering you on!
4. Women and Gender Studies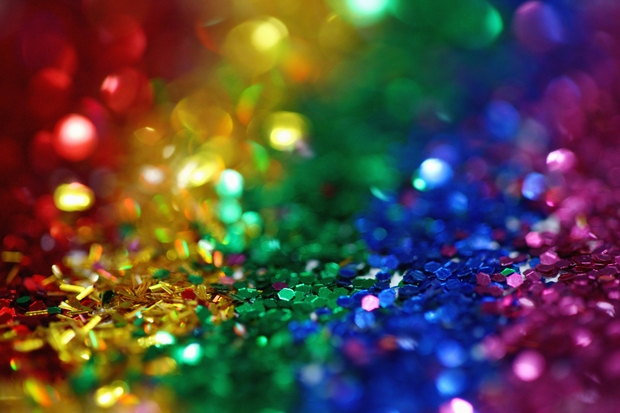 I am currently taking introduction to queer studies and I have never learnt stuff so meaningful and important in today's world. Two weeks in and I have laughed, cried and even fumed at times while reading some of the articles or watching the films assigned. You gain so much love, respect and understanding for every human despite your differences. I highly recommend a WST course if you can!
While these are some of my current favorite courses, what really is important is that you take classes that interest you without the fear of moving from your comfort zone or your area of expertise. There is so many different fields you have never experienced or even know of and college is one of the best times you can learn about these. So, if there's a subject you're curious about go for it, don't wait until the last semester like me. Put on your dancing shoes or grab your guitar or get your paint brushes and even your sky gazing stuff and most importantly stop worrying about grades for once!