5 Worthwhile Stony Brook Electives
Missing a few elective credits? Or maybe you need to fulfill a few SBC or DEC requirements? Don't settle for just any class...Choose a class that you have always wanted to take, one that interests you.
After reading the college bulletin a few times over, I've compiled a list of a few of the most interesting-sounding classes that Stony Brook University has to offer below:
1. ANT 208: Zombiology
We all know zombies have become very popular in culture and media over the past few years (The Walking Dead for example!). This anthropology class using scenes from zombie media- novels, movies, and t.v. programs- to examine a variety of topics including the spread of infectious diseases, forensic analysis, human behavior, violence, and the destruction of civilizations in today's society and in the past.
2. HUI 235: Sex, Love, Tragedy in Italian Literature
This class focuses on the interaction between the sexes through popular works of early Italian literature, such as Dante's Inferno and Purgatorio.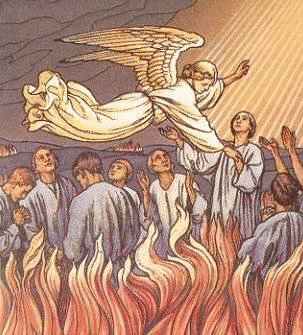 3. HSQ 270: Emergency Response, CPR and Personal Safety
A course that teaches you the skills and knowledge you need to know in order to obtain the American Red Cross, American Heart Association, and A.A.O.S. certifications.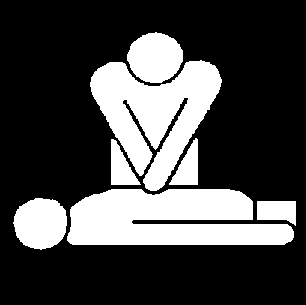 4. AST 248: The Search for Life in the Universe
We all ask ourselves is there is life beyond Earth. This class investigates the question: Does life exist elsewhere in the universe? 5. MVL 241: Heroes and Warriors
Into all those greek myths and epic heroes? This class studies the warrior-hero in Western literature from the Greeks through the middle ages. Some of the works include Homer's Iliad and Beowulf!
Even if you aren't a Stony Brook student, take a closer look at your college's class schedule. Chances are there will be a few eye-catching classes to take!