Pandemic Internships - Where and When to Look
As January transitions into February, now is the time that many university students, particularly in second and third year, are beginning to think about summer internship prospects. While internship applications continue to open at different times throughout the year, January through March tends to be the prime time to apply to the majority. Despite COVID-19 causing many internship programs to be altered or cancelled, the accessibility of internships on a remote basis has allowed summer internships to stay available during a pandemic. Furthermore, I would argue that the digitization of the application process has even made applying a more facile and obtainable process.
That said, exploring the internship and job market during a pandemic definitely changes the game in terms of how you should think about and tackle the application process. For that reason, I have put together some of my personal tips and recommendations for the summer internship search.
Keep a List
When applying to internships, keeping a detailed chart of all the application details is so important to staying organized. I personally like to keep a chart on Google Docs of all the internships that I have applied to and am planning on applying to. In the chart, it can be useful to include a link to the application, the date it is due, the dates of the internship, and other relevant details. Having one organized document for all of these details makes the process so much less hectic and stressful.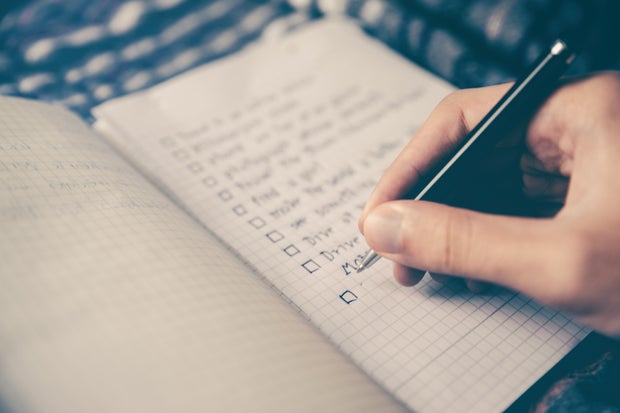 Photo by Glenn Carstens-Peters from Unsplash
Finalize your CV and Cover Letter
The majority if not all of the internships that you apply to will require a resumé/CV and a cover letter in your application. Even if you plan to find an internship through reaching out personally to someone on LinkedIn or through a cold email, odds are that they will still ask you to send those documents to them. While you should adjust your cover letter for each application to add job-specific details and personalize it to the individual company, having a generalized format ready to go makes adding those personalized details a lot faster and more efficient. 
Utilize Job Sites and Connections
With the entire internship application and search process being online, knowing where to look is a key first step. Some of the best places to look for job postings are LinkedIn, Google Careers search, and Indeed. University career newsletters and alumni sites are also useful, because you can personally reach out to alumni from your university and ask to have a chat about their work experience and any advice that they may have. In addition, reaching out to family and friends can be useful for finding a connection in your career field. Knowing where to look and who to ask can be a useful step in finding an internship that is suited to your degree and interests. 
Apply Everywhere
While you should definitely focus on applying to internships in the field in which you are interested in establishing a career, keeping your options open can lead to some amazing opportunities. The internship and job market for undergraduate students is cutthroat, and most of the time you may not even hear back after applying. Especially when applying to selective internships and popular companies, applying to as many as possible definitely increases your chances. As my older siblings tell me oh so often, "it's a numbers game." While applying to internships that are relevant to your major or career path is important, it is absolutely worth exploring even the slightest interest in other fields and types of internships to increase your chances of success. You may even be surprised by being accepted to an internship that you had originally written off, yet end up loving. 
The most important thing is to keep applying and to not be disheartened if you get rejections. It only takes one acceptance, and it can sometimes take numerous applications to find the right job or internship. While it is easy to get stressed when you are not hearing back or have not been able to find anything yet, it is important to remember that your worth and potential are not dependent on any CV or application. The internship process can be unpredictable and sometimes based on pure chance, so keep applying and stay confident!