It's the event that we've all been waiting for – Mr. Siena! Get to know the contestants before you see them strutting their stuffs on stage. First up is Simon Santos!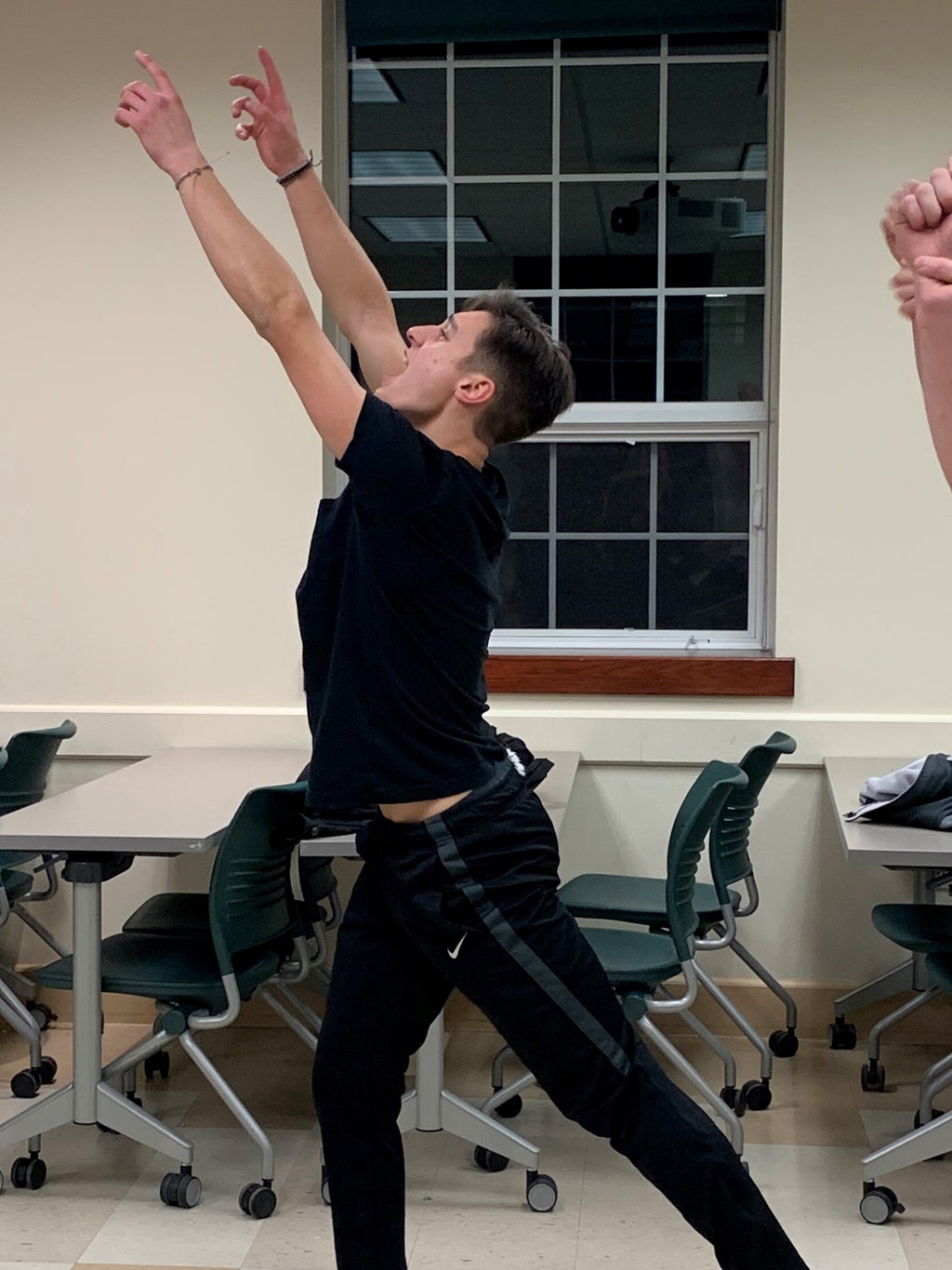 Image By Author
Her Campus Siena: What made you want to be involved in Mr. Siena?
Simon Santos: My friend Nikki mentioned Mr. Siena to me, and said I should audition! I realized how much our Siena community truly loves giving back. I wanted to be apart of us giving back to an even larger community (Habitat for Humanity). I love to make people laugh and just have a good time, what's better than Mr. Siena! This is my chance to bring my ENERGY and JOY to everyone here on campus.
HCS: Have you done any service trips?
SS: I volunteer with Special Olympics in CT!
HCS: Are you doing any service trips in the spring?
SS: I hope to go on a Habitat for Humanity service trip next semester!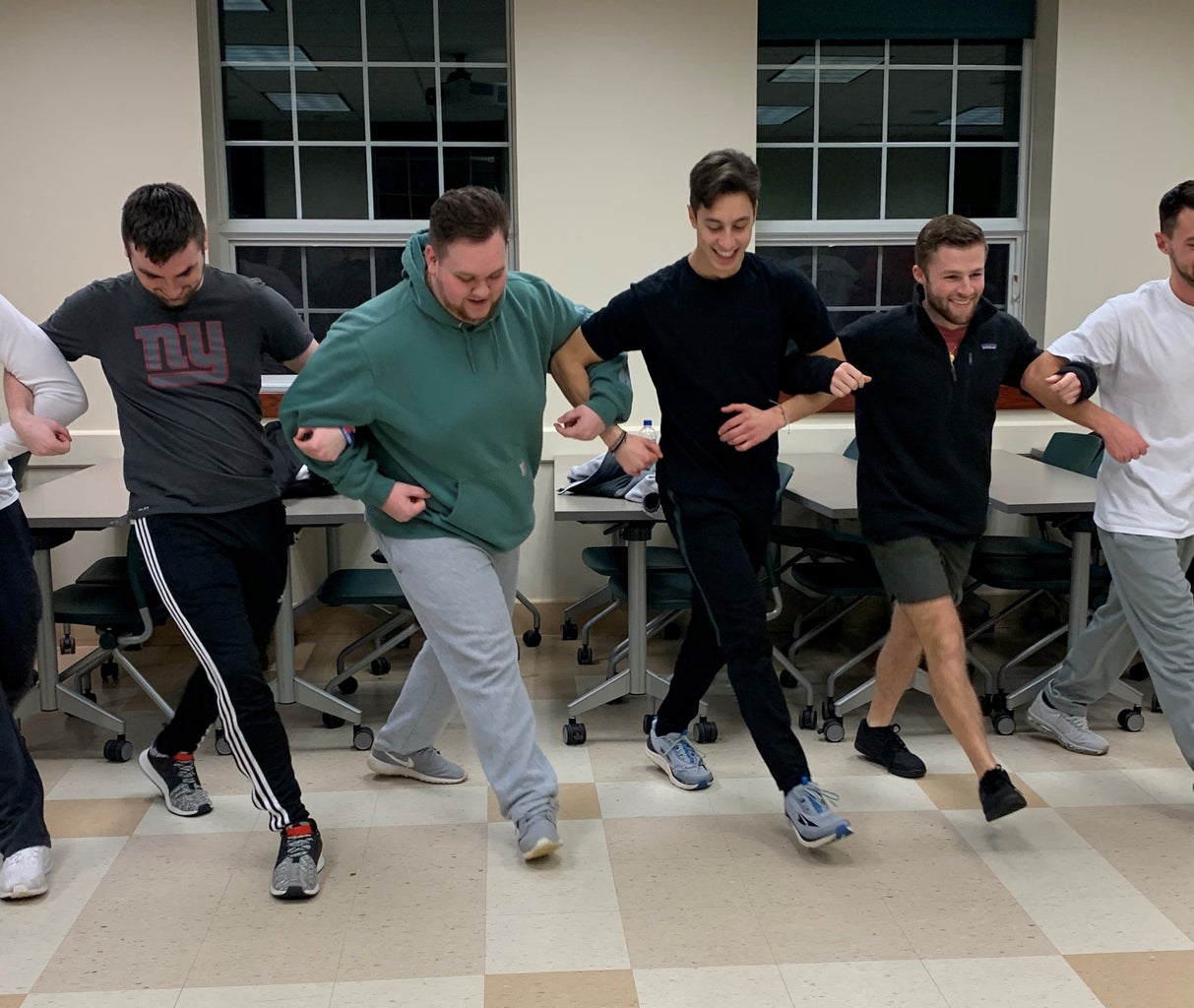 Image By Author
HCS: Let's give the people some hints…what special talent might we see at Mr. Siena?
SS: I just encourage you to open your ears and your hearts!
HCS: What would you like to say to the people of Siena?
SS: Always unleash your inner beast with everything you do.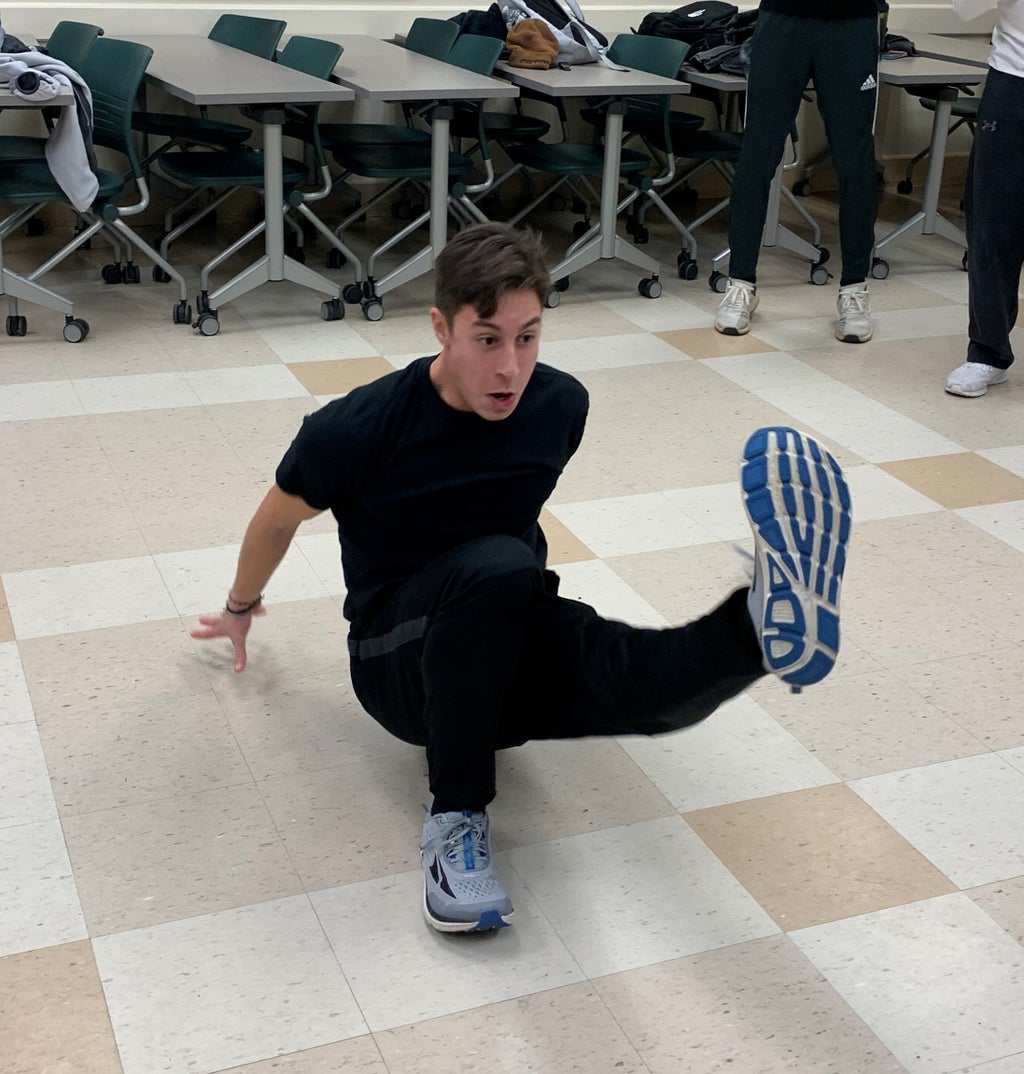 Mr. Siena is on Saturday, February 8 at 8 p.m. in the Marcelle Athletic Complex! Buy your Mr. Siena presale-tickets at the Welcome Desk in the Sarazen Student Union for $6, or at the door for $8. See you there, Saints!