Mary McNally is a Philosophy Major with a double minor in Education and Marketing. She is apart of the Class of 2021! Mary also serves in the respectable role of captain to Siena's cross country (XC) and track (T) team. When Mary is not doing school work or running, she loves to bake and try new recipes. If you are ever to see a lovely light blonde running around the athletic building, waving and smiling to everyone she passes, that would be Mary!
Her Campus Siena: How do you plan to utilize your Philosophy Major and Edudation and Marketing Minors in your future career plan? 
Mary McNally: I ultimately want to be an elementary school teacher and I think that learning the philosophy behind education is a very important piece that often gets overlooked.
HCS: As Captain of Siena XC/T, what do you find your most important job is in order to better the team? 
MM: I think the most important job is to uplift and support other women. If we are creating a culture in which women feel confident and empowered, I believe then and only then are we going to be able to perform to the best of our ability as a team.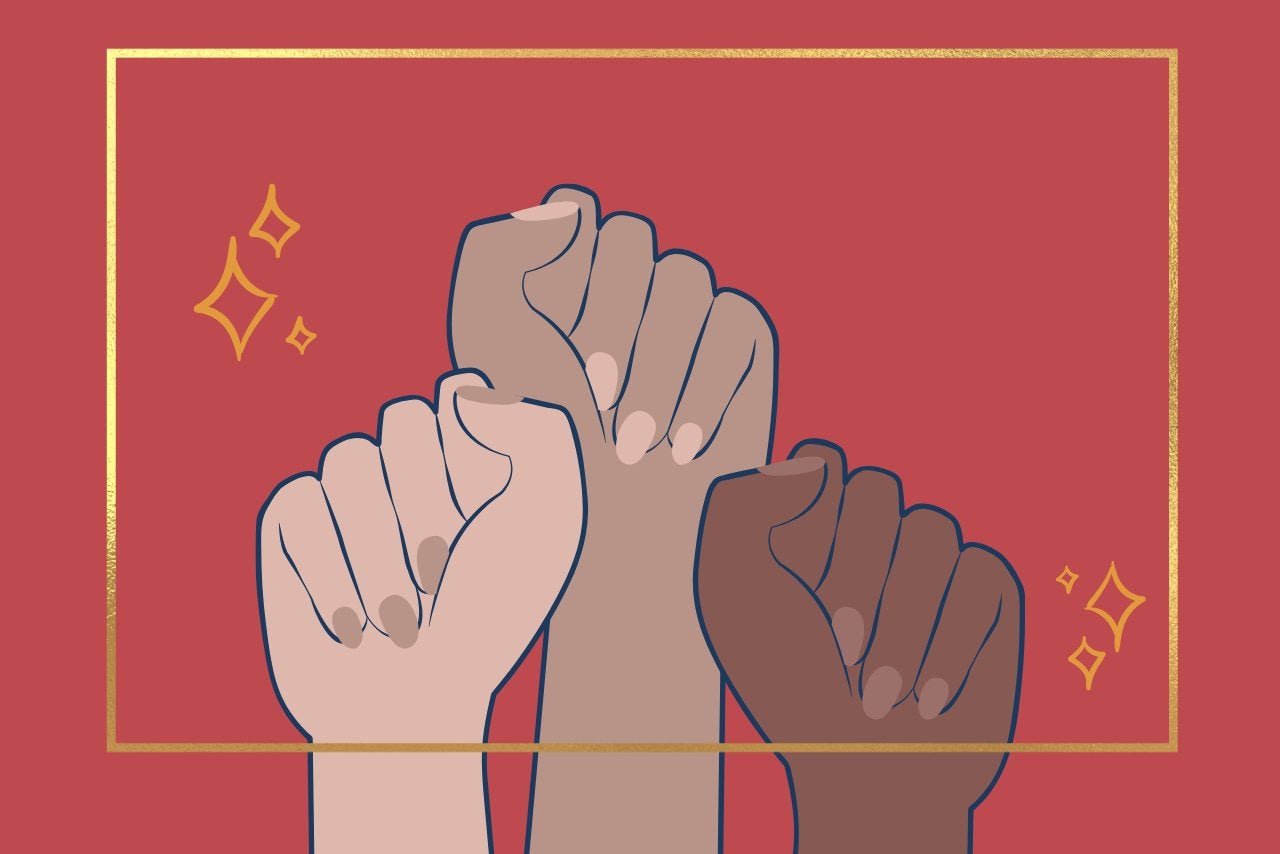 HCS: What is the most important lesson you have learned from Siena XC/T?
MM: I have learned that there's always someone there to help, but you need to be willing to be a self advocate. I think this is an important life lesson as well, because if you cannot be your own self advocate, then it is hard to help you. 
HCS: What is your favorite Siena XC/T tradition?
MM: My favorite cross country tradition is when we go to Echo Lake during Pre-Season and have a spelling bee at the campfire. It is so much fun and even funnier because I am an awful speller. I get red and nervous every time, but I still love it. 
HCS: What does running add to your life? 
MM: Running adds to my life in so many ways. I think the biggest way it adds to my life is the amazing people that it has introduced me to. I am surrounded by a community of men and women who all love to do the same thing that I love to do. I have met some of the best people through running!
HCS: How does running impact you as a person? 
MM: It provides structure and a sense of digging into something while setting goals. I think that many times running is a way for me to de-stress, but it is also something that has helped me in my life. I am a very organized person and I tend to have a good work ethic in all that I do and I think that running has helped shape me into that person.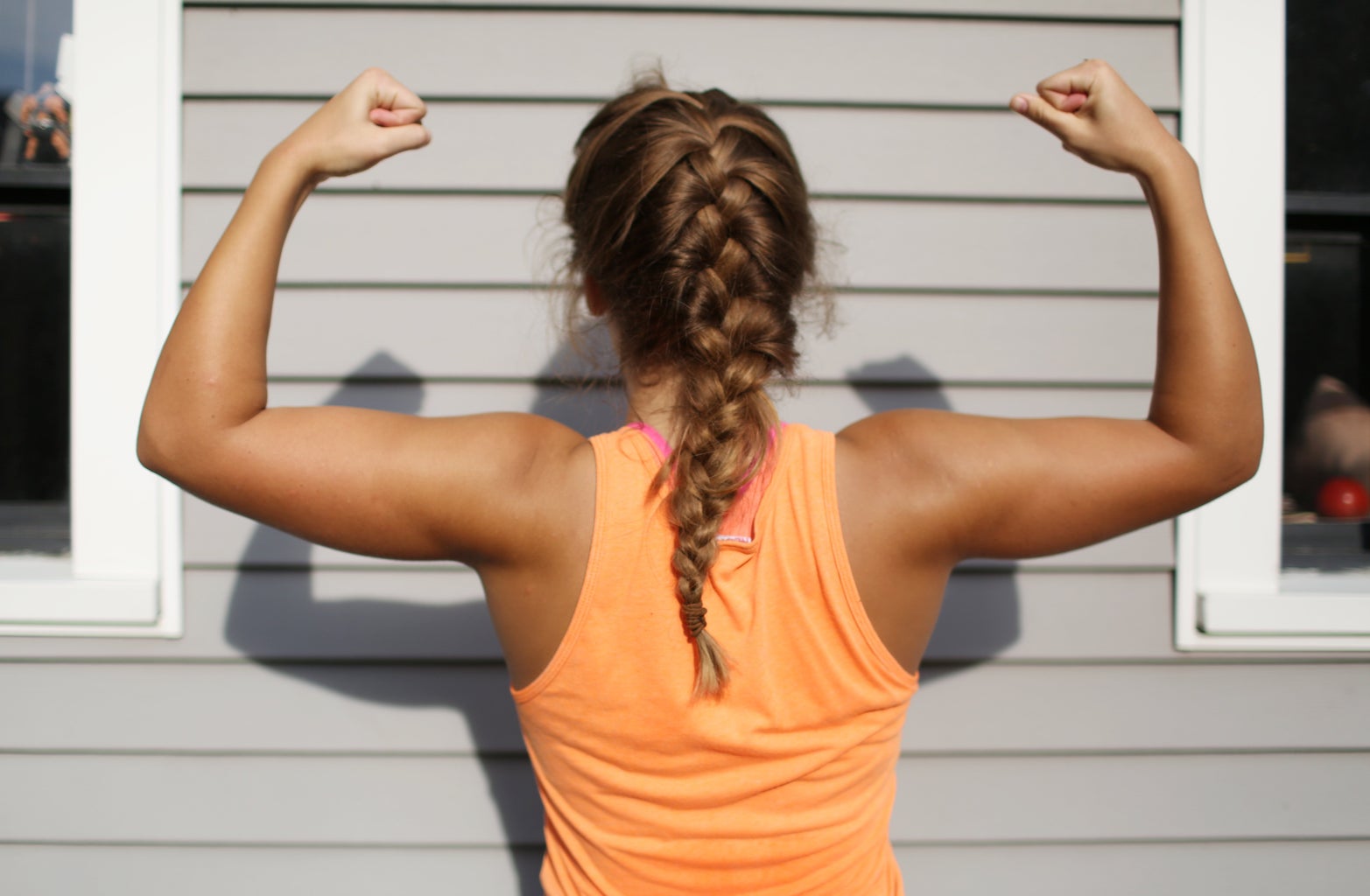 HCS: Do you have a goal you are currently working towards?
MM: Right now I am trying to train hard for our cross country season coming up! 
HCS: Aside from being a part of the XC/T team, what do you love about being a Siena Saint?
MM: I love the sense of community. I think everyone is so nice and welcoming to everyone. There is always a smile to be shared and a door to be held. 
Mary is looking forward to living in the townhouses next semester and making memories with her future housemates. She also aspires to lead the team to a top three finish for the third year in a row at the 2020 MAAC Cross Country Championship, which will be hosted by Siena! Most importantly, Mary plans to take nothing for granted her Senior year after seeing that time at Siena is very precious and not always a given.