Fall is my favorite time of the year. It's the time of warm coffees and sweaters. I love Fall and I wish it could be Fall for the whole year. I made a list of Fall essentials ranging from clothes to shoes to jewlery to makeup and house/room decor. (Check out my other article :) on Fall drinks too). Below are some of my top picks for Fall essentials and the links to get them are provided!
Accessories
Clothing in Fall comes in sooo many varieties. There are so many things to choose from and decide on. I personally love sweaters and warm cozy things. I also love booties - I think you can really wear them with just about anything. Having options is what I love about Fall clothing, it makes me feel less stressed when shopping and picking out my outfits.
Cardigans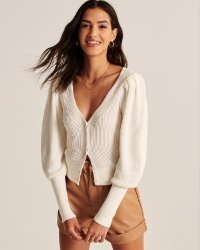 Sweaters
Booties
A Tote Bag
A Scarf
Jewelry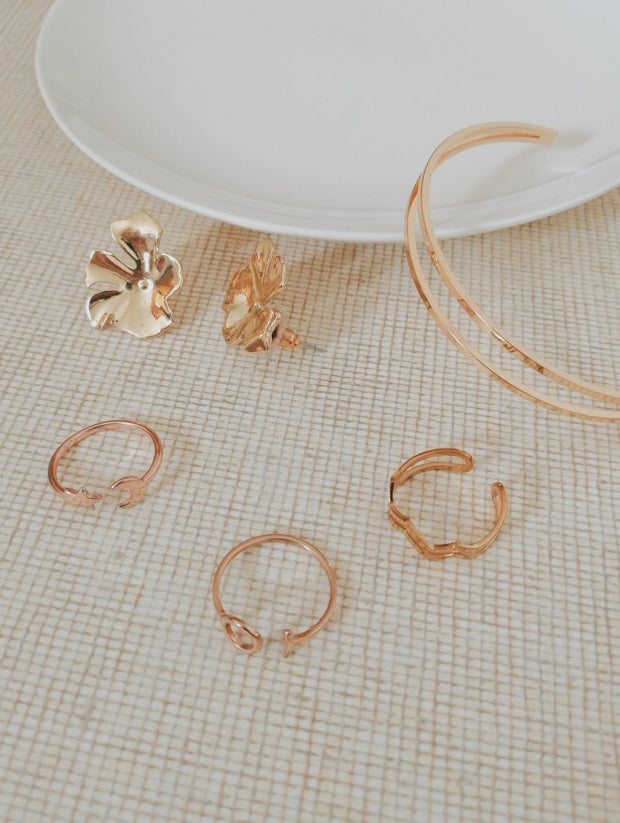 Carmen Lopez / Unsplash
Fuzzy Socks
Home/Room Decor
I love to decorate my house and my room in the Fall (and any other season). I just love to look at decorations and shop for them and decide what will end up going where in my house or my room. I like items that are simple, yet bring a lot into the room and draw attention to where you want it.
Fall Scented Candles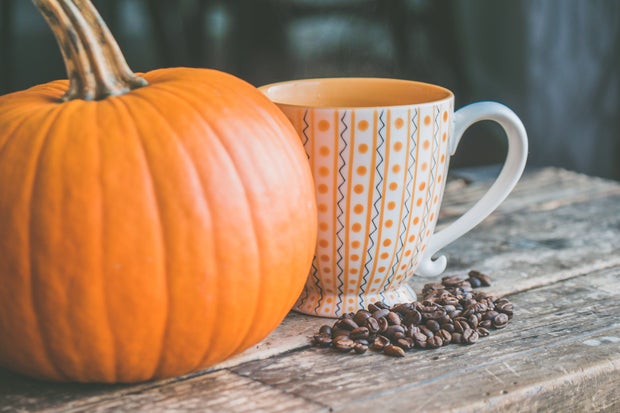 Photo by Jessica Lewis from Pexels
Pumpkins (in any form)
Leaf Garland
Warm Blankets
Makeup
There are so many options when it comes to makeup during the Fall - and really any other time of the year too. I think during the Fall there are a lot of darker shades that emerge, but neutral ones are great for fall too.
Eyeshadow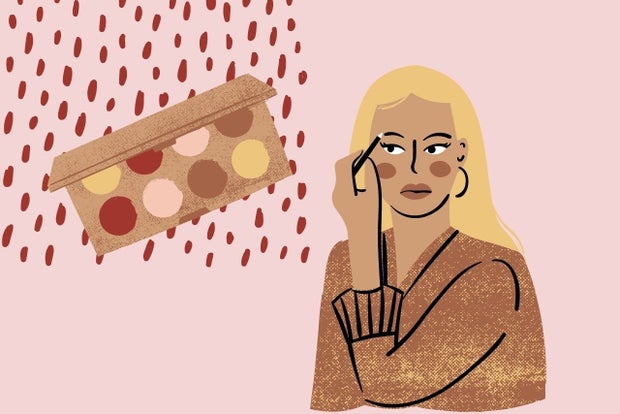 Original Illustration Designed in Canva for Her Campus Media
Lipstick/Lipgloss
I think everyone likes Fall, whether it be because of the chiche apple picking pictures or the pumpkin flavored drinks or just the weather. Fall is such a pretty time of year with all of the leaves changing colors. I love it! I hope you found some inspiration for your fall outfits and decorating!