We all know what time it is now—that's right, it's FALL! It's my favorite season, and I am so excited that I can wear leggings and sweaters and boots again (and honestly shave less often). Along with fall comes an abundance of amazing drinks. Here is a list of some of my favorites from several companies:
Starbucks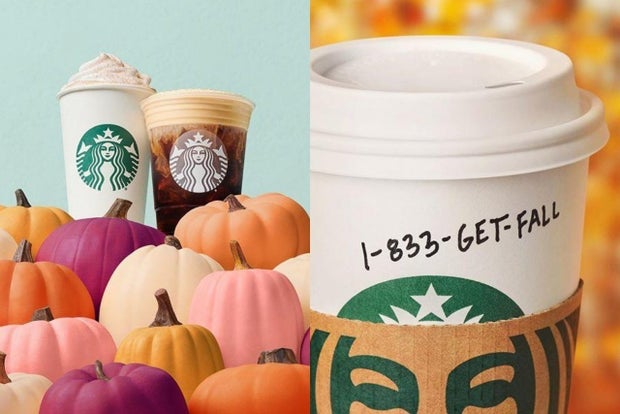 Starbucks
Pumpkin Spice Latte - $4.25

Pumpkin Cream Cold Brew - $4.25

Salted Caramel Mocha Frappuccino - $4.25

Iced Caramel Macchiato - $3.75
(Prices listed are Tall sizes)
Dunkin' Donuts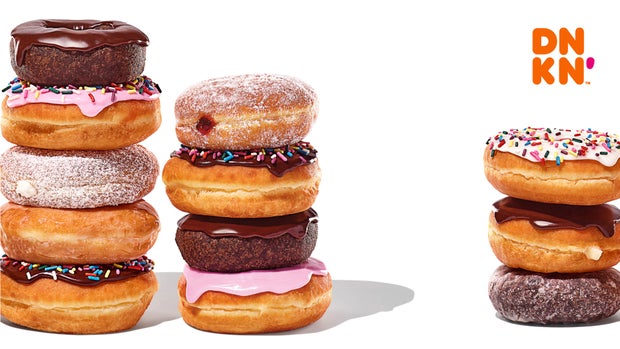 Dunkin'
Chai Latte - $2.69

Butter Pecan Iced Coffee - $2.69

Caramel Iced Coffee - $2.69

Pumpkin Iced Coffee - $2.69

Hot Apple Cider - $1.59
(Prices Listed are Small sizes)
Walmart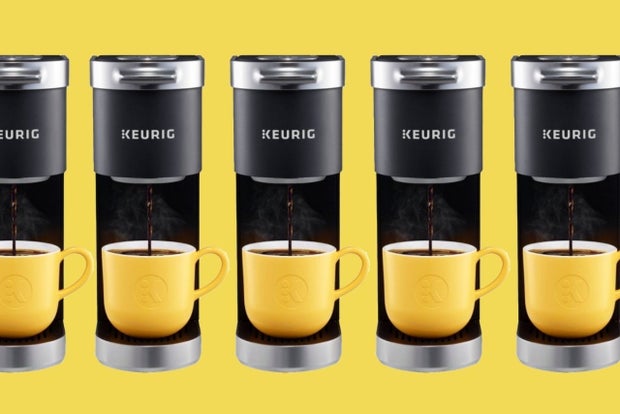 Best Buy
Green Mountain's Maple Pecan K-Cups - $12.94
Target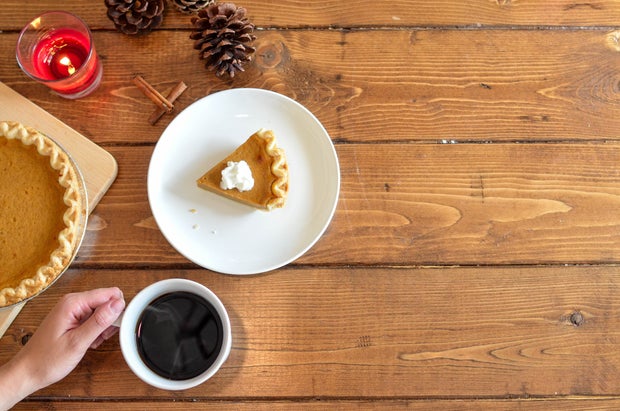 Unsplash / Element 5
Any cold brew creamer - prices vary
Now, I know there are sooo many more options out there. These are just the ones I have tried and liked. If you have any other ones that you think I should try, send me a DM on Instagram (see my bio) and let me know! Let me know what you think about them too! I can't wait to hear from you guys soon!