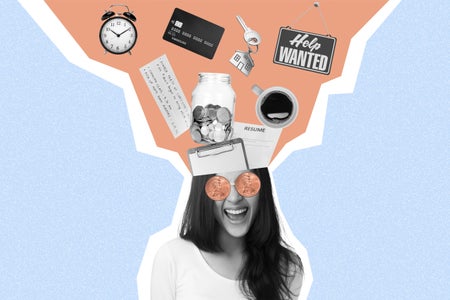 Easy Learnable Skills to Advance Your Marketing Career
As a second-year business student, I am passionate about marketing and design and have decided to pursue it as a career. As I was looking for summer internships and co-ops, I realized there is a huge gap between the skills I need and the ones I have. It's true that you learn a lot in school, but the job market is competitive! Everyone else in your class is also learning the same things as you are. So, to get a good job and stand out from the many others, you may want to learn these skills.
I have created a list of all the top technical skills that can help advance your marketing career, but these are useful skills for anyone to know! You don't have to learn all of them, but having a few of them on your resume will make you stand out from the pool of business and design graduates!
1.

HTML, CSS, PYTHON, and Other Coding Languages

While you don't need to be a tech guru, knowing coding languages is essential for careers in social media marketing and paid social media advertising. You can either start learning on your own or consider choosing a computer science class at your university.

To properly understand the effectiveness of your marketing strategy, you can use Google analytics. Google Analytics allows you to identify your key targets and where your traffic comes from. You can even monitor your visitor's activity and plan your future strategies. You can learn this in the Google Academy and master it in less than 8 hours. Of course, you need practice, but you can get a valuable certification to add to your resume.

Search Engine Marketing and Search Engine Optimization are strategies to learn for digital marketing. SEO focuses on increasing the visibility of your website in search engines, while SEM does this through paid advertising. There is a lot more to learn about SEO/SEM and you can access lots of free resources by searching online. You can also purchase textbooks or attend free workshops at your university. For example, SFU Club Emerge offers free workshops for current students and even offers certification!
While these are my top 3 skills recommendations, there are lots of other skills to learn to differentiate yourself. My advice is to look for job postings and looks at their requirements, and nice to have skills and learn those listed there.