2020… what the heck was that? With over 1.72 million deaths from COVID-19, loved ones left unable to say goodbye to family members, months spent apart from family and friends, social injustices around every corner, learning to cope with online school, and learning to live with loss, I think we can all safely say that this past year will be in the history books for all the wrong reasons. When you look at 2020 like this, it's difficult to notice how we've grown and improved as a society. And in many aspects, we still have a very long way to go, but many used 2020 as an opportunity to pursue creativity, positivity and kindness when the world needed it most.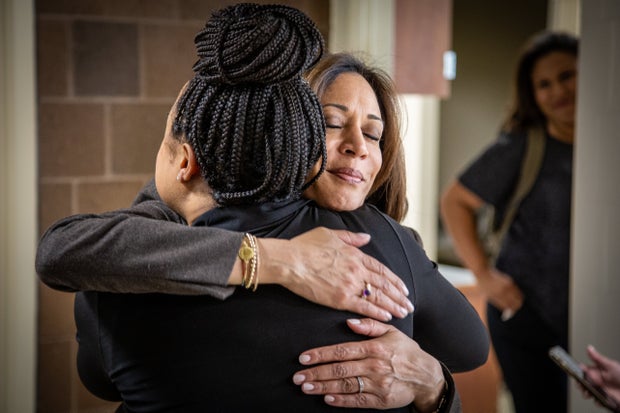 Photo by Phil Roeder from Flickr
Adding an election to this already crazy year was the cherry on top for most people. However, a record number of Americans showed up to vote and that in itself is pretty incredible. Many of these voters were young and eager to make their voices heard. Young people all over the nation mobilized to call for change. This was visible in the Black Lives Matter protests, where young citizens from diverse backgrounds fought for equity and justice. Around 55% of young people who were eligible to vote sent in their ballots this past November in hopes of a brighter future. For the first time in a long time, the young generation of Americans were eager to make a difference. Not only did we see such a significant number of voters, but we also elected the first woman, first Black-American, and first Indian-Amerian Vice President of the United States of America. Now that is something to celebrate.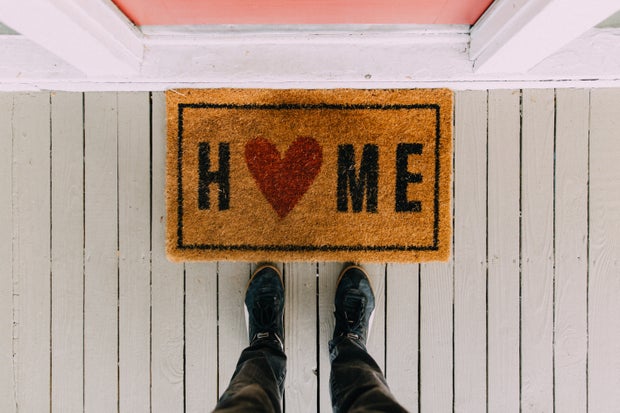 Photo by Kelly Lacy from Pexels
Healthcare workers, teachers, and parents stepped up as leaders and champions of kindness during these unprecedented times. We've all seen the stories on social media of teachers driving to their students' houses and helping them with assignments through the window or screen door. Teachers have gone above and beyond their normal duties in order to ensure students are keeping up  with their education. Parents have helped their children find success f and in many cases, have become  part-time-at-home-teachers themselves. And healthcare workers, thank you. Need I say more?
Perhaps the most amazing thing that 2020 gifted us  was the chance to slow down. A chance to take a step back from the hustle and bustle of our normal life and appreciate the people immediately around us. But, most importantly, 2020 gave us the opportunity to get to know ourselves. The COVID-19 pandemic has left many people struggling physically, emotionally and personally.  Wondering when 'normal life' will return often become a spiral of toxic thoughts that are detrimental to our mental health. However, this new "normal," has given us the ability to truly enjoy the moments we are currently blessed with. We are lucky, even privileged, to be able to enjoy time at home with our families, even if it sometimes doesn't feel that way…
I will be the first to say that being at home sleeping in your childhood bedroom, when you want to be in your off-campus house filled with your best friends, gets old pretty quickly. College, for many of us, is the first time we have the opportunity to truly be independent. And it's hard going from an environment where you only have to take care of yourself to your childhood home where you might have not only your parents but siblings as well. It's tough. 
Not only is it hard not to see your friends, but it's mentally difficult  to spend what is supposed to be the best four years of your life back at home. But regardless of the lack of wine nights, beer die games, and bottomless mimosa Saturdays at The Hut, I think being at home has given many of us the opportunity to reconnect with our parents, siblings and other family members. I have three older sisters, an older brother, one brother-in-law and two nieces. But, I can honestly say that being at home during this time has reminded me that, even if I don't have my friends around, I have my siblings and they are truly my best friends. This year definitely didn't look the way we thought it would, but there has been beauty and newfound happiness amidst the challenges.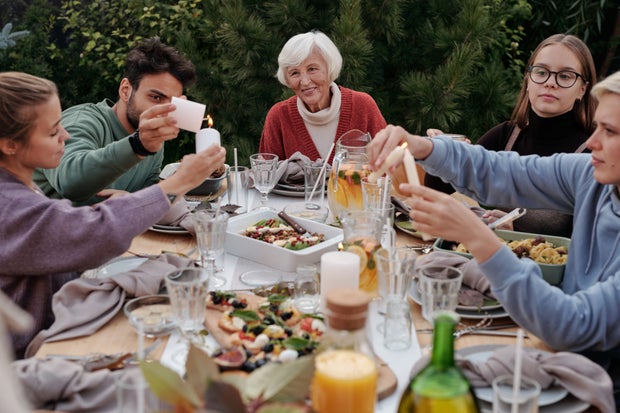 Photo by Askar Abayev from Pexels
Perhaps the most beautiful, frequently unspoken, and unacknowledged characteristic of 2020 is how so many of us have focused on self care for the first time. Actively taking the time to separate our work or school life from our own personal well-being is an important boundary that people often overlook. But virtual learning and working from home forced us to take charge of how we spend our time. This new responsibility would not have been possible without the realization of how strong we can be in the face of continuous setbacks. This is why I applaud us for not only making it through 2020, but for coming out stronger, even in the most challenging of times.