Things That Will Help Reset Your Mind
Kelly Sikkema | Unsplash
Finals are coming up, it's that stressful part of the semester. Today I procrastinated on my assignments because I needed something else to do. So I did something I had been putting off. Cleaning my space, let me tell you it was bad. First I started with my desk, which was a pigsty but now it is nice and organized, let's hope it stays that way. Then I made my bed, I really am usually just in a roll-out of bed and leave it mood every morning. This stresses my roommate out, I feel bad about it, but most times I am like this is what I do at home so let me do it. After this was done I headed out to the kitchen to deal with the dishes that have been waiting for me. I cleaned both drying racks and then began the tedious chore of doing dishes. I even cleaned out the fridge, and let me tell you now that this is all done. I was able to focus on all the homework I needed to complete, I did five assignments in an hour. Cleaning reset my brain like that.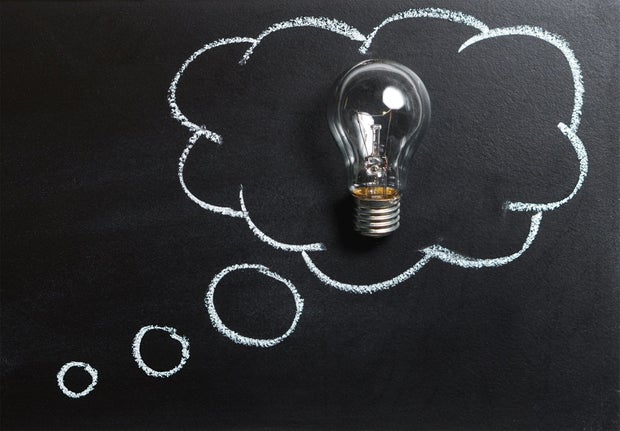 Pexels
Other things that can help reset your brain is switching out how you sleep, move your head to the foot of your bed for a night, you will find out that you sleep better that night and it will help with ailments you have been dealing with.
Feeling stuffed up? Maybe it's because you need to open your windows, this week we're in for a warm week, open those windows and let the warmth surround you, enjoy it before it is cold again. Let your brain get those precious good vibes and let your lungs breathe in that fresh air from outside.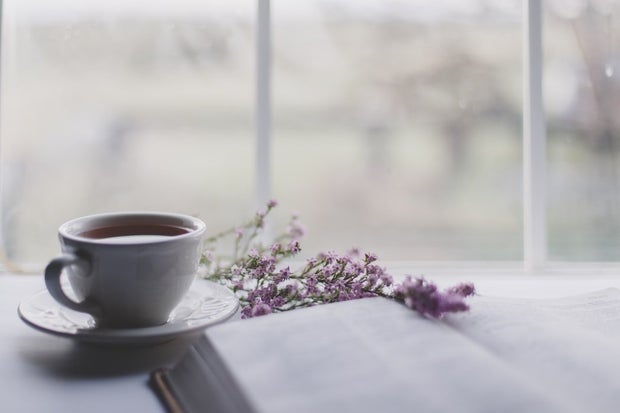 Photo by Carolyn V from Unsplash