Original Illustration by Gina Escandon for Her Campus Media
Positive News Stories Regarding Pandemic
In the midst of the Coronavirus pandemic, it seems that all of our news feeds are related to the virus. Of course this is necessary to keep citizens informed and safe; however, it can be easy to get caught up in the anxieties of the unknown regarding the pandemic. For the sake of our sanity - these are just a few of the positive news stories I have come across that have brought good out of an unfortunate few months. 
1. Shelter Dogs Are being Rescued More Than Ever
With the majority of families now at home for an extended period of time, it appears to be the perfect time to adopt a new pet. A brand new puppy in the house will be sure to keep its new family occupied while in quarantine. Even my own family has been considering this idea. Not to mention the fact that every dog will love the extra attention from every present family member. As said in the today show, there has been a 93% increase in animals going into foster homes the week of March 14th-20th as compared to the previous week; in which is an incredible change for the better! Also - dogs help relieve anxiety, which is a benefit of adopting during this uncertain time.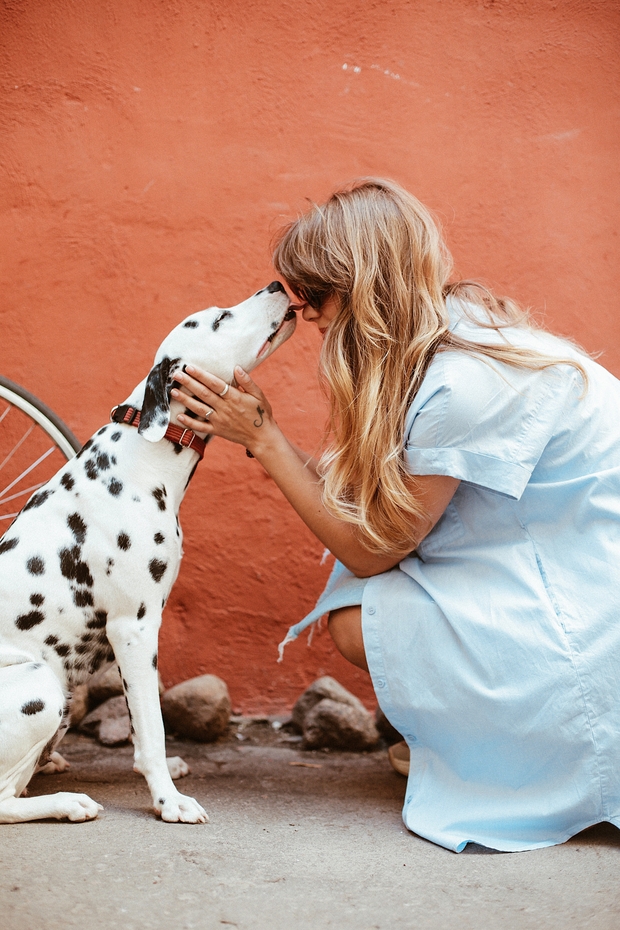 2. Popeye's Is Collaborating With No Kid Hungry In Light of Covid-19 Spread
Children in need rely on school provided meals throughout the week. It has become a major issue in many communities where children and families no longer have access to this service. Some fast food chains such as Popeye's are doing their part to help minimize childhood hunger during this pandemic. Popeye's is now giving each delivery customer an option to add a dollar to their bill to donate to the project, and Popeye's has promised to match every dollar.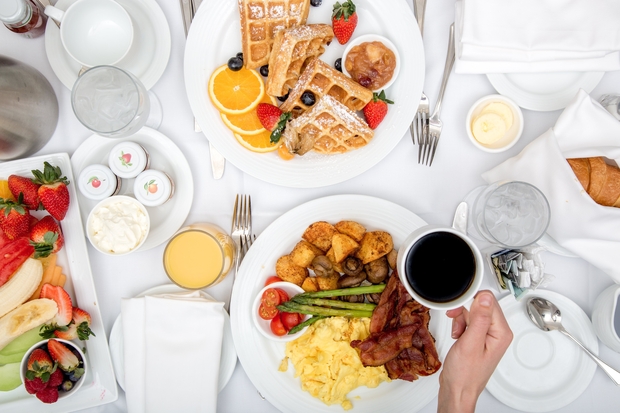 3. People Are Paying It Back To Delivery Workers 
It is truly heartwarming to see everyone in the community coming together during this scary time. I love that many people are recognizing the hard work of necessary workers in society such as mailmen, health care providers, and janitors. One of the best acts of kindness i've seen recently is videos of homeowners leaving positive notes out for FedEX deliveries, along with sought after goods like toilet paper and purell. These small acts of kindness have become a trend, and it is rewarding to see how the little things in life can make a person's day during such hard times.