How to Have a Safe and Fun Halloween
First off, let's agree that 2020 has been the weirdest year ever. Unfortunately, due to the state of the world, Halloween is going to look a little different this year. There probably won't be trick or treaters ringing your doorbell all night; dressed as ghosts, vampires, and mummies coming back to haunt us. However - Just because it might not be acceptable to get free candy from strangers this year doesn't mean Halloween has to be boring. Here are a few spooky tips and tricks to have a safe and fun Halloween night! 
Throw a Halloween Party with Your Housemates/Roommates - Though we might not be able to go out and about and attend a crowded Halloween party this year, that doesn't mean we can't bring the party to us! You can plan with your housemates to dress and up and take cute pictures while checking out Amazon or Marshalls for some cute Halloween decor to make your house or dorm room spooky.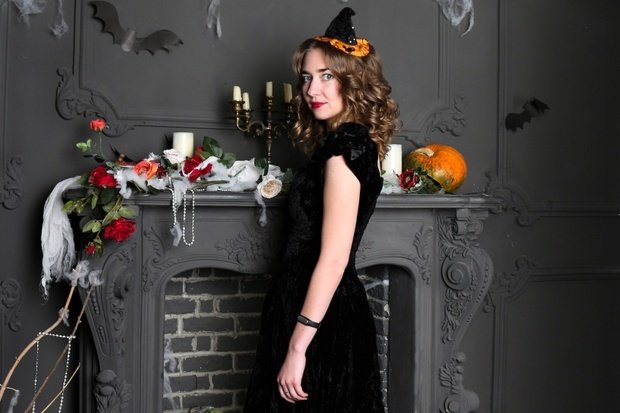 Photo by Jenny K. from Pexels  
Watch a Halloween Movie - In my opinion, Disney Halloween movies are some of the greatest movies produced such as: Twitches, Halloweentown, Hocus Pocus, and the Haunted Mansion. They will keep you laughing and occupied all night long! Also - You can purchase the Pillsbury Ready to Bake cookies with the ghosts or pumpkins on them and throw them in the oven for a fun and yummy night!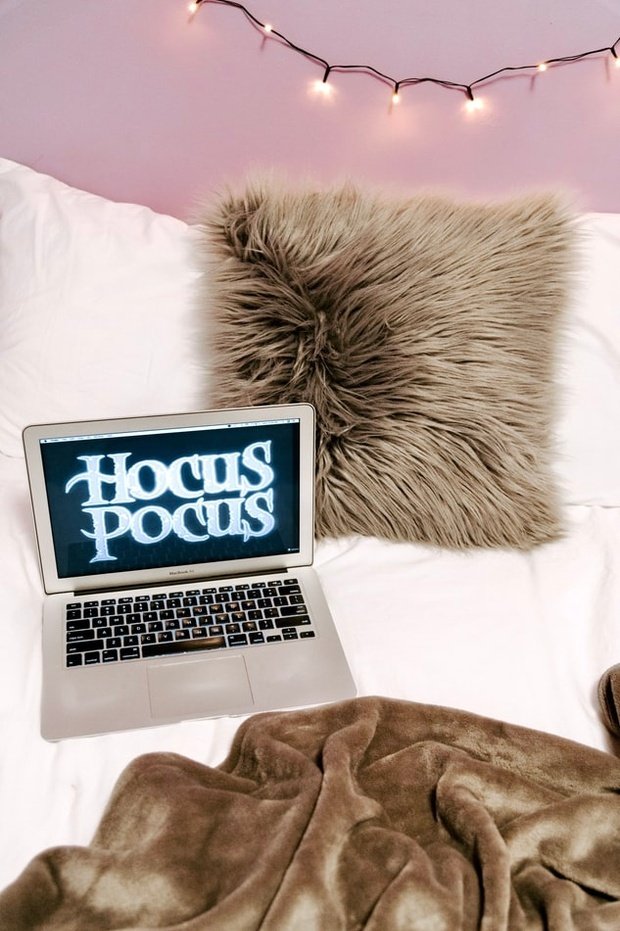 Photo by Andrea Davis from Unsplash
Attend a Drive Through Haunted HayRide - Haunted hay rides or trails aren't usually my thing, but what can be scarier than 2020? Find a local farm near you that is offering a fright show and all you have to do is remain seated in your car.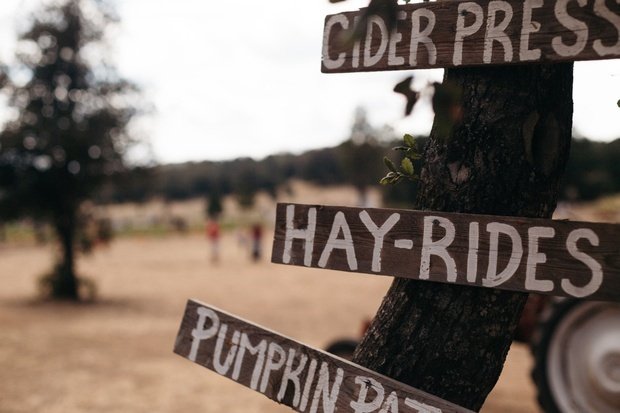 Patrick Fore
Cook Yourself a Spooky Dinner - There's not a better time to try out something spooky social-distanced in your kitchen. Download the Pinterest app and search for Halloween themed dinners, there are a wide selection to choose from. There was one on the app that stood out to me and it was hot dogs that were carved to look like fingers, my immediate reaction was gross but also so  delicious Don't forget to treat yourself to a dessert too!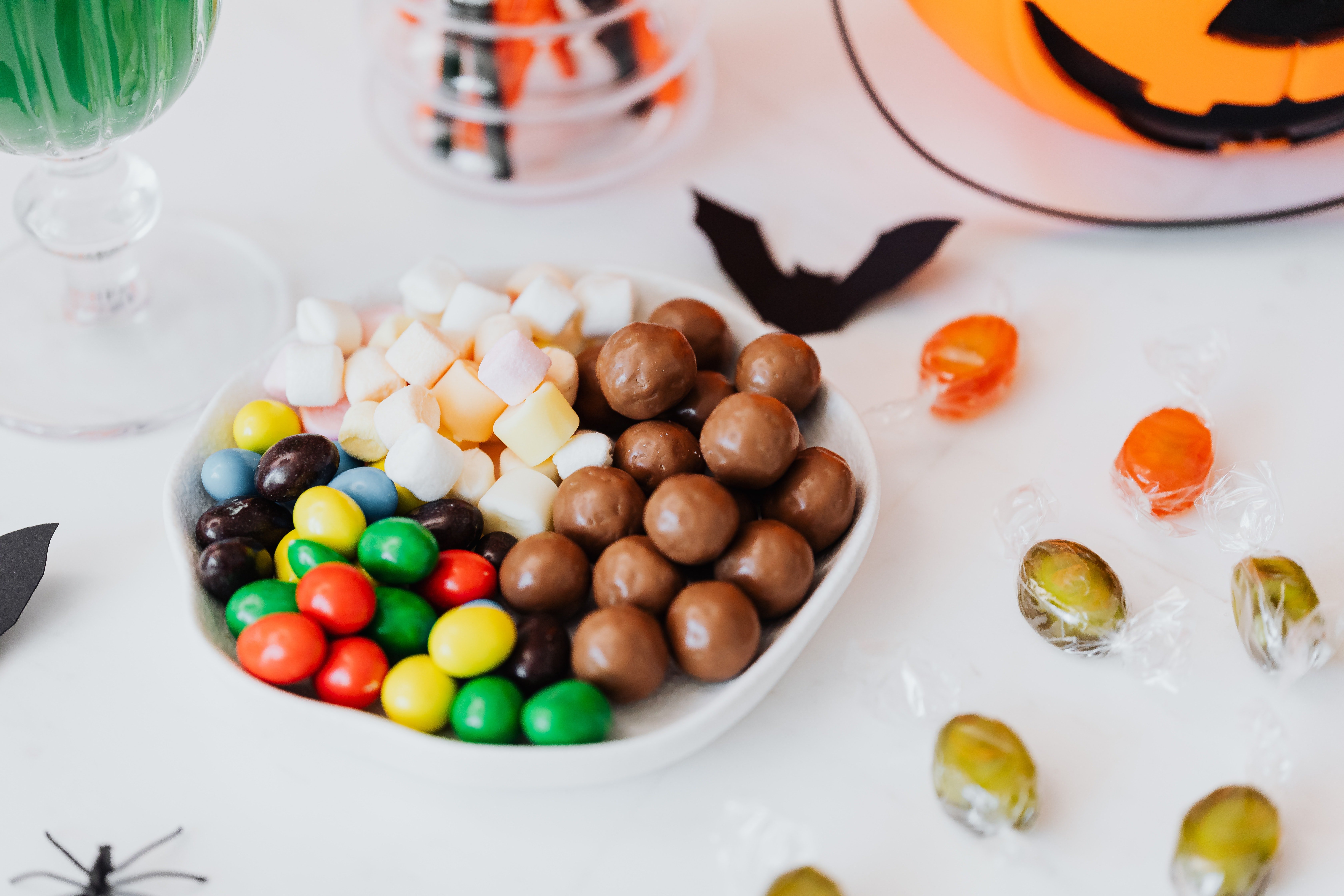 Photo by Karolina Grabowska from Pexels
In the beginning of this pandemic, I thought it'd be over by October and sadly it is not. This is my last Halloween in college and although I'm not doing what I thought I'd be doing on Halloween, I'm still making it work. If you do decide to go out on Halloween make sure you are safe and wear a mask and wash your hands!!!