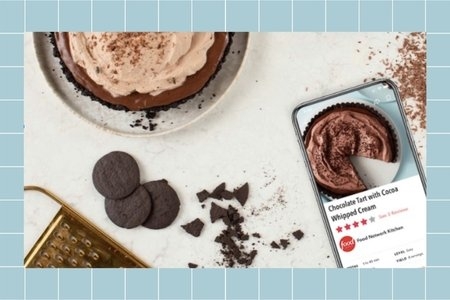 The Value of Being Confident in the Kitchen
There's always a reason not to cook. New food delivery services are popping up every day, but let me convince you that spending that time with yourself and your loved ones in the kitchen is well worth your while. 
Happy Paring Knife, Happy Life 
Being independent in the kitchen is one of the greatest skills to have. No longer do you have to succumb to the only two recipes you know or the leftovers your roommate doesn't want. Instead of spending your part time paychecks on takeaways, you can spend them on things you couldn't make yourself, like a new pair of shoes, unless you're very crafty. Gone are the days where you're left grasping at straws for an employable job interview answer to "what do you do in your free time?"; "I bake! Baking is a science" – say hello to your new junior microbiologist. 
Did someone say homemade Pop-Tarts?!  
Small talk can be one of life's greatest demons, but over the years I've found that falling into conversation about cooking, baking and mixology is common ground for true connections. After all, humans have been coming together over food since the beginning of time, and even more since the invention of brunch. Try talking about a recent restaurant you tried or your favourite unconventional ingredient pairings. Weddings, potlucks, dates; chances are you're probably having food anyway so why not bond over it! 
Share the love
Being serious, bringing someone a loaf of banana bread or blueberry muffins is the perfect way to show someone you're thinking about them - really, the proof is in your rice pudding. No occasion required, once you've got some skills down, consider bringing an infused olive oil or jam you made to a friend; it's simple and impressive! Once you've gotten really confident, host a get together and encourage your guests to make something as well. Dinner parties are the new Sunday brunch.