Gifts for the Libras You Love
Fall is creeping in! The weather is cooling off and the leaves are starting to change. We're also transitioning from Virgo season to Libra season! I recently found out that quite a few of my friends have birthdays coming up. I can't recall ever having shopped for a Libra so I thought I'd compile some go to gifts for your Libra lovelies. If you want to check my credentials, peruse the items I chose for Tauruses. 
Simple Sweaters
Badass Books
Chunky Heels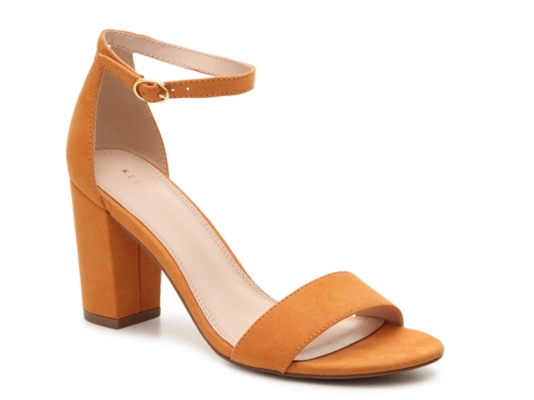 Do you know what else a Libra would like? Comment below!