Gifts for Your Favorite Taurus
As spring finally decides to show up on the East coast, Taurus season is in full swing. Not one, but TWO of my roommates are actually Tauruses. Those back to back birthdays are definitely tough to keep up with, but I love getting gifts for my friends. I love finding a thoughtful gift that matches the recipient well. Although I don't necessarily know the recipient of your gift, I do know a thing or two about Tauruses. I've curated some go to gifts for that special Taurus in your life. 
Comfy Cardigan 
Dainty Decor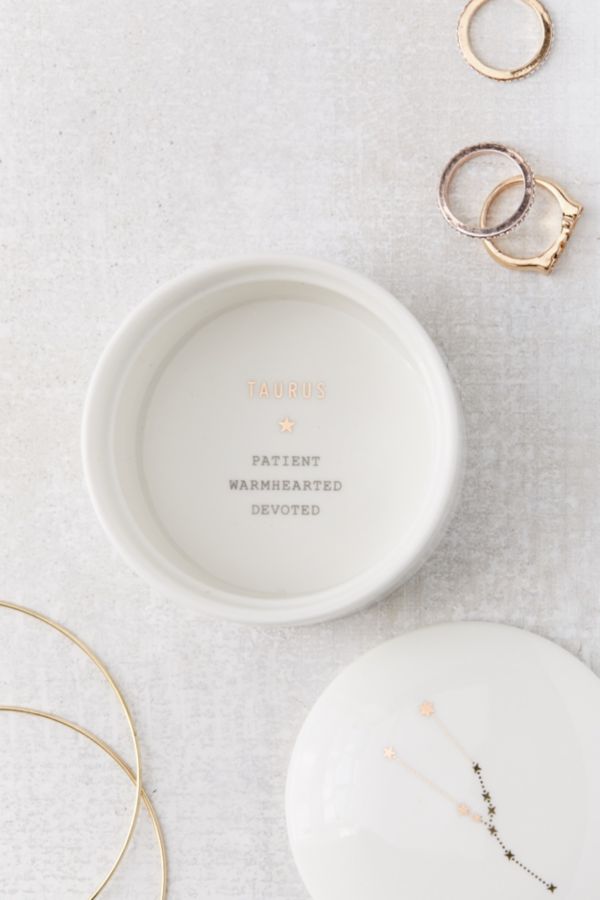 Printed Dress
Can you think of any other great gifts for Tauruses? Comment below!