Please drink responsibly, and follow any regulations in your area. 
Springtime is the time for beautiful, fresh flavours, and why should your drinks be any different? Here are a couple of floral, botanical and flavoured drinks to try this spring!
Botanical Gins
Gin is my personal spring-time favourite liquor. Use it to make a simple gin and tonic, a classic martini, or a more complex Singapore sling, gin is wonderful alcohol with a fresh, botanical taste. If you're looking for something a little showy, Empress gin is my favourite. It's a classic juniper gin, but what really makes it stand out is the colour: its deep purple hue is naturally created using butterfly pea flower extract. It also makes it an acid-base indicator: add a little lemon or lime, and it will change your drink to pretty pink colour. If you're looking for a gin that tastes a little more different, there are many different flavoured gins to choose from: a bright blood orange, a delicate blueberry, or a tart Sicilian lemon-flavoured gin all have different notes and can be used in a variety of fresh cocktails at home this spring.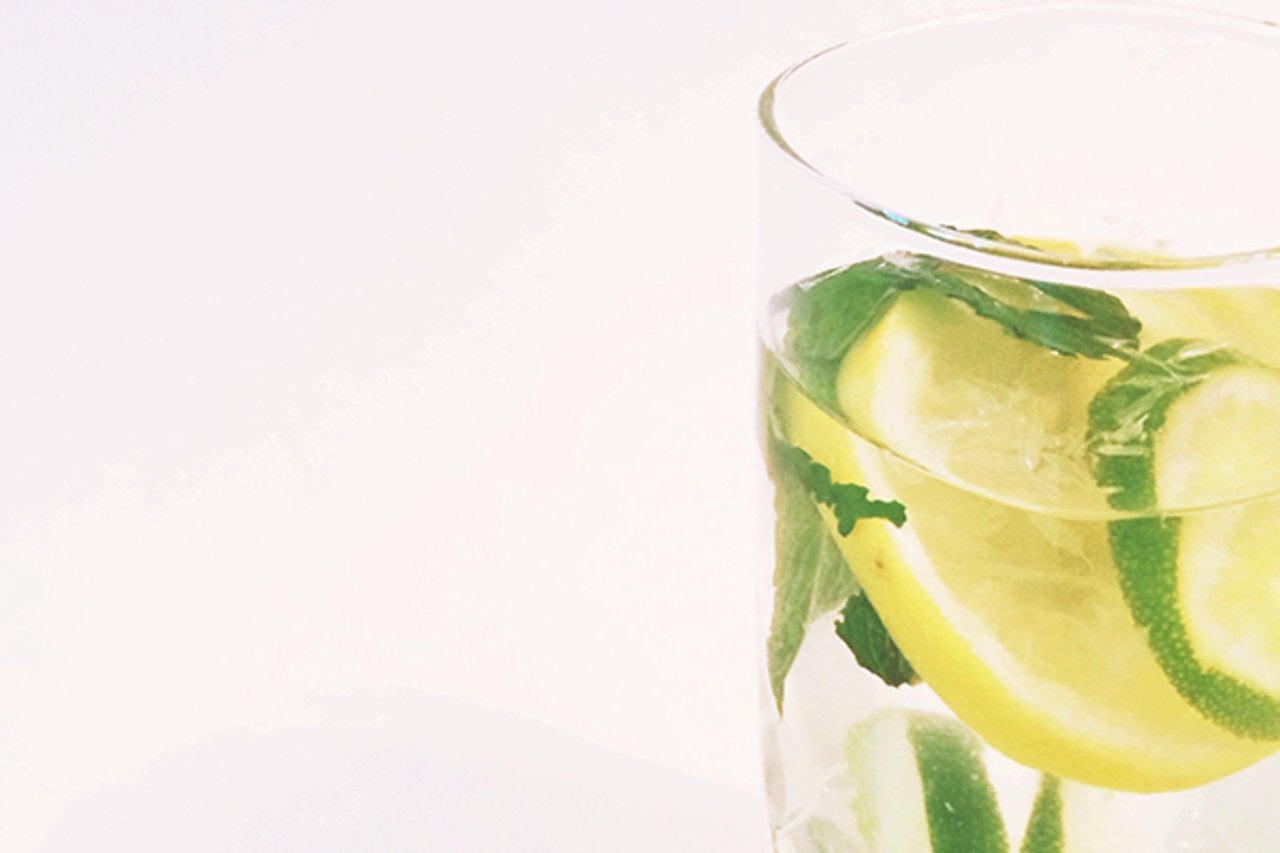 Flavoured Vodkas
Flavoured vodkas are a popular way to consume alcohol while lessening the sting of liquor. Pink Whitney took the university scene by storm last year, and for a good reason: it's sweet, it's named after a popular hockey player, it has great branding, and it's good enough to drink on its own (although I wouldn't recommend it). You can try it in a spiked flavoured lemonade, or straight-up with soda water. If you're looking for someone a little more subtle, try a pear-flavoured vodka: it has lighter notes than many other flavoured vodkas, but is still a little sweeter and easier to drink than unflavoured vodkas. Other non-traditional vodka flavours, such as botanical peach and orange blossom, can also be a fun, spring twist on drinks you might already be familiar with. Try either vodka in a Moscow mule, or make a non-traditional martini to highlight the full flavour of the vodka.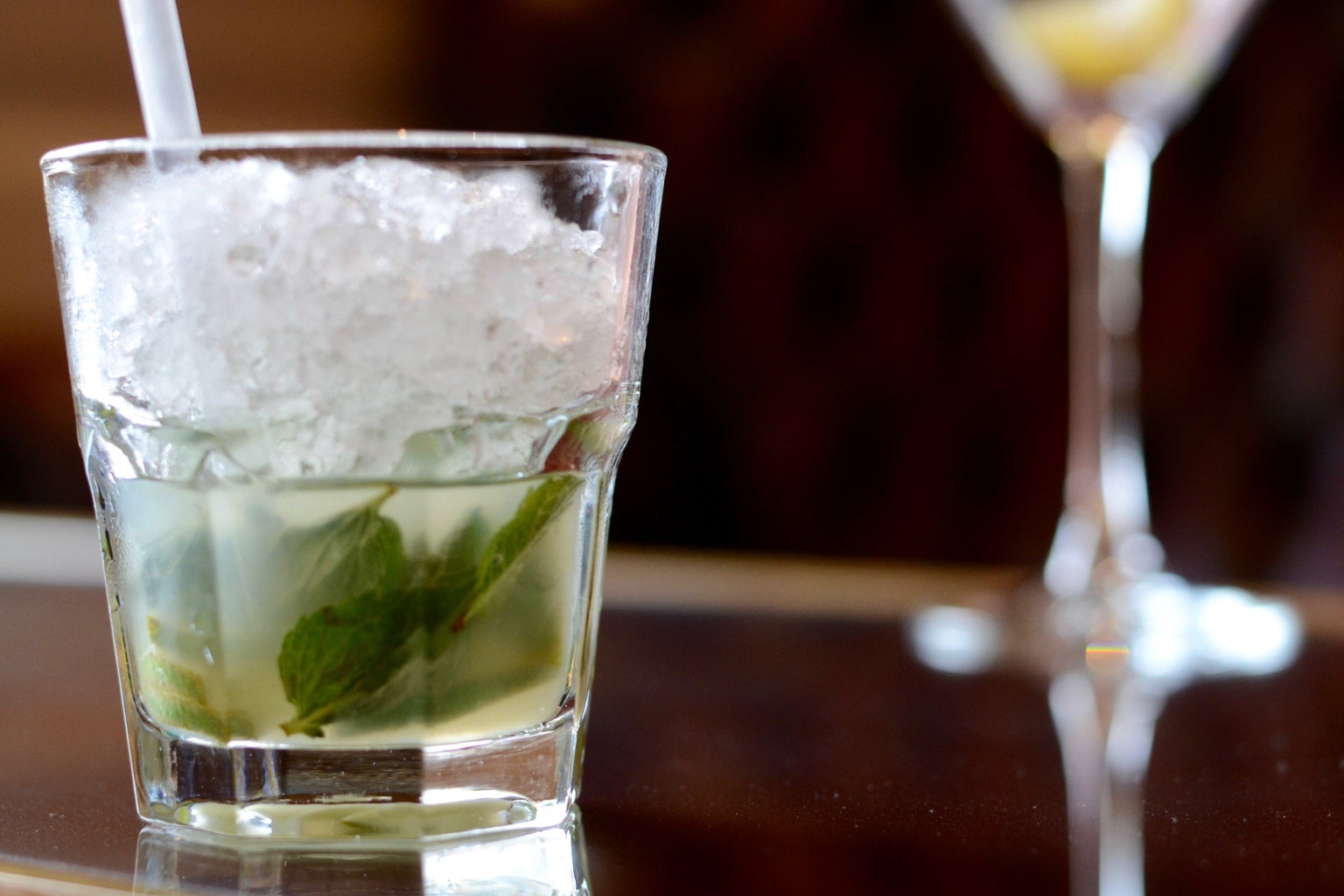 Garden-Fresh Coolers
Many new coolers are using flowers and herbs as flavourings. They give a bright, refreshing note to drinks, which is especially welcome in the springtime. If you like floral notes, this spiked rose-flavoured pink lemonade tastes like you're eating a garden (in the best way possible). If you prefer more herbal notes, a grilled pineapple rosemary vodka soda or mint and basil cider might interest you more. If you're more a DIY gal, making a homemade infused simple syrup can elevate various simple cocktails. Just boil equal parts sugar and water with whatever herbs or spices you like, and use it in drinks to add a little herbal sweetness to your citrus cocktails for something that seems a lot fancier than it really is.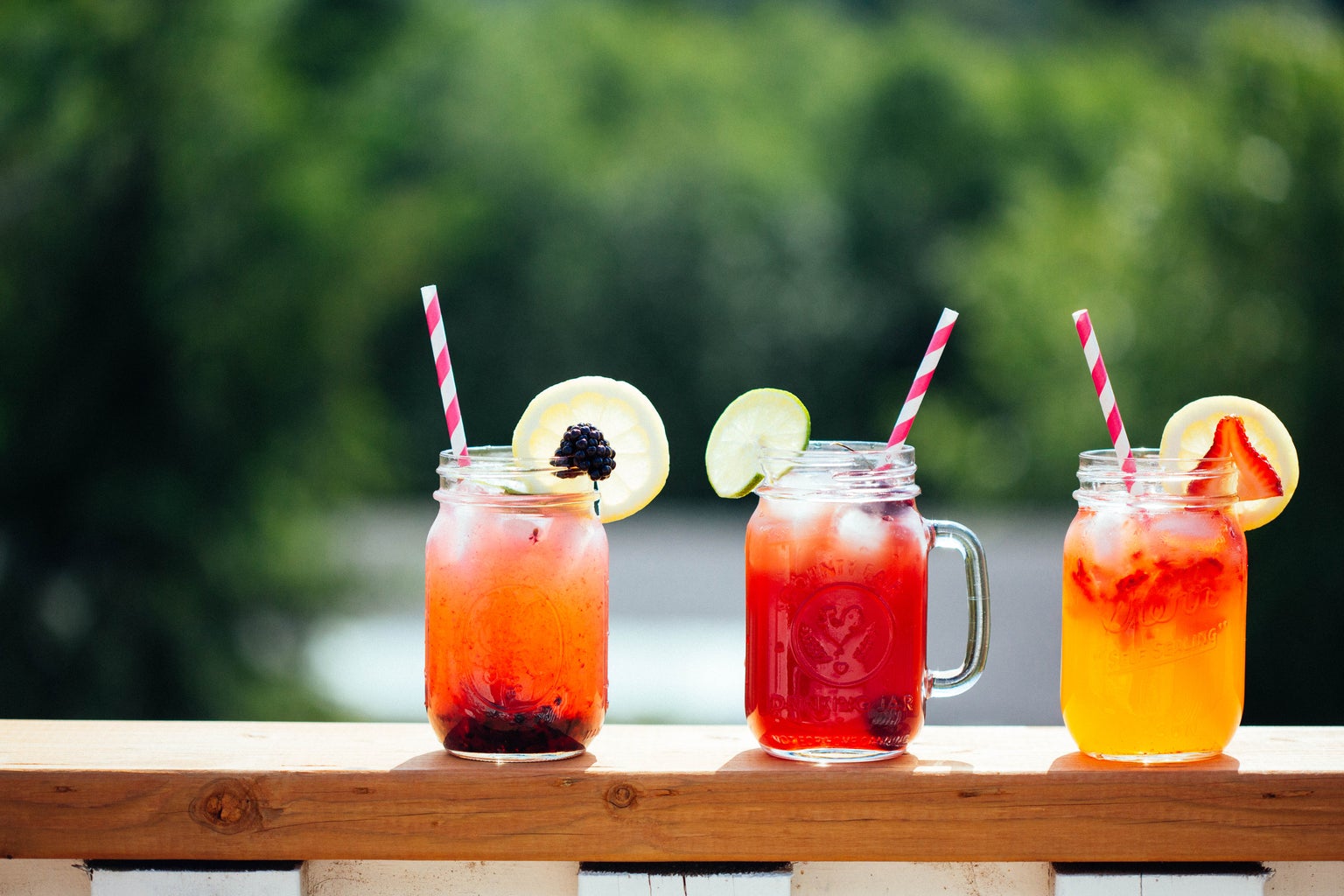 International Liquors
Just because you can't travel yet doesn't mean your taste buds can't. If you're looking for something South American, try cachaça, a fermented sugarcane liquor similar to rum. Try it in a Caipirinha, Brazil's national drink, by muddling lime and sugar, adding ice and cachaça.
If you want something more European, try Italian aperitifs, such as a bitter Campari, or for something sweeter, Aperol. These are staples in many different classic cocktails, such as negronis, spritzes and a non-traditional old-fashioned. For something with more Asian influences, try a dry sake from Japan, or a sweeter Korean soju. You can drink them straight up, as both have a lower alcohol content than most other liquors, make a lemon-drop cocktail, or mix with sparkling cider. Or if you want to really immerse yourself in Korean culture, make a Yakult Soju, a popular cocktail using soju, drinkable yogurt and soda.