Put Your Records On—Music to Get You Through Your Week
After spending the whole school year at home and trying to find a routine, music has become a huge part of my everyday life. From using it as a crutch as I struggle through my assignments, to setting the mood on a friday night, music has become a crucial and indivisible part of my everyday life. I love discovering the perfect playlist, and I love hearing what my friends have been loving. This article is here to set the mood for you—to give you the tunes you didn't know you needed, and to act as your supplementary "Discover Weekly". 
Monday 
Monday mornings are the only time of the week that go untainted by doom, lack of motivation, and a pessimistic attitude regarding my to-do list. I try to start my mondays off on the right foot with productivity, self-care, and nutritious meals. Try my favourite playlist, appropriately titled "morning sexy" to get you up and moving to start your week. Use it as a background while you cook your breakfast, plan your week, or to just get a slow and relaxing start to another busy week.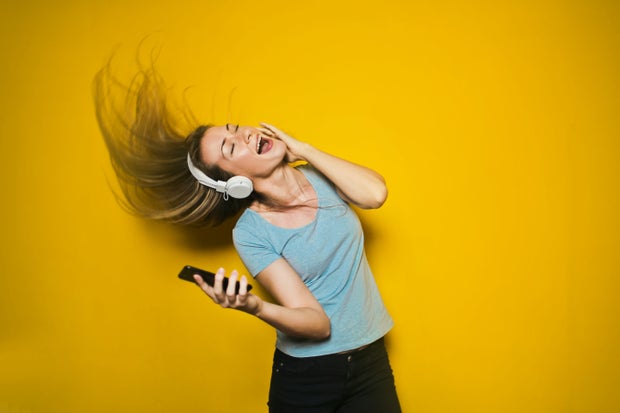 Photo by Bruce Mars from Unsplash
Tuesday 
If I haven't gotten in my first workout for the week yet, Tuesday's the day. Whether it's a workout with friends, an afternoon on my rollerblades, or a run around campus, my workouts demand high energy. My favourite playlist is Workout Twerkout (curated by Spotify), but my other go-to doubles as a weekend favourite—try Big Bootie Mix 16 on Soundcloud or Spotify to turn your dreaded kilometers into a fun run. 
Wednesday 
Wednesdays are for the hustle! By Wednesday, I'm listening to nothing but instrumental study music. My favourite is this instrumental playlist curated by Spotify.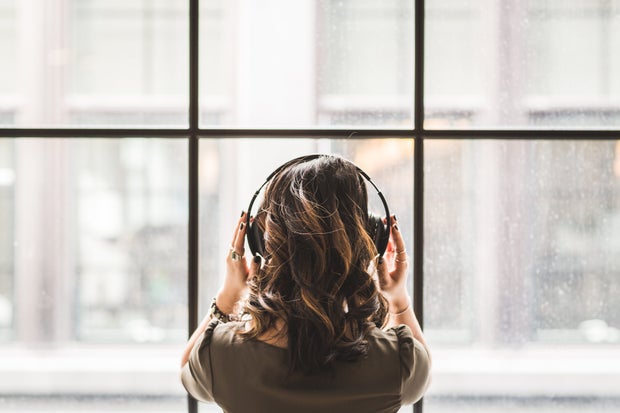 Photo by Matthew Henry from Burst/Shopify
Thursday 
By Thursday, the focus remains, but the weekend is just around the corner! If I don't need to focus as hard, I get creative with my music. I turn to my friends, my favourite artists, and my own music archives to match the mood. Some of my favourite Thursday go-tos are No Skip, a Jack Johnson-esque playlist by one of my favourite artists Ziggy Alberts, Write About It, a playlist by my friend Sam, and The 1975 Radio, a Spotify-curated playlist of the perfect mix of The 1975 and other similar artists. 
Friday 
Fridays consistently pull through as sunny, or, at the very least, hopeful and happy days for me. With the weekend just around the corner, I always wake up on the right side of the bed. Try my playlist of songs that feel like sunshine—feel good friday<3—to keep your vibe in check this Friday, and every Friday. 
Saturday 
Saturdays are for the girls! Since the pandemic, Saturdays have consistently been for theme nights, movie nights, quick and funny little getaways, and girl's nights in- with the common denominator being that the night always starts and ends with none other than the girls. Check out "saturdays are for the girls" for all your  "girls just want to have fun" essentials.  
Sunday 
Sundays are for staying in bed and snuggling up with a movie, a good book, or somebody who means the world to you. Sundays are married to the rainy day vibe, rain or shine. Sundays are for "Have You Ever Seen the Rain" and The Lumineers (specifically, The Lumineers' Spotify cover of "Have You Ever Seen the Rain"). Check out this playlist for the perfect Sunday vibe.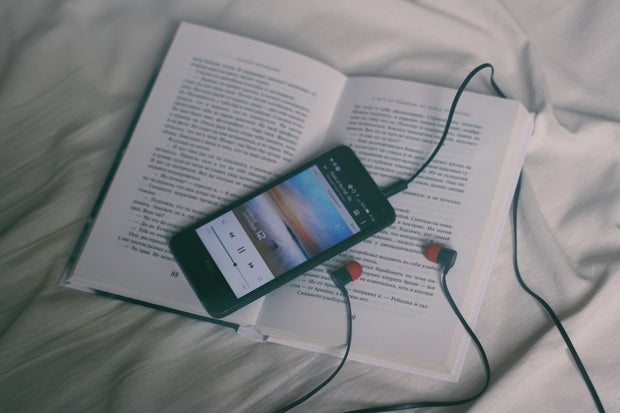 Photo by Konstantin Dyadyun from Unsplash ​I hope these playlists help shake up your music library and encourage you as you push through to the end of exams! Check out my spotify for more like this—laurenzweerink!