As someone who was born at the turn of the millennium, I did not really know the 90s. Of course, over time I have learned about some of the huge things that happened, such as the Clinton/Lewinsky scandal, or the OJ Simpson Trial. Both of these topics are also covered in Allison Yarrow's book 90's Bitch, which looks at the way women have been treated, especially by the media, during the 90s. She uses the word "bitchification" to describe how the media painted women to be something that they often were not. For example, Hilary Clinton was painted as a 'bitch' who just wanted political power and status, which may be why she stuck by her husband Bill, even after he was caught in an affair with Monica Lewinsky. 
One of the things I found most interesting about this book was how she so easily lays out the way that women have consistently been blamed by the media for wrongdoings. For example, the way that the Clinton/Lewinsky scandal was originally dubbed 'The Lewinsky Scandal'. Or how during the 90s, women were constantly blamed for incidences of workplace sexual harassment against them. One of the examples brought up in the book is of Anita Hill, a prominent lawyer who was called a 'seductress' and a 'scorned woman' when she tried to testify against her boss for workplace sexual harassment. Even the current US president, Joe Biden, was part of the committee which led the charge against Hill, and allowed the boss who sexually harassed her and others, to become a Supreme Court Justice.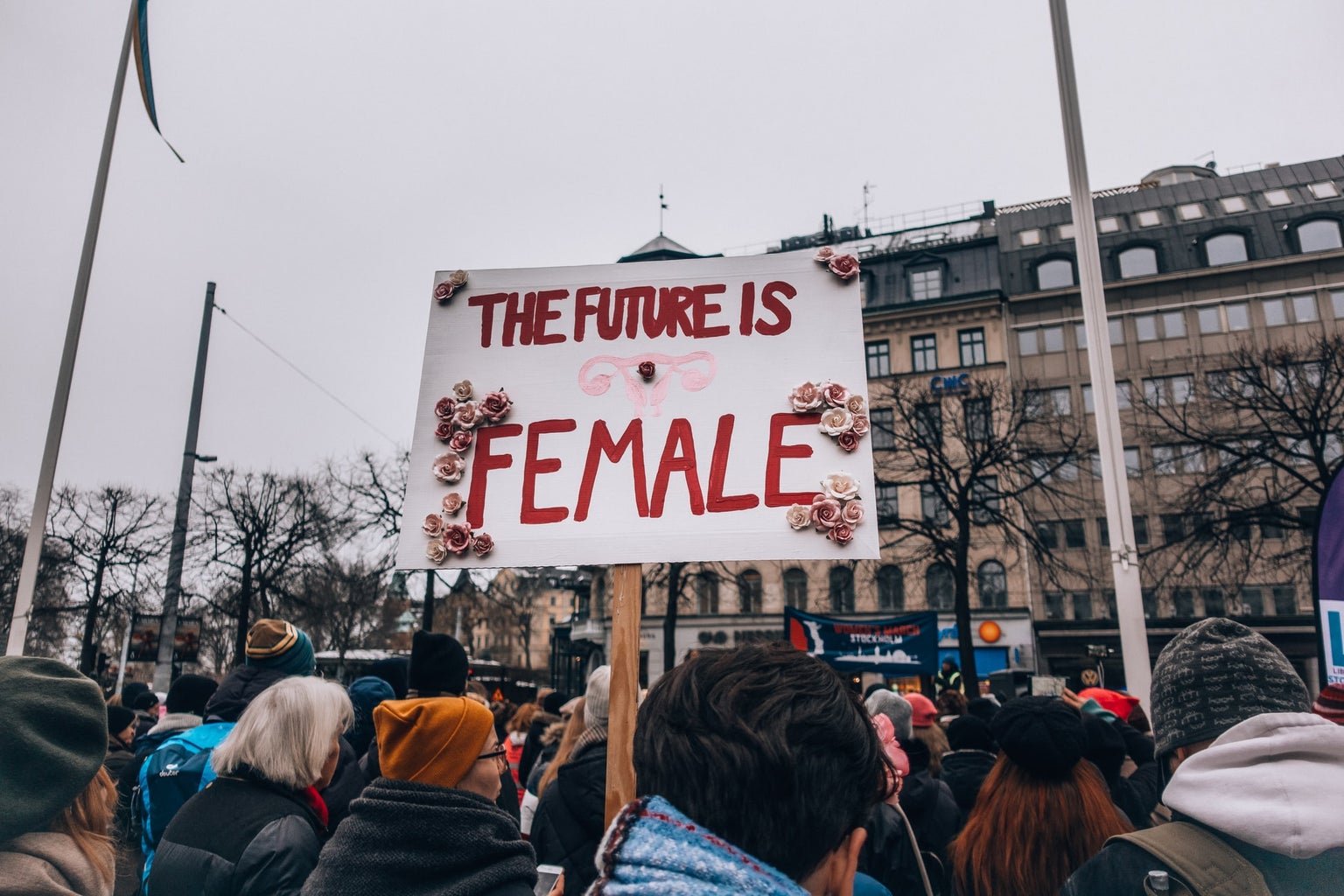 Although I was not on this Earth for 9 years of the 90s, this book still resonates. Many of these issues of misogyny still go on today. For example, the Anita Hill case can be compared to the more recent case of Christine Blasey Ford and Brett Kavanaugh, where Christine Ford was constantly shut down and belittled during her testimony about Kavanaugh's sexual assault against her. Nowadays, I feel lucky that we have social media, where  everyday people are able to share uplifting messages about believing women, and how to support women like Christine. Furthermore, this book gave some insight into why Hilary Clinton may have not won the 2016 Presidential election. The book shows awareness about the way many Americans felt about Hilary, mainly on the basis of her gender, and Yarrow discusses how many who voted for Bill Clinton said that they would not vote for Hillary. 
This book has served as a reminder that misogyny against women both in everyday life and in the media is still prevalent, even over 20 years later. It is also a reminder, especially when I was listening on International Women's Day, how important it is to stand up for women, to listen to them and believe them. Finally, it also serves as a reminder that feminism must be intersectional, as even in the book there is a clear difference between how women of colour, such as Anita Hill, were treated in comparison to white women. If you are looking for a book that intertwines pop-culture with feminism, 90s Bitch is a book you should most definitely read.