'Tis that time of year again - when Christmas bells ring rippling cheer, and Holiday season poses the warmest of embraces - a break from school, work and the kin. I have never experienced serene bliss as I do, during this sacred time of year. With that being said, the clock is slowly ticking towards the ever so infamous lists of resolutions, posts of "New Year New Me," so on and so forth. And with every new list created, post made public and alternate mindset of motivation, and self-development; there is a sliver of doubt that daunts and threatens to soil the seed of change.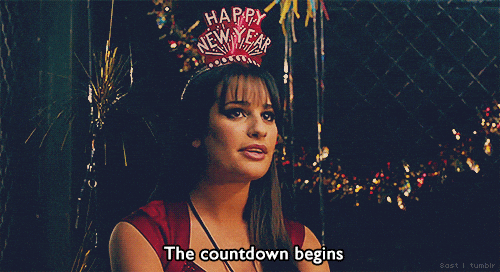 With every turn of the New Year, I promise myself that this year is different - this time I can, shall and will persevere so that I may alas thrive into the person I have meticulously planned out in the sanction of the notes on my phone. And so, today I shall outline my list of resolutions and challenge you readers to set a list of your own - and see it through.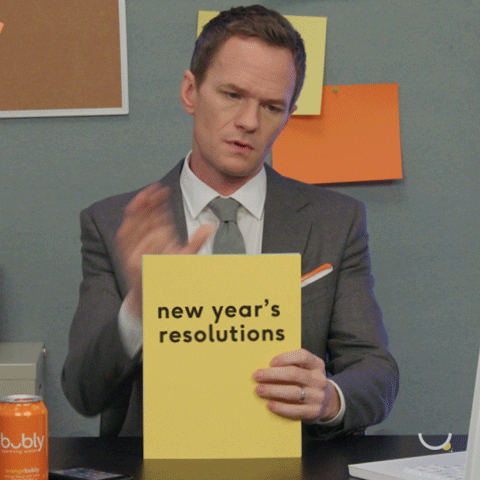 My list begins with my grandest setback - this is something i have struggled with deeply and traumatically for as long as I could remember. This illness of mine, places barricades of lazy that make me trip and stumble upon the mountains of assignments and valleys of work. Procrastination - the silent devil that whispers of the sweet comfort provided by bed, and supported by the bubble of house that protects against the cold and terrifying burden of reality. Ergo, the starting point of my change - is to once and for all challenge my procrastinating being and force it to succumb to the upperhand of motivation (hopefully).
Secondly, and in correlation to procrastination, I would like to challenge myself to complete all my readings prior to class - as opposed to waiting until the exam season. Thus saving myself the trouble of scrambling to complete a semester's worth of studies in the timeframe of a week.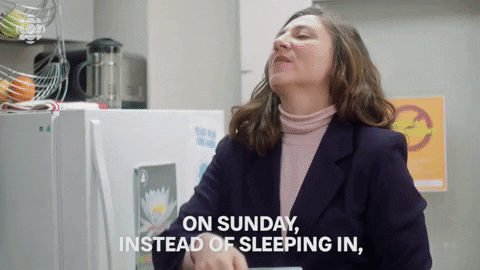 Next, I think it would be an interesting experiment to see how well I would fare with meal prep, and a subsequent cut to the whirlwind of Ubereats orders - if only to save me from the shame of taking my myriad of fast-food bags out to the trash. 
Lastly, I would like to exercise - and yes I am aware that is the basic response when questioned about New Year goals. But yes, I would like to workout - now I'm not hoping to enter a modeling competition, but I would like to take the stairs in Kingston Hall without having to wonder if my heart will stop at the mere fact of exertion.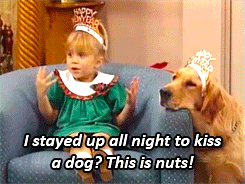 That is all I have listed in my resolution bucket-list. I have decided to remain humble this year instead of shooting for the stars; I have logically decided to aim lower - that way if I do faIl, it won't hurt as much. As a precaution I have laid out a bed of cushions to minimize any hurt or damage. 
Thenceforth my friends, join me on my journey of change, and challenge yourself to thrive into the best you possible. Perhaps this year, we (okay, I) could say we actually succeeded and completed our array of resolutions.