Bring on the Mustache
It's that beautiful time of year when mustaches, bushy, gelled, sleek, and WILD, all come out to play. The lip warmers take over, and help bring much needed awareness to men's health and well-bring. Movemeber is an organization that fights for men's health in regards to prostate cancer, testicular cancer, and mental health and suicide prevention. The organization began in 2003, with two men in a bar discussing moustache trends and challenging 30 of their friends to grow a Mo and make a campaign about men's health. Movember has now grown to having over 5 million people participating in the initiative and joining the conversation about men's well-being. Movember is for your fathers, brothers, partners, and friends who are battling a health crisis–and the silence around this needs to end. Men are struggling too, and people not only need to become aware of this, but also need to extend a helping hand. We are losing too many at young ages and there can be greater prevention and treatment with conversation and knowledge. All you have to do is make the choice to help and it will create a major change in the lives of the men around you. Do it for the men who are great fathers to their children, who help out their neighbours and who deserve to have a long and healthy life.
Source: Movember Canada
The Movember Rules
Once registered at Movember.com, each Mo Bro must begin the 1st of Movember with a clean shaven face.

For the entire month of Movemeber, each Mo Bro must grow and groom a moustache.

Don't fake it, no beards, no goatees, & no fake moustaches

Use the power of the moustache to create conversations about men's health and to raise funds for prostate cancer, testicular cancer, and mental health.

Each Mo Bro must conduct himself like a true gentleman
It's Not Just About the Length of Your Driver, it's the Length of Your Life Too
According to Movemeber Canada, 1 in 7 Candian men and around 5.6 million globally will be diagnosed with prostate cancer. These men won't only live with the symptoms of the disease and the side effects of treatment, however also the challenges that accompany it–such as  the effects on sex life, relationships and mental health. Let's create a world where no man will go through prostate cancer without the knowledge or support needed. It's not just about finding a cure–it's about the quality of life.
Similar to most types of cancer, early detection with the disease is key. If detected early there is a 98% chance of survival beyond 5 years, and if detected late it's 26% (Movember Canada). Risk of developing prostate cancer increases with age, however this doesn't mean the disease doesn't affect young men. Prostate cancer is the second most common cancer in men worldwide.
The prostate gland is only part of a male reproductive system. It's main purpose it to create semen–the fluid that carries sperm. Prostate cancer occurs when cells in the prostate become abnormal, such as old or damaged cells that survive when they should die, and new cells forming when they're not needed, and results in a tumour. Prostate cancer often grows slowly to begin with and may never cause any problems. However, there are some men who have prostate cancer that's more likely to spread. If the prostate cancer cells are left untreated, they may travel to other parts of the body, particularly the lymph nodes and bones, and produce secondary tumours (Movember Canada).
Symptoms & Signs of Prostate Cancer:
A need to urinate frequently, especially at night

Difficulty starting urination or holding back urine

Weak or interrupted flow of urine

Painful or burning urination

Difficulty in having an erection

Painful ejaculation

Blood in urine or semen

Frequent pain or stiffness in the lower back, hips, or upper thighs
Talk to your doctor if these symptoms and signs arise.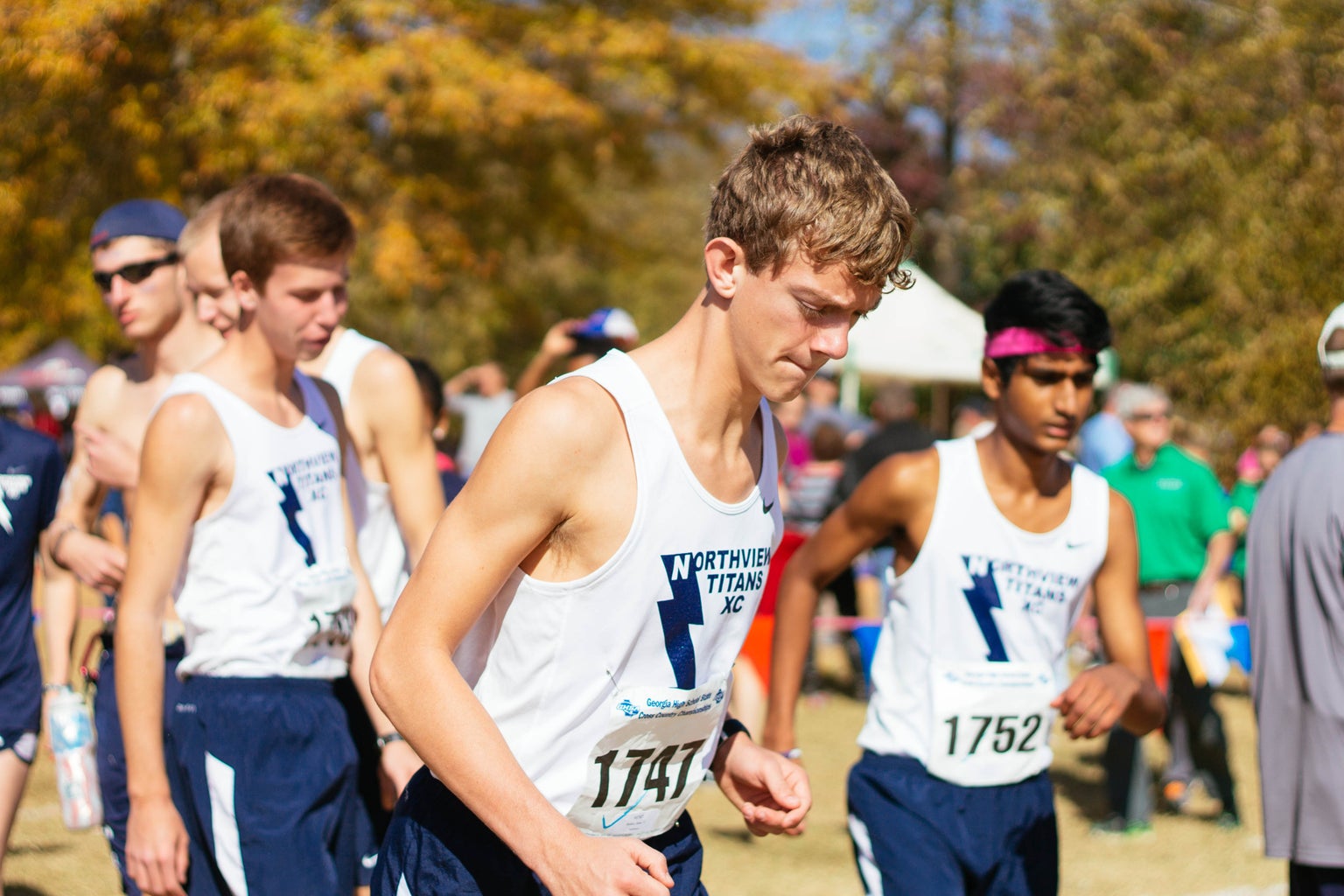 Fighting Cancer Takes Balls
Unlike prostate cancer, testicular cancer develops early and is the most commonly diagnosed cancer in young men. The survival rate of testicular cancer is 95%, however for some men, there are long-term treatment-related side effects and a severely diminished quality of life (Movember Canada). Furthermore, it's important to know your testicules and how they feel when they are regular compared to irregular. So know your nuts–it's that simple.  
Testicles produce male hormones, mostly testosterone, and sperm. Testicular cancer begins as an abnormal growth or tumour which develops in one or both testicles. There are several types of testicular cancer, however the most common is the germ cell tumour ( Movember Canada). Signs and symptoms of testicular cancer don't arise right away, however continue to become more pronounced as the cancer grows. Therefore, it's important to, once again, be self-aware of your body and know the difference between regular and irregular conditions. 
Symptoms & Signs of Testicular Cancer:
painless lump in the testicle

swelling (the testicle is larger than usual)

pain or dull ache in the testicle or scrotum

feeling of heaviness in the scrotum or abdomen

buildup of fluid in the scrotum

pain in the back or abdomen

breast soreness or growth 

enlarged lymph nodes in the neck

trouble breathing or shortness of breath

cough, sometimes with blood

chest pain

trouble swallowing

swelling in the chest

buildup of fluid around the lungs 

weight loss

signs of puberty in boys, such as the voice getting deeper or growth of facial and body hair, at an earlier age than expected

infertility
Contact your doctor if these signs or symptoms arise.
Men's Mental Health Matters Too
According to Movember Canada, every minute a man dies by sucicide. In Canada, 75% of suicides are men (Movember Canada).These are high numbers and no man deserves to be at risk of sucide because of lack of support or feeling as if he can't ask for help. How can we diminish these numbers? Begin by talking to the men around you. Ask how they are doing and if there is anything you can do to help. Listen to what your fellow men have to say, and validate their feelings–as they do matter. Encourage action, no one is weak if needing to seek out help, instead, it shows great strength in a person.  Lastly, check in–you never know what is going on in someone's life and it's important to ensure that no one thinks they are alone through life hardships.
Resources To Give:
Canadian Association for Suicide Prevention (CASP): Provides information on mental health and sucide prevention and intervention; links to distress centres across Canada.
HeadsUpGuys: A men's depression resource funded by the Movember that provides guys with information and practical tips to manage and prevent depression.
Queen's For the Boys: An organization seeking to promote and instill healthy masculinity on campus as well as tackling issues revolving around substance use, mental health, and sexual health. Check out their Facebook page for more information!
Student Wellness Counselling Services: Queen's counselling service, non-judgemental and confidential service group. They can help you resolve or reduce your concerns, or refer you to a more appropriate service.
Peer Support Centre: Provides all AMS undergraduate students with confidential, non-judgmental, empathetic, peer-based support, including resource referrals and practical assistance on a drop-in basis.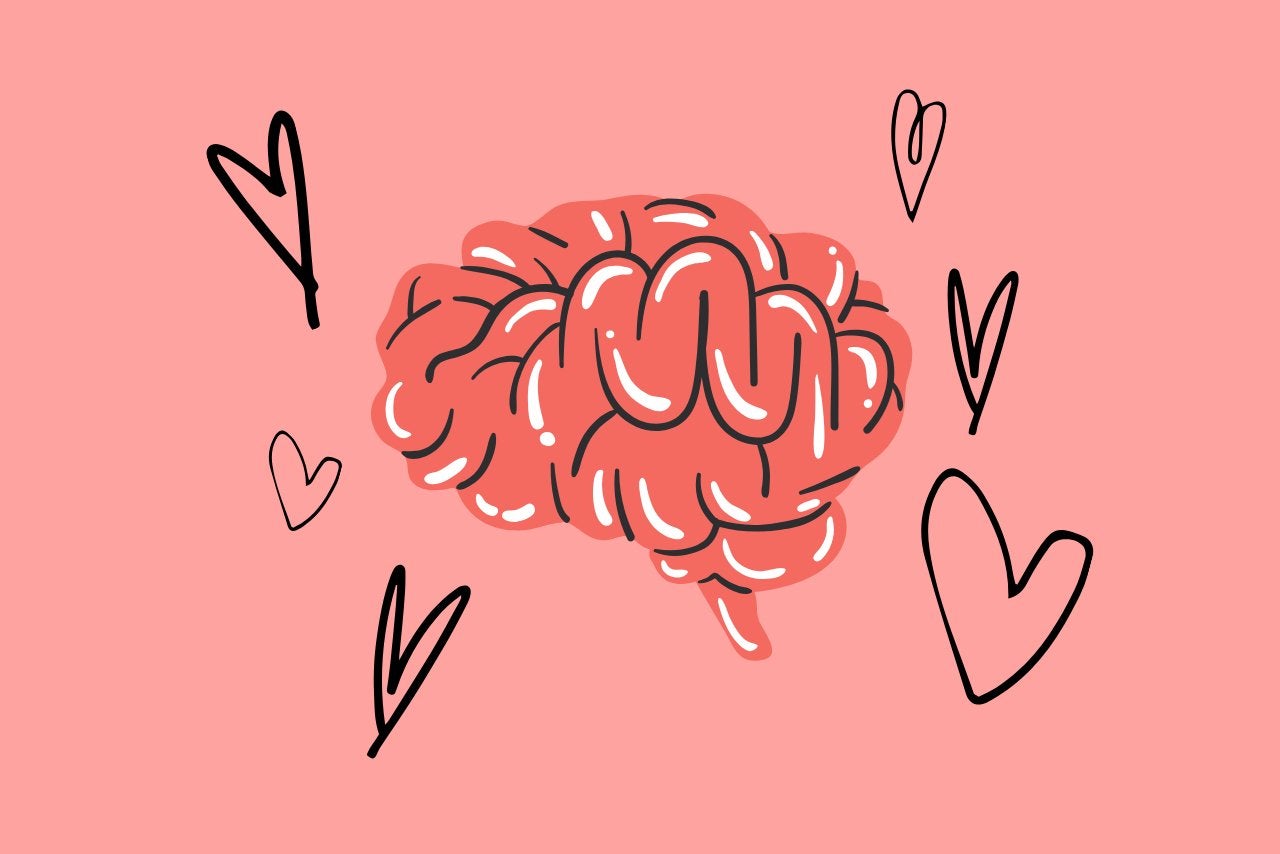 How To Get Involved in Movember
Grow a Mustache.
By growing a mustache, you can inspire donations, conversations and real change in the lives of men. Start by signing up at Movember and choose to grow your quality lip warmer. Next let the bushiness commence and allow your mustache to start conversations about men's health. The more conversation there is about men's physical and mental well-being, the lower the stigma will become surrounding it. Lastly, ask your friends and family to join in with growing a Mo themselves. 
Start Conversations.
There are many aspects in your life to have conversations about men's wellbeing. This could be within your community- clubs, work and school. Discuss what Movember is and how it is making a difference worldwide in the lives of men for their physical and mental well-being. Inform others in how they can become involved and how any contribution, big or small, results in major positive change needed for men.  
Move.
Be like the lemur in Madagascar and 'MOVE IT MOVE IT'! This Movember, run or walk 60 kilometres, for the 60 men we lose to suicide every hour of every day. You can participate in the 60km by yourself or motivate your friends and family to join! First, sign up as a solo or in a team. Then accept your challenge of 60 kilometers to either walk or run. Your move can make a difference.
The Movember Undie Run.
On November 9th, run your heart out for men, in the 2km race in Toronto! Specifically, run in your undies to show support for men's health. Tickets can be purchased here! The ticket costs supports Movember's work to diminish prostate cancer, testicular cancer and men's mental health issues. 
Fundraise. Fundraise. Fundraise. 
Raising money can make a HUGE difference in the mental and physical well-being of men. Donations, big or small, can have a significant impact and result in great positive change. Fundraisers are also a great way to begin needed conversation about Movember's initiative. Be creative with your fundraisers and ask your friends to join! Hold a bake sale! Collect alcoholic empties! Sell condoms! The possibilities are endless. You can also donate straight to Movember here!
Life is NUTS–It's Time We Came Together
The most important piece of information to take, is to support the men in your lives. Ensure they know they are important and that there's a safe space to be able to talk and confide in someone. No one is alone through their physical and mental health journey. Furthermore, there are so many resources one can use in time of need and no one is less of a person for using them. Help bring awareness to men's well-being by having conversations and growing those lip warmers! Hopefully we can come to a place where there are better treatments and cures for the diseases men suffer and no longer have a stigma around talking about men's mental health.