I am a creature of habit, I don't particularly enjoy change and do try to avoid it at any cost, however this year was a year of many firsts for me- I dared to be adventurous and allowed myself the liberty of trying new things. From drinks to makeup and more, I have acquired a new list of favourites in lieu of my journey of new beginnings (not cheesy at all). 
My first new favourite: Brown Sugar Oat Shaken Espresso from Starbucks. It is my new go-to pick me up at Starbies- and I am OBSESSED! I tried this drink after watching my cousin do a taste-test on her snapchat, and figured i'd give it a whirl; I was not disappointed! It tastes like a blend of earthy cinnamon and the perfect amount of "burnt" sugar- paired with the oat beverage it gives it a richness that is unpared. And shaking it blends all the flavours whilst offering a thick drink that is cold, earthy, and rich that wakes you up as it tickles your taste buds.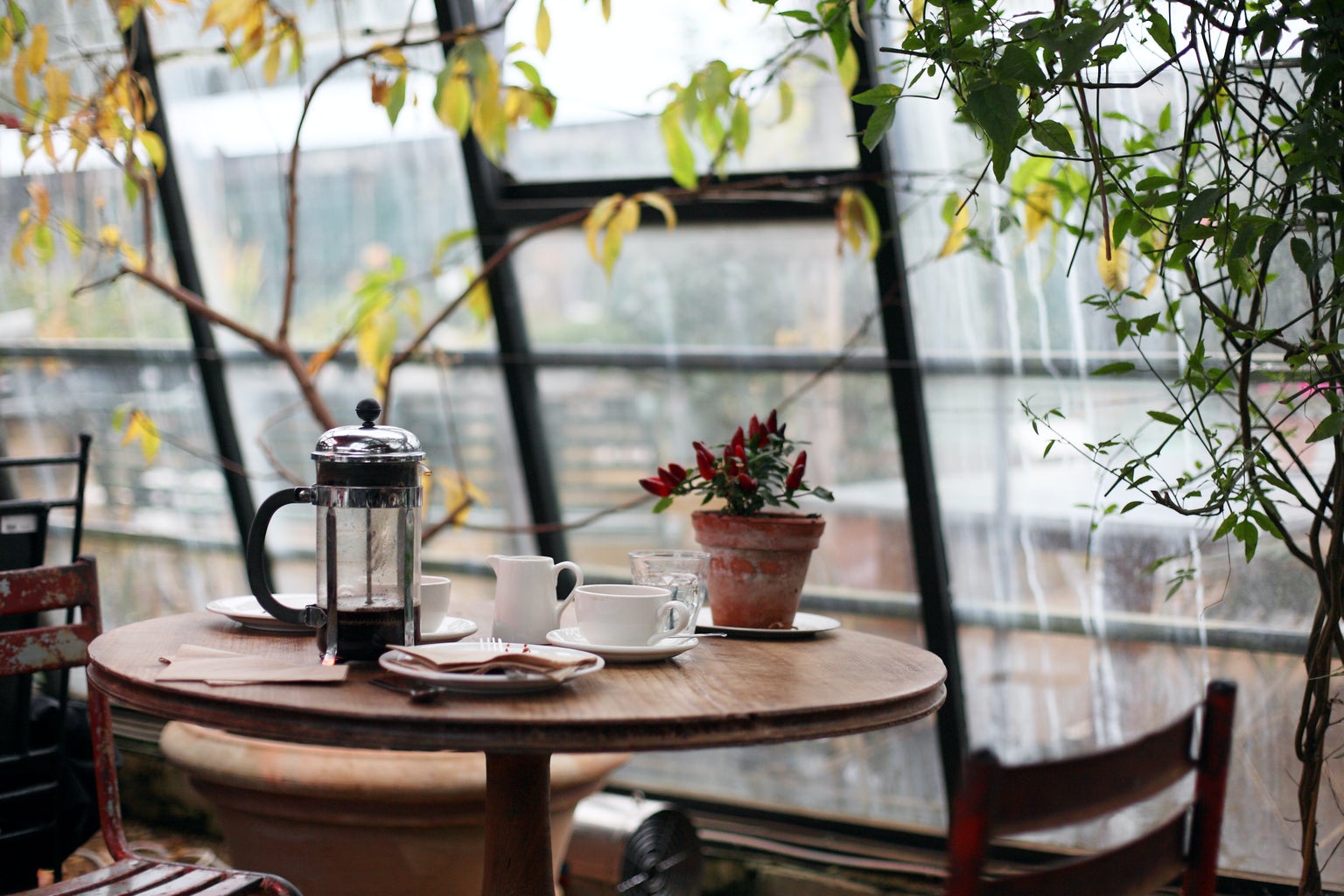 Secondly, I recently decided to try using the ever so famous CeraVe as my new skincare product and I am pleasantly surprised. I expected the switch to a new product would cause my skin to flare in bumps of pimples, and the red of irritation- that was not the case at all. The Cleansing wash is very light and leaves the skin feeling soft, and looking healthy. I will say however that a little goes a long way with the Moisturizing Cream as it is thick and dense, but allowing it to set, gives the skin a soft, supple and glowing complexion- highly recommend for those with oily and sensitive skin.
Thirdly I am obsessed with getting my nails done- during the last summer, with quarantine there was not much to do, and so getting my nails done with my sister and mother became a tradition and a means of remaining occupied and to feel happy. However, that is very costly, and a pain to remove, alas my sister and I began to buy some "fake' nails from Walmart at a very reasonable price. They vary in colour, size, shape, and style; there are even some plain ones that you can shape and colour as you please! The glue works very well, they stay on for weeks, and are very painless to remove! If you love getting your nails done but want to avoid the fuss, go on to Walmart and buy yourself some stick on nails (you'll thank me later).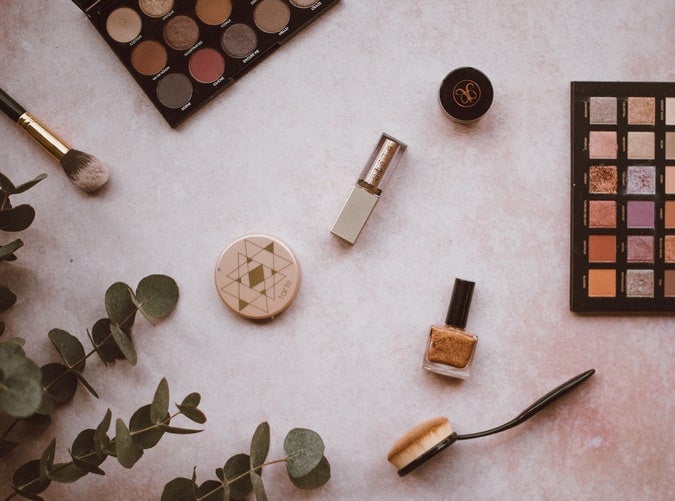 Last but not least, I have fallen into experimenting with makeup during quarantine; beforehand I would only apply mascara and lipstick/lipgloss depending on my mood. Alas, one of the products I have fallen in love with is the Marc Jacobs Mascara is an excellent product that wears very well. I do apply primer beforehand, and/or a fiber mascara from the drugstore to give a more voluminous look. I also love the Rare Beauty concealer which works very well, wears all day with minimal to no creasing, and is very lightweight. And lastly, I love liquid blush- I feel it provides a more natural look. I am now using Sweet Cheeks by NYX in the shade baby doll- absolutely gorgeous. I use a blending brush for my concealer, and after dabbing the blush on, I like to go over it with my blending brush to blend it all into a natural-ish finished look!